I will have photos up tomorrow on my site, I'm really tired.
But I thought I'd share some now, and actually do a report. I will go day by day, and then tomorrow will post links to more photos.
This past weekend, I was attending a series of RADP meets - RADP is what Mousefest grew out of, but I didn't do MF per se'. I was very happy that someone from RADP had a space in her room for me. Well, room(s). 2 nights Coronado, 1 night Movies, 1 night Pop. It was somewhat of an odd weekend - including a near-brawl at a Rick Springfield concert, lost luggage, being turned away at Rix lounge, people who I was supposed to meet who never materialized, and hours of waiting for SSE.
I was going to leave Thursday afternoon for Disney, but was getting caught up with some work. So in my delay, TDLFan PM'd me and said he had a ticket to the MVMCP that night, which would otherwise go unused. I was very happy about that, as I enjoy spending time with TDLFan, and I wasn't sure I'd get to the party this year.
The one thing - during the party, I got a call saying SSE was open. I really wanted to ride, but didn't want to leave TDLFan. We went over it for a minute or two, and I finally left. I missed SSE by about 2 minutes, and was okay - I was happy to get back to the MK. (just in time to see the ending of the fireworks). TDLFan wasn't planning on staying all night, though he ended up doing just that. So that was 4 or 5 hours hanging out, and it was a perfect night for the party. I liked having the apple slice option at the party, too!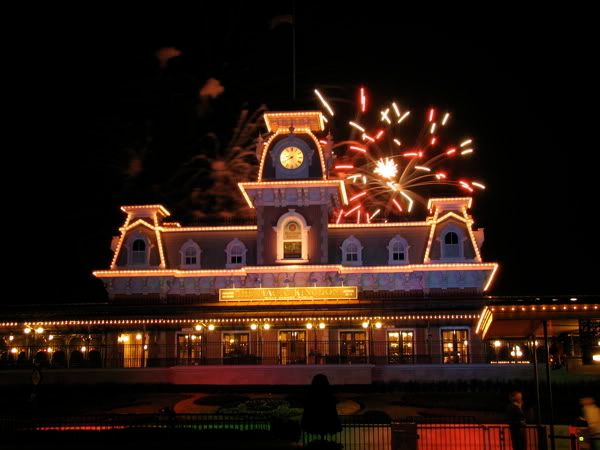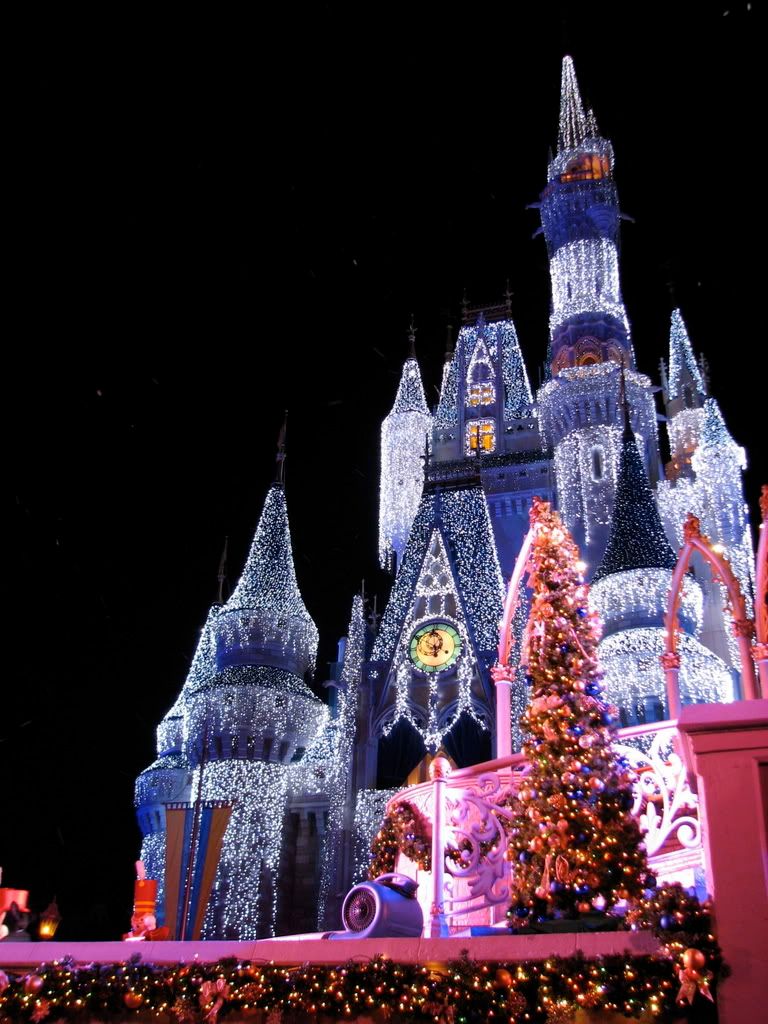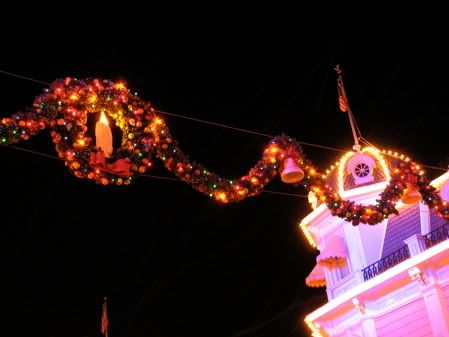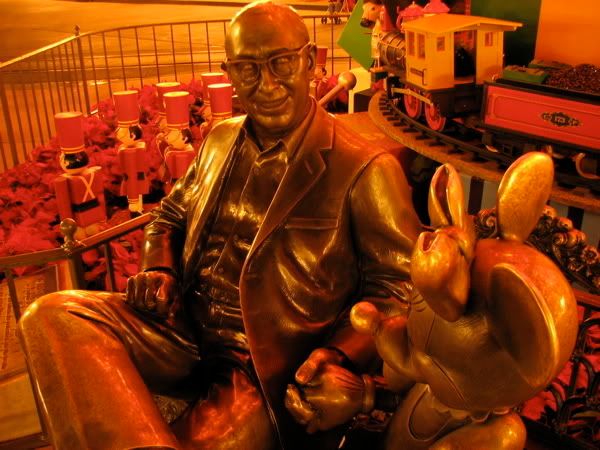 Right before heading to the MK, I'd checked in at the Coronado Springs. The hostess(?) said that Rix was not yet open that evening, but that there was no dress code and I could bring my camera. Turns out, I stopped by at 1:30 or so and was unacceptable in sneakers.
Nor did they want any photos yet. That was fine, the area was very loud with music by then and I prefer casual and quiet venues over loud, dancing ones. (AC, Raglan Road). I do like to throw on a dress and heels occasionally, but on whim or for a really nice event.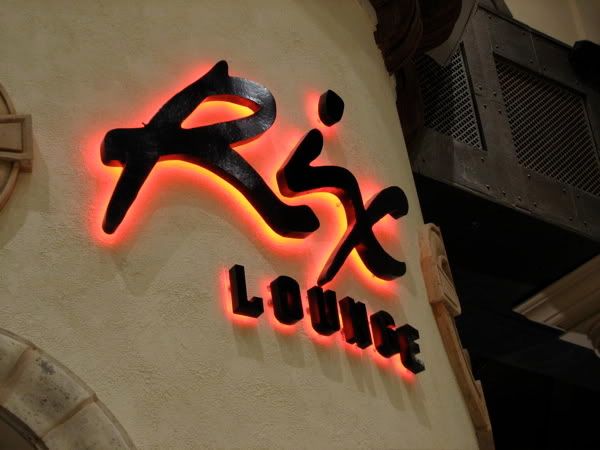 That is probably the last pictures I'll take at Rix, unless invited during non-business hours.