Sorry these took so long to do have been very busy with holiday stuff and there were a lot of pictures to go through. Friday started out cloudy and misty rain. They were supposed to start with the dancing with the stars group at 9 am but they couldn't keep the stage dry so we waited around until 10:30 for Patty Labelle to sing. It was definitely worth the wait , then came Jessica Simpson, then dancing with the stars and finally Katherine mcphee. So here are a few pictures from Saturday's taping.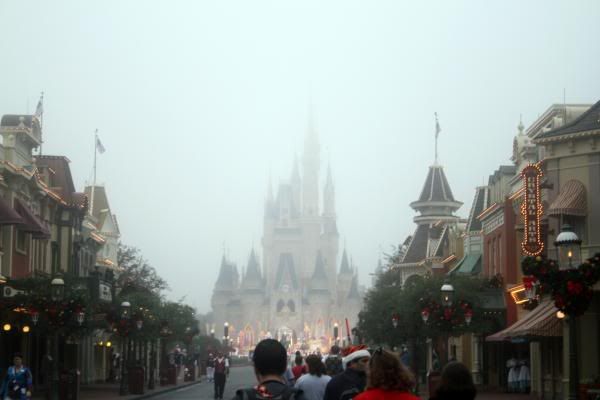 patty labelle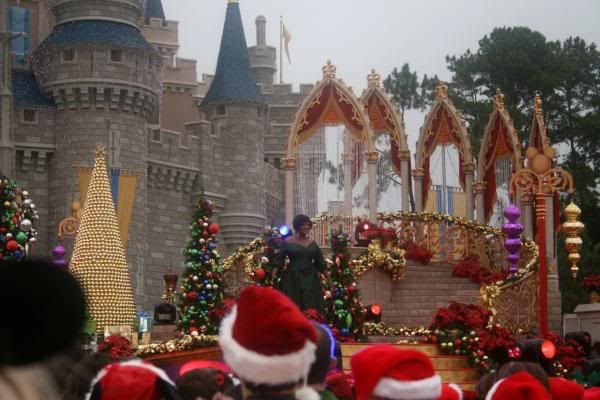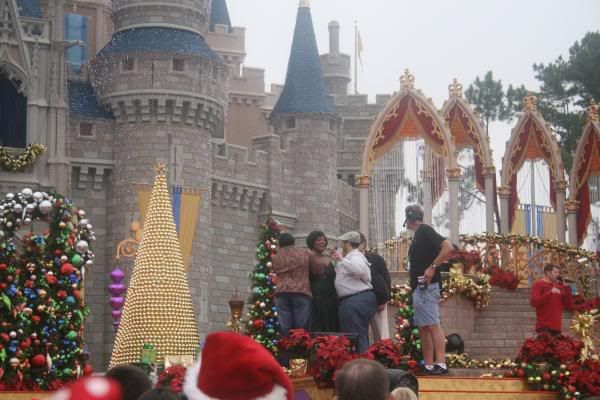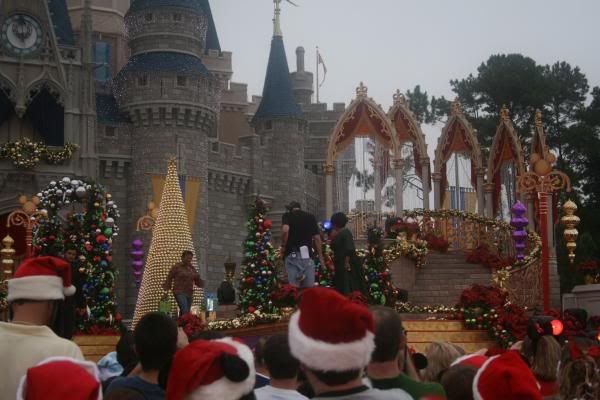 Dancing with the stars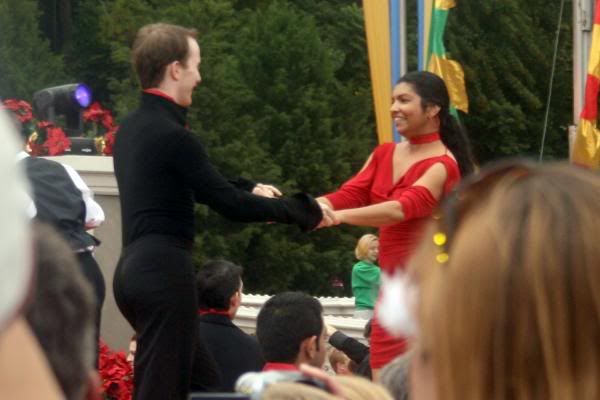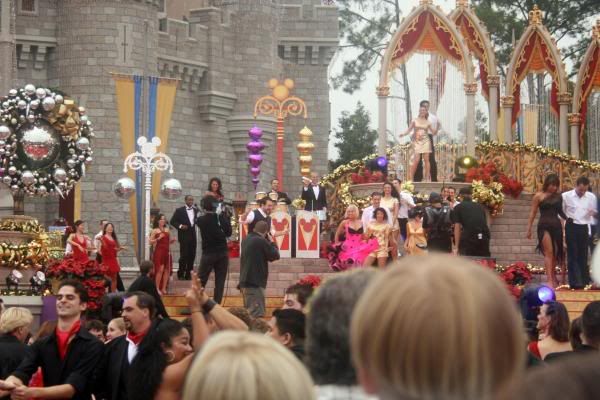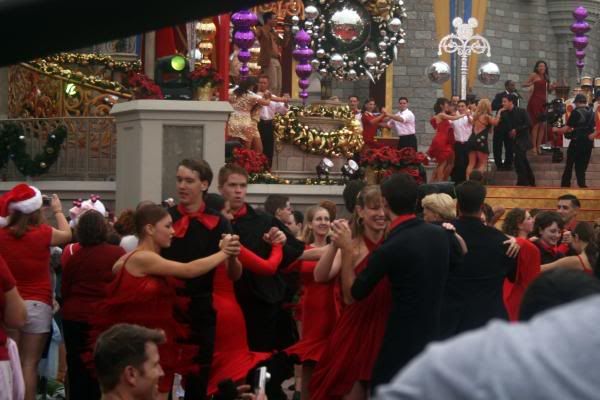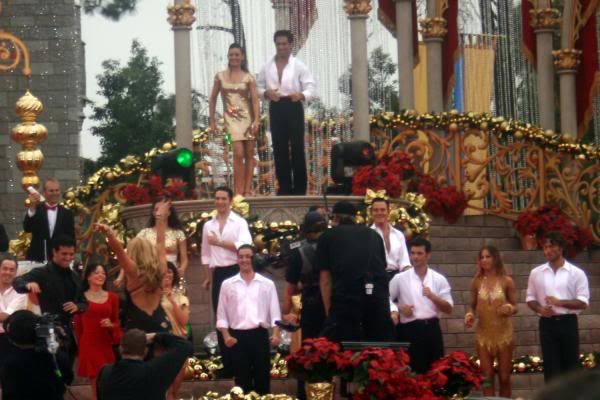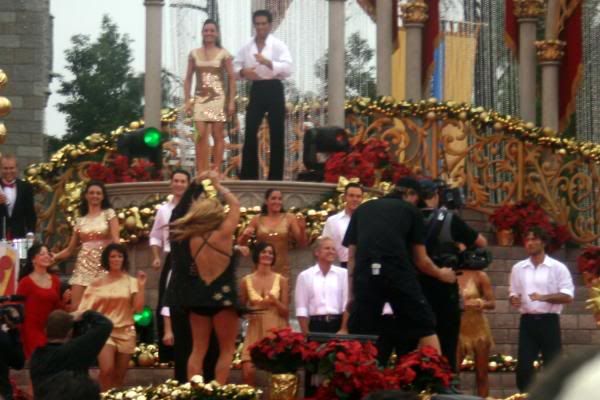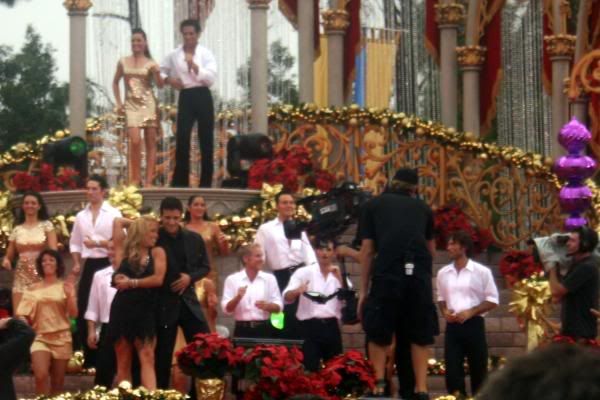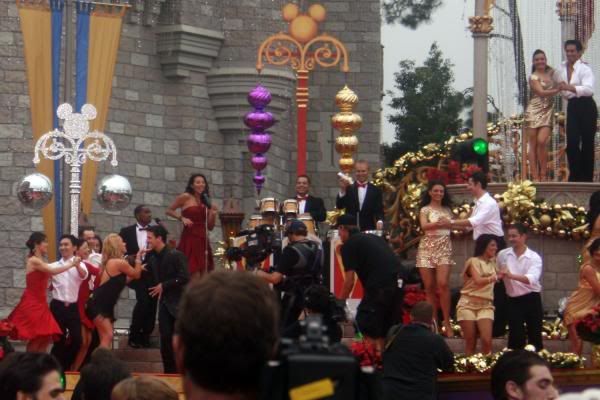 Katherine Mcphee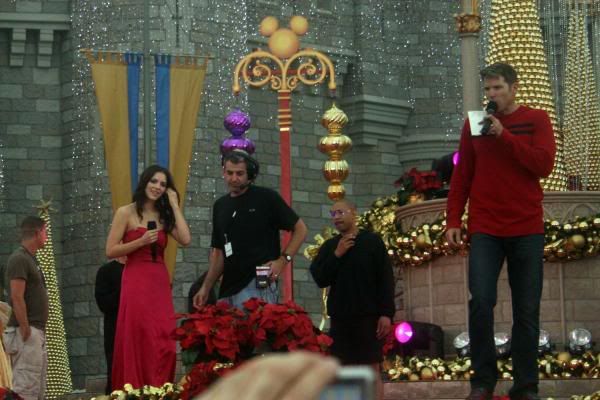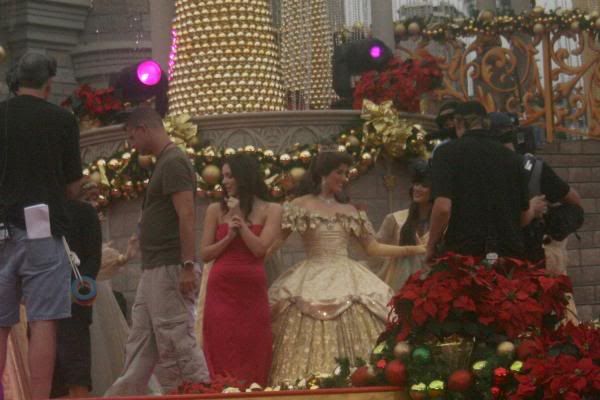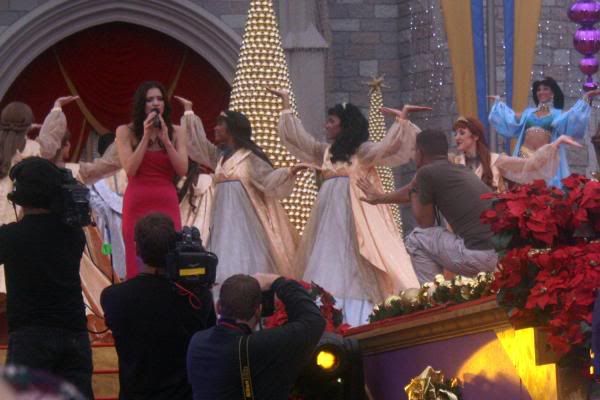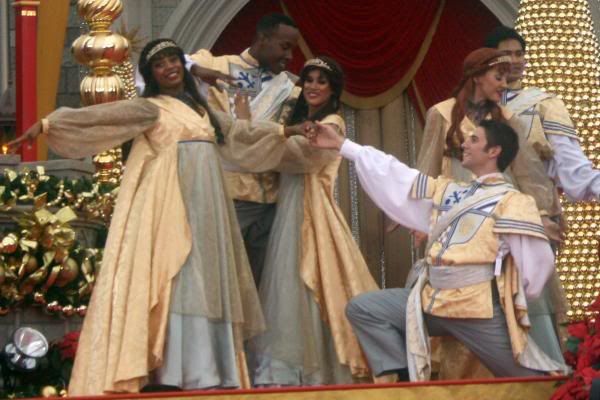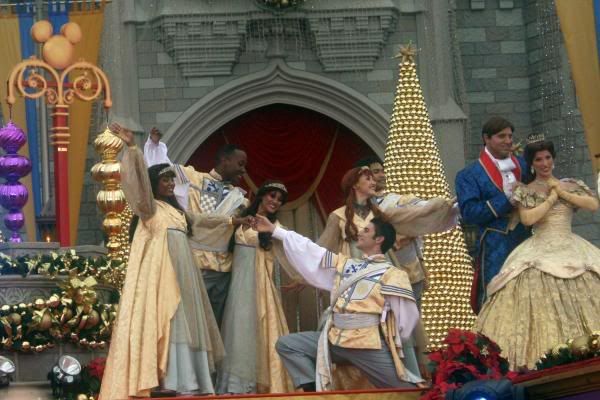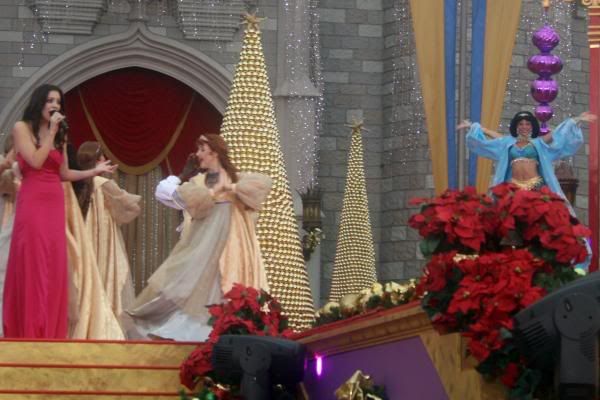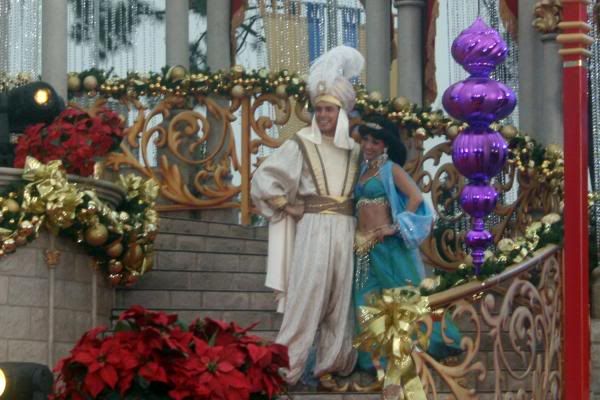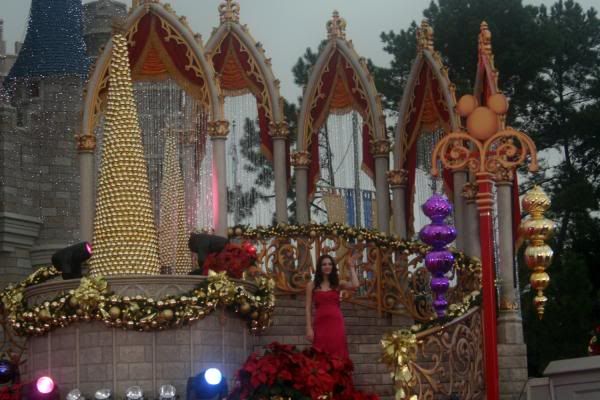 Jessica Simpson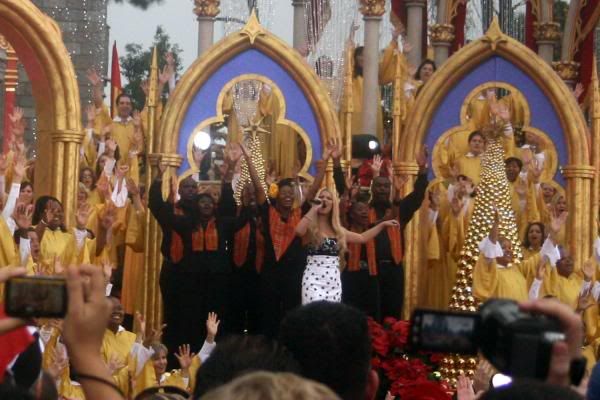 thats it for Friday have a few from the actual parade to put up but figured this post was big enough already.