For anyone reading - I have more pictures on pages 3 and 4.
Okay, it's not a full year - I didn't know what Photobucket was until...oh, March or April! But that is fine, my photos from way early in the year were terrible as I got the hang of my new S2! And I have like 15k photos, so I'm skipping a lot. But it was a really good year at WDW (DL, and elsewhere!)
I thought about doing a "Year in Review" on my site - but I think it's better just to do it here.
The photos will be different sizes and such, I am just pulling off my favorites from Photobucket. Many of these haven't been posted on Micechat before. I made more of the pics from earlier in the year, since I'd not posted here then.
Still I'm nahtaphotographer, I just enjoy taking photos. I hope you enjoy them. I probably will add a few more today too, I need to go through my photos (I have too many!) I need to take a few less pics this year, do more walking!
The Pirates and Princess Party started in February: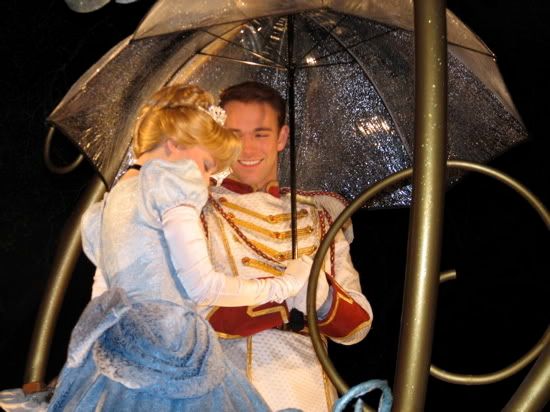 Flower and Garden in May: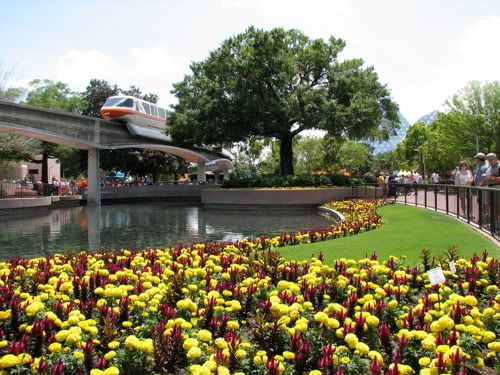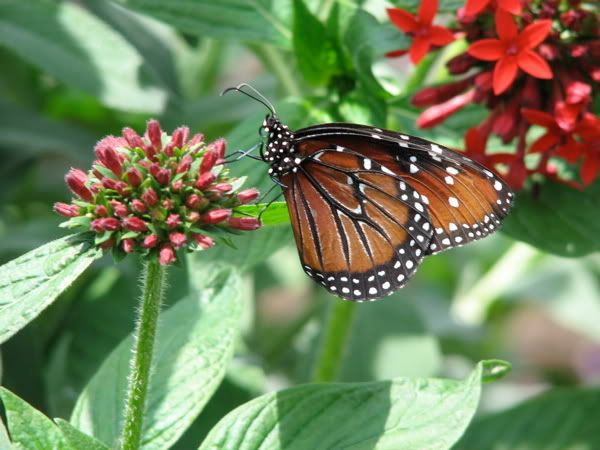 The Contemporary started on it's yet-unnamed (likely DVC project):
I went to Europe for a solo trip in April/May, and stopped for the day at DLP: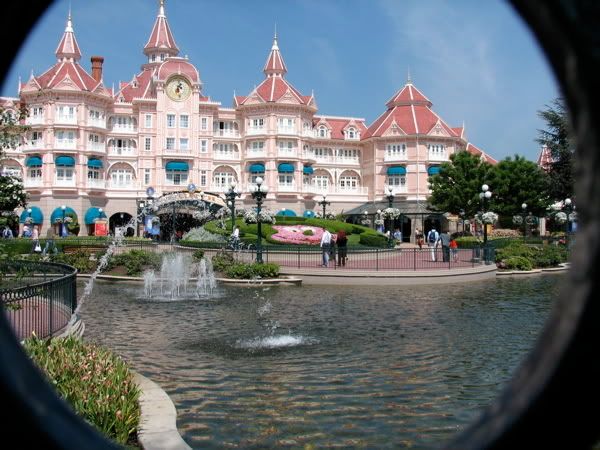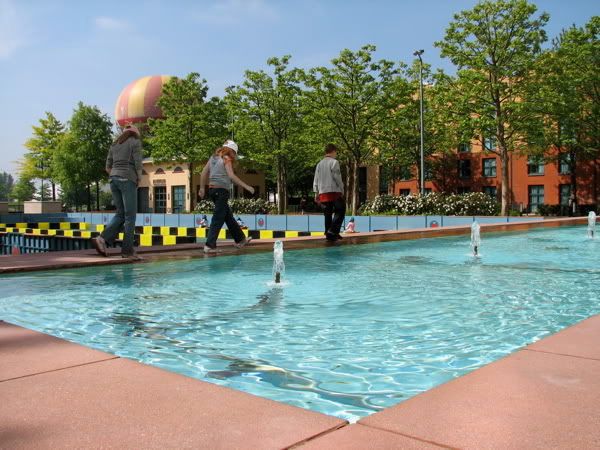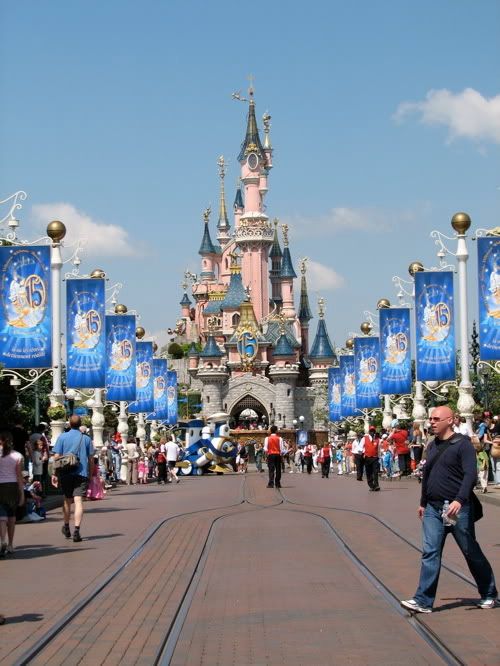 I had a "hidden Mickey" in my meal at the Bed and Breakfast in London:
I did the Behind the Seeds Tour at Epcot:
And Star Wars Weekends:
He was laughing:
Who knew that Darth Maul was so cute? (well, I didn't!)
I waited in line for Anthony Daniels:
4th of July morning at the MK:
The wand was coming down!:
I went to Disneyland in July myself:
Started attempting night pics in October: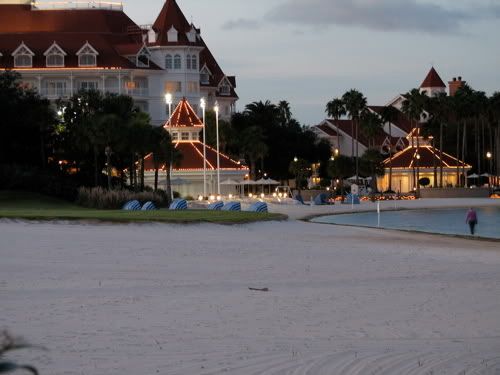 Food and Wine!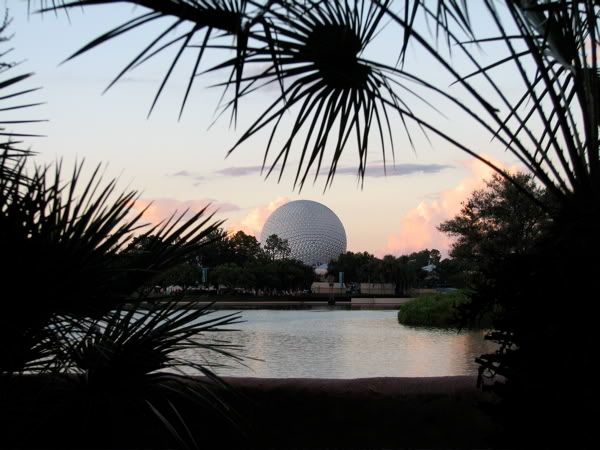 Epcots 25th: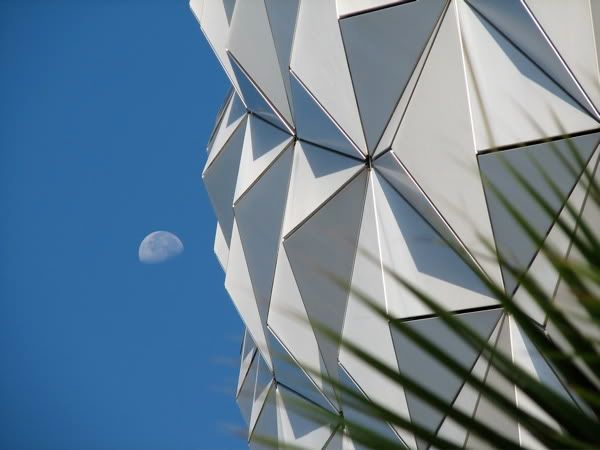 Teppan Edo reopened (I still want one of these dishes!):
I did the Halloween Party 3 times: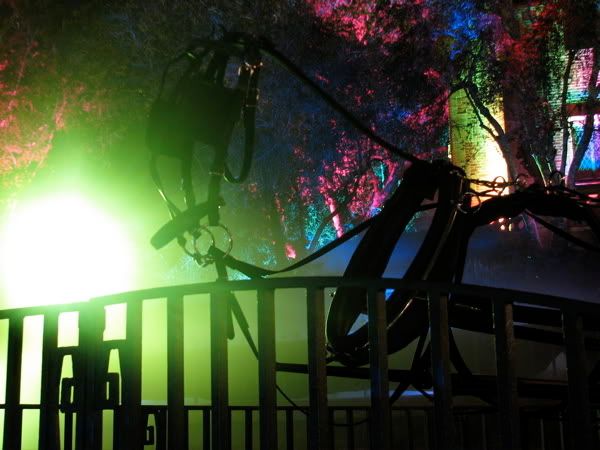 Stayed 11 nights at the Pop Century in September/October, taking some nights pics and doing my Pop Century walk: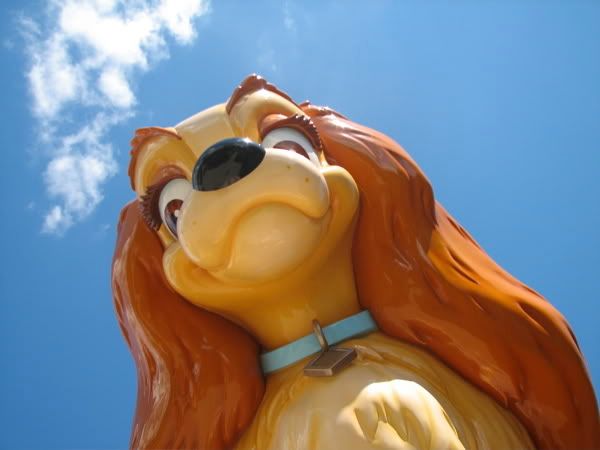 I started a sunset Polynesian/GF walk that I haven't yet finished in photos: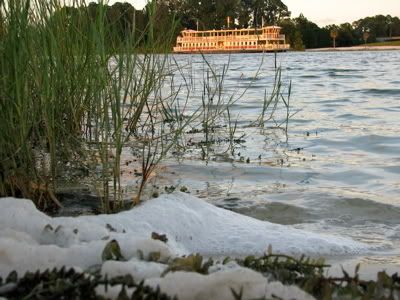 I met up with a lot of nice Micechatters!: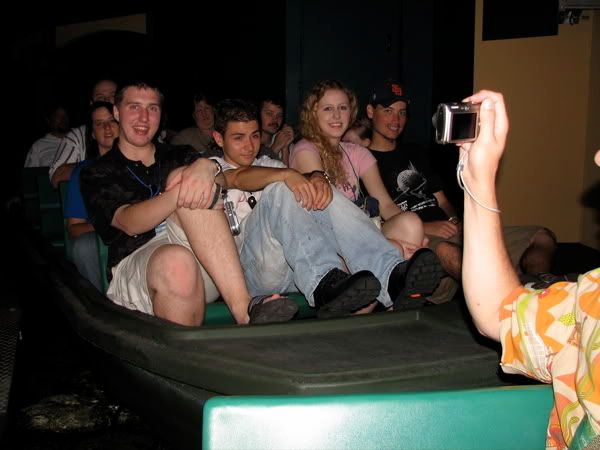 I took these at the same day (on Halloween!):
Christmas, Super Soap Weekends, lots going on over November: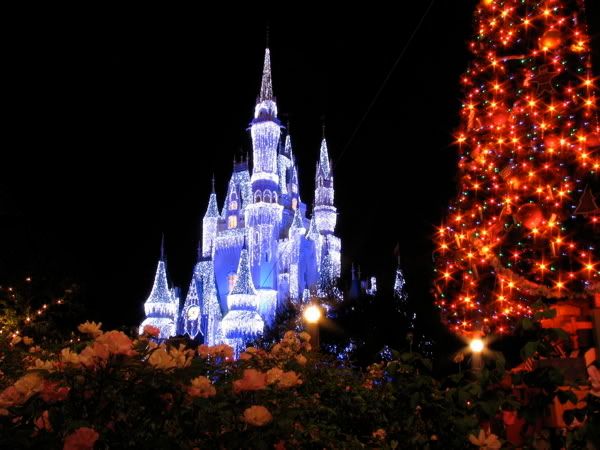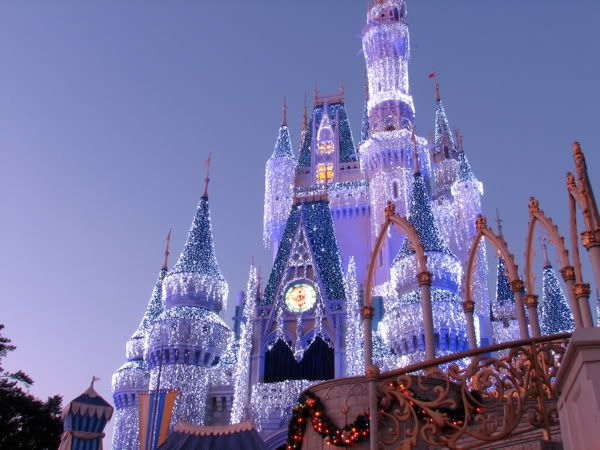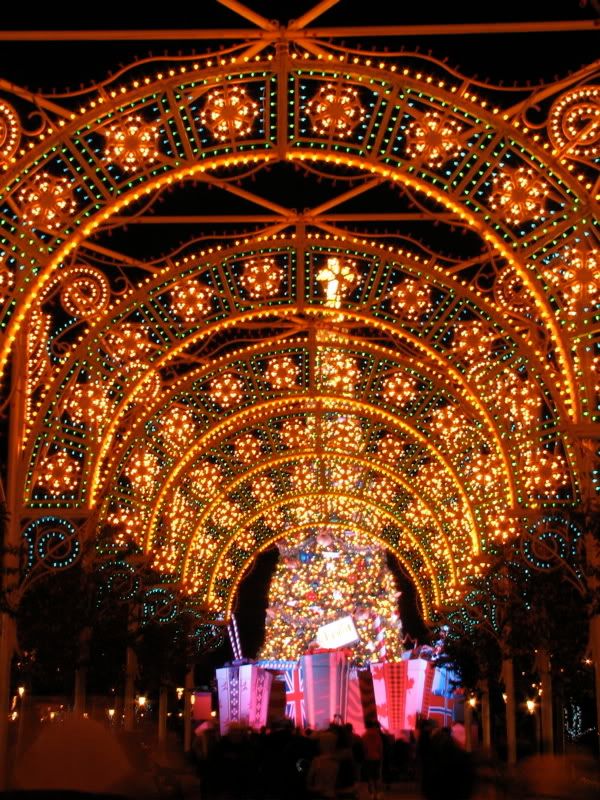 Yak and Yeti opened:
And I stayed in the castle: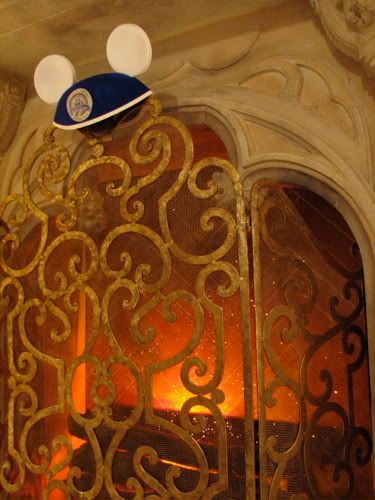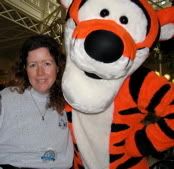 Happy 2008!