on december 20th, got a chance to spend the day at MGM. Since Block Party bash is coming next year, there is a very good chance that this parade won't be here next christmas. THought I would post a few pictures to memorialise the holiday version of the stars and motor cars parade.
The pre parade with giselle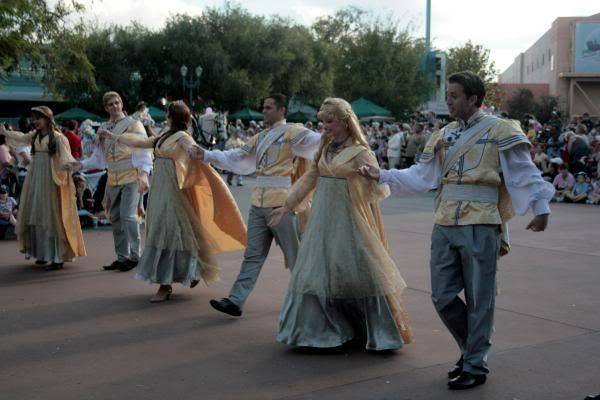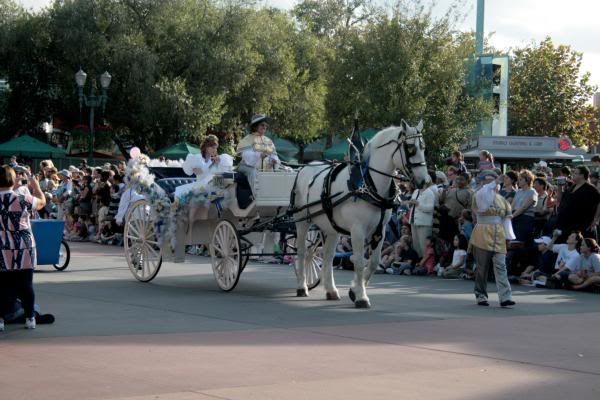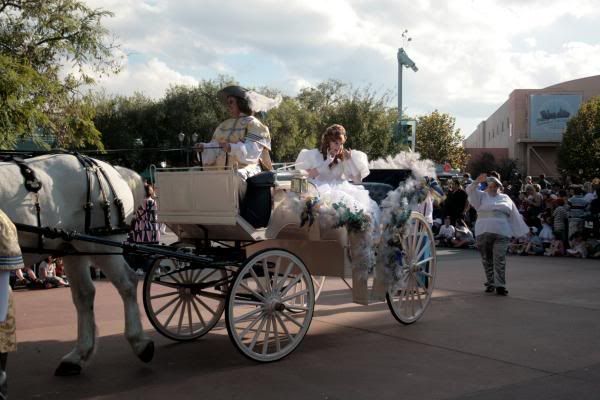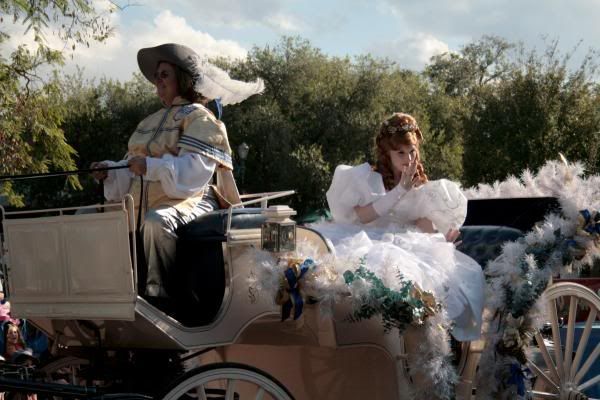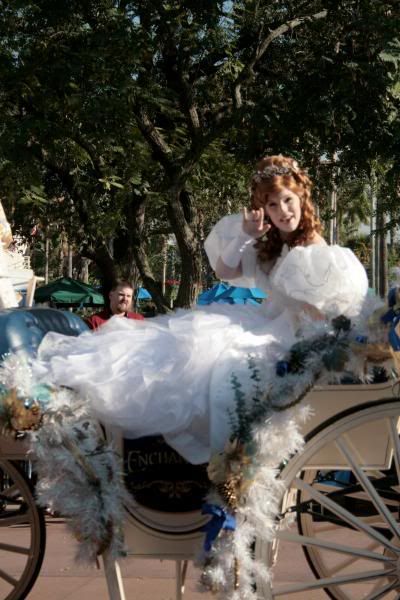 The actual start of the parade. They decorated all the cars for the holidays.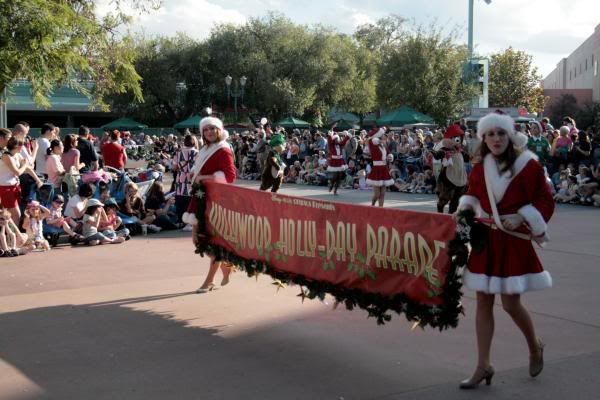 Chip and dale, pluto, and santa goofy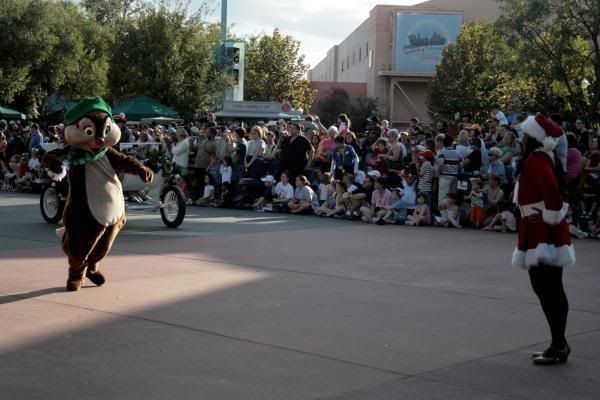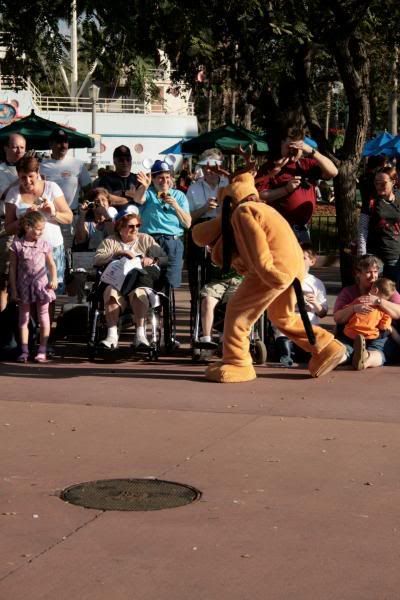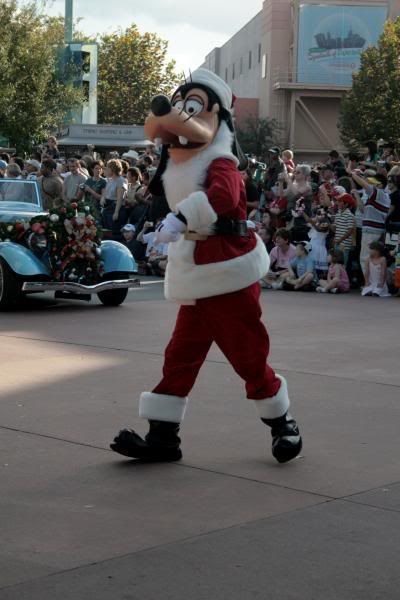 The official grand marshalls for the parade, mickey and minnie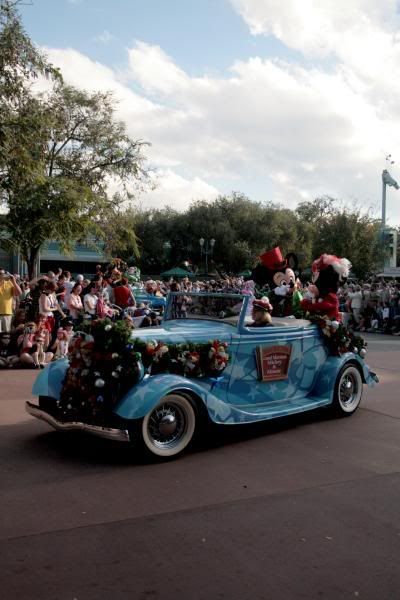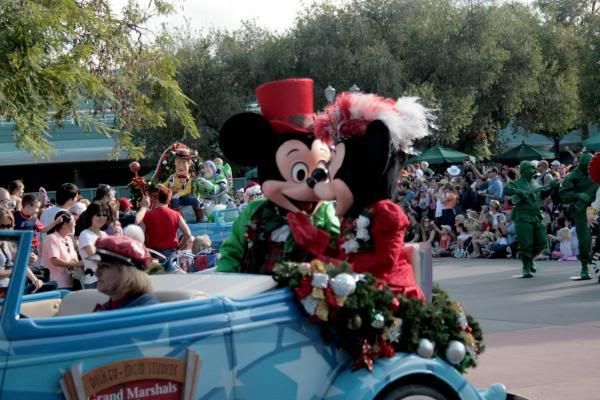 The group from toy story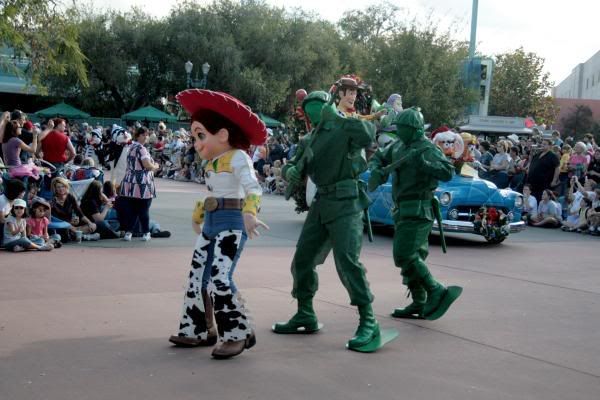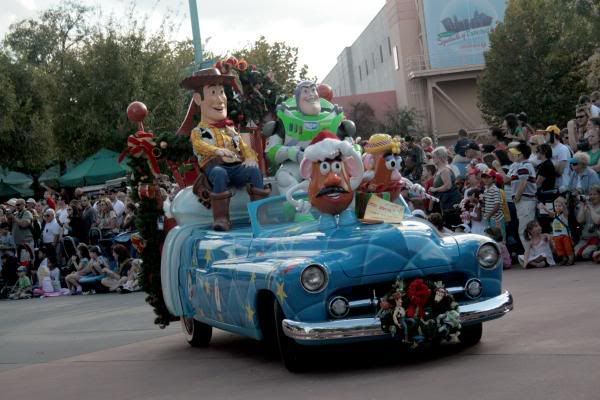 Mary Poppins and penguins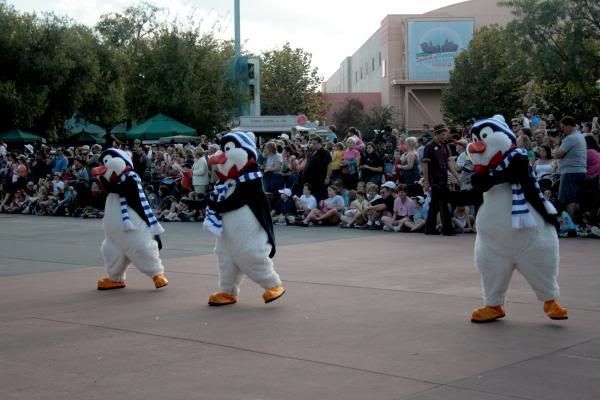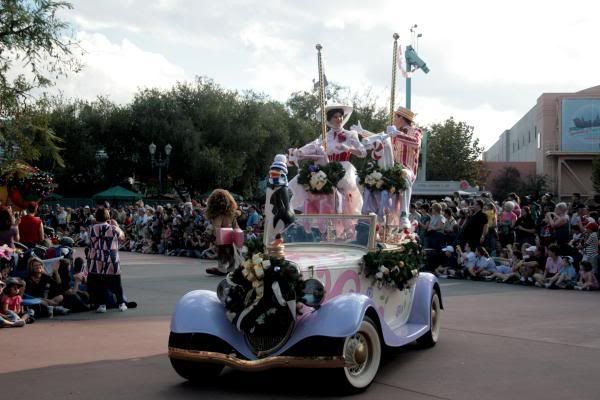 The muppets, Miss Piggy did so much shopping she needed an extra hand or two to get all the packages home