I went and worked on my photo walks today, and also met up with Summer briefly (who sent me a text message with no name, and I took a chance on calling back!)
I get so few text messages - I think I went 2 years without one before Eric texted "yay Gatorland" the morning we went last month!
So if anyone texts me - please leave your name too!
I hope these are interesting - I expect to continue getting photos of AK next week, starting back in Camp Minnie-Mickey. A lot of the animals were hiding today too, so I'll see if I can catch some more then.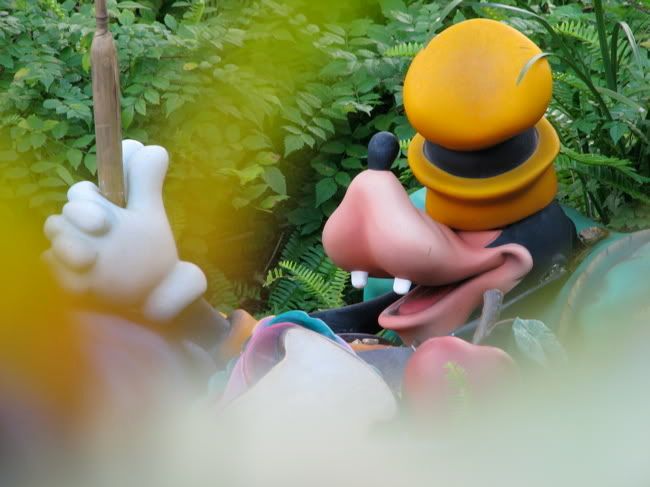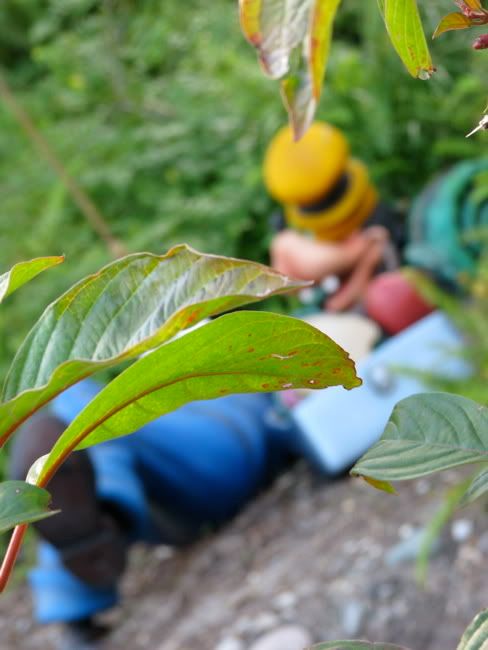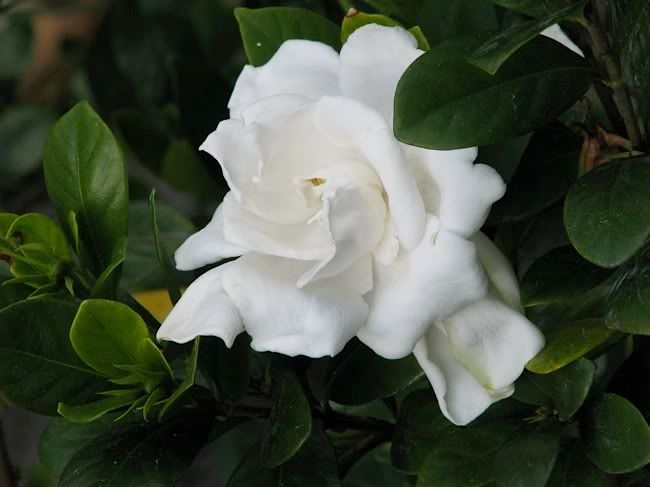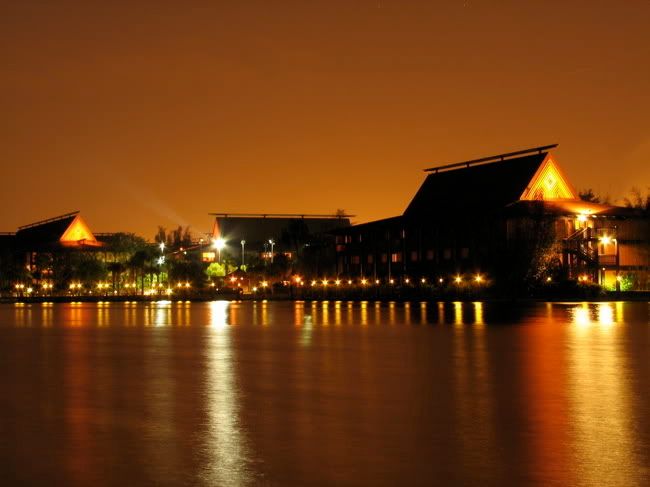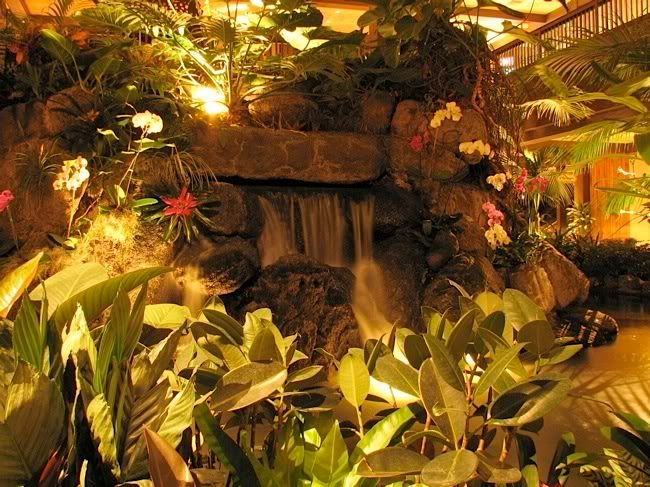 Summer: