Well, they say better late then never don't they? :cwink:
So, before we hit any parks we went to Downtown Disney on the day of Christmas Eve.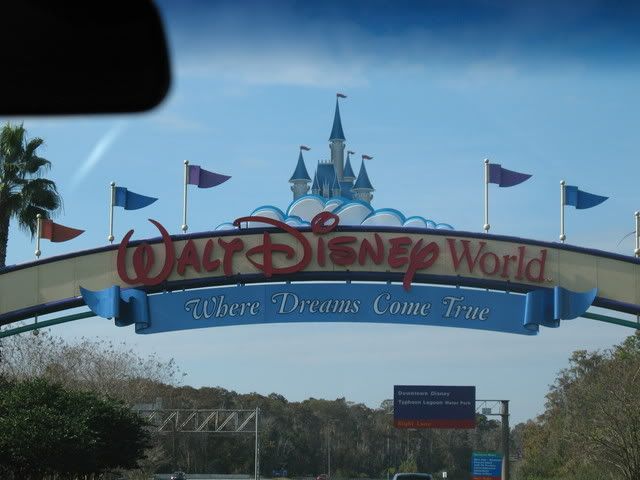 So..I figured I would take this now before I forgot. LOL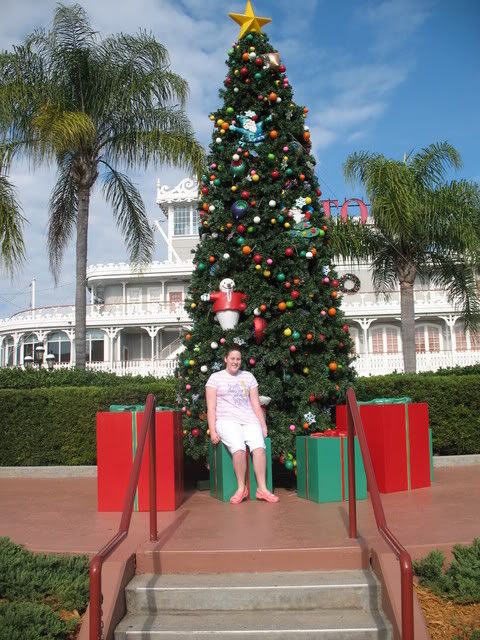 sitting on the tree in front of Fulton's.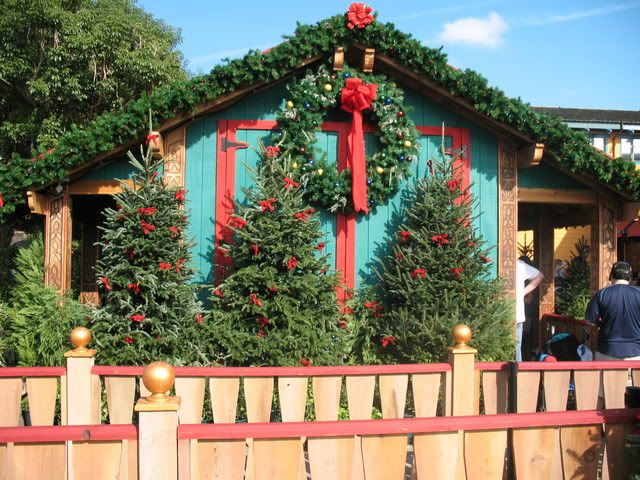 Santa's house. :cwink: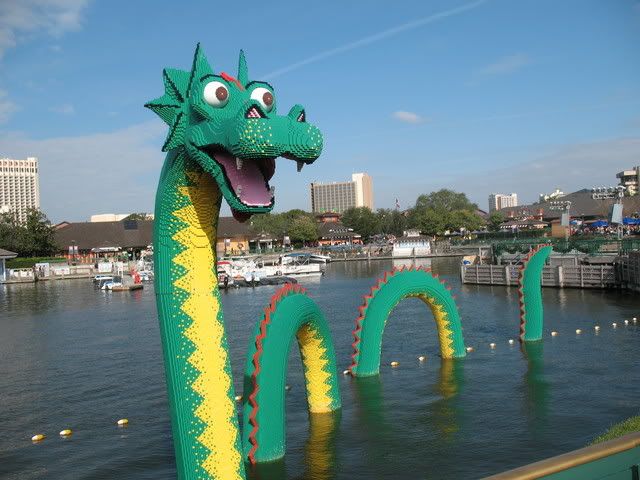 Lego dragon! WOOT!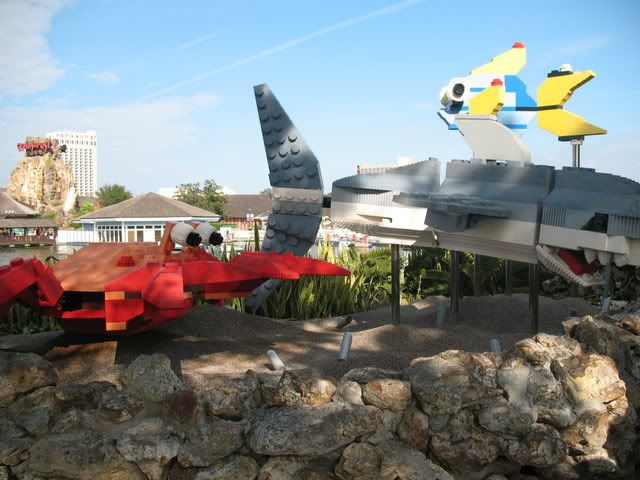 Underwater Legos. LOL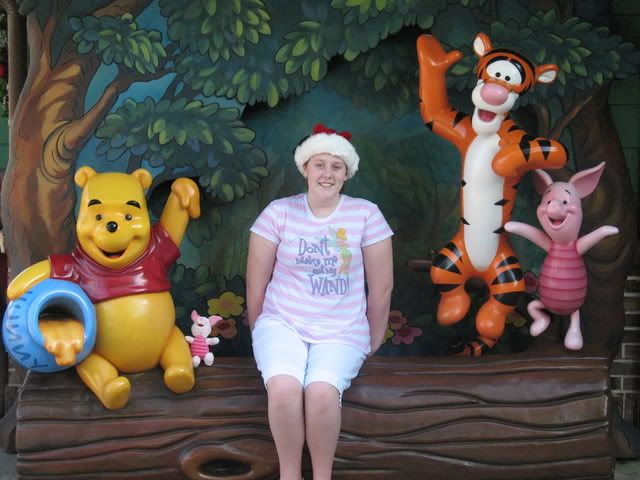 I go first...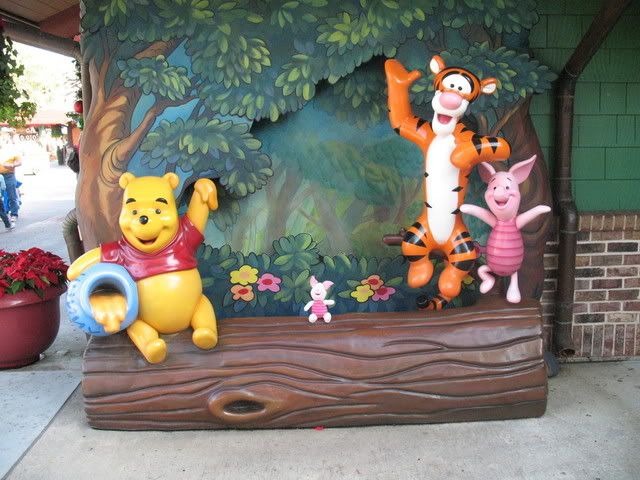 then Piglet :lol:
heh.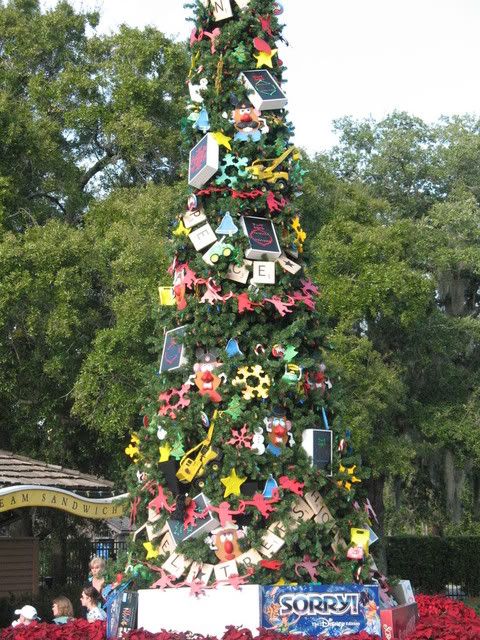 Tree of um...umm.... Fun Stuff =D hehe...and Sandwiches. :cwink: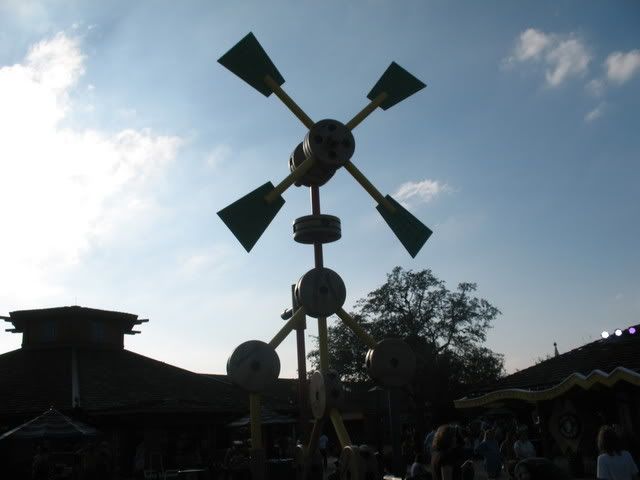 Tinkertoys
THE END :clap: