Re: 3/15 Flower and Garden Pre-Open pics, Night Epcot Photos by Denise
Very Cool pics, can't wait till I see it in may.
Hey how did you get your cam to do this pic?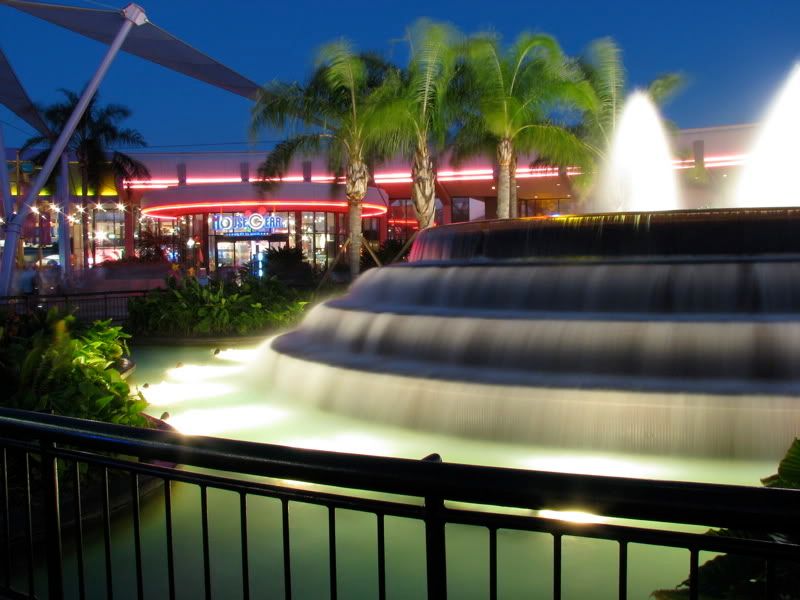 What setting is it? I know mine can do it just don't know what setting it is. (I think I need to take a class to learn my camera better.
Once again very cool pics.