Hi everyone. I went down to Disney from March 7-10th and stayed at the WL concierge. I was at Epcot on March 8th when I saw Elton with the dream squad. Elton is the man in the commericals that blows the pixie dust.
I have went running over and was like you are the guy from the commerical. I want to get a pic with you. He was super nice and took the pic with me. There were 2 other dream squad people with him. THey were wearing the white vests and he wasnt. We chatted for a few minutes and then he said they were gonna be giving away something super cool and to keep an eye out.
I was with my friend Anglea and fellow disney planner with Magical Travel. We had gone to Disney for business. Anyway we finished taking some pics around the test track area and as we started walking over the bridge toward the baby center we notice Elton and his 2 dream friends. They had set up on that other walkway heading towards world showcase.
He was stopping people as they walked by saying we should all stay for a min or 2. I took some pics of this.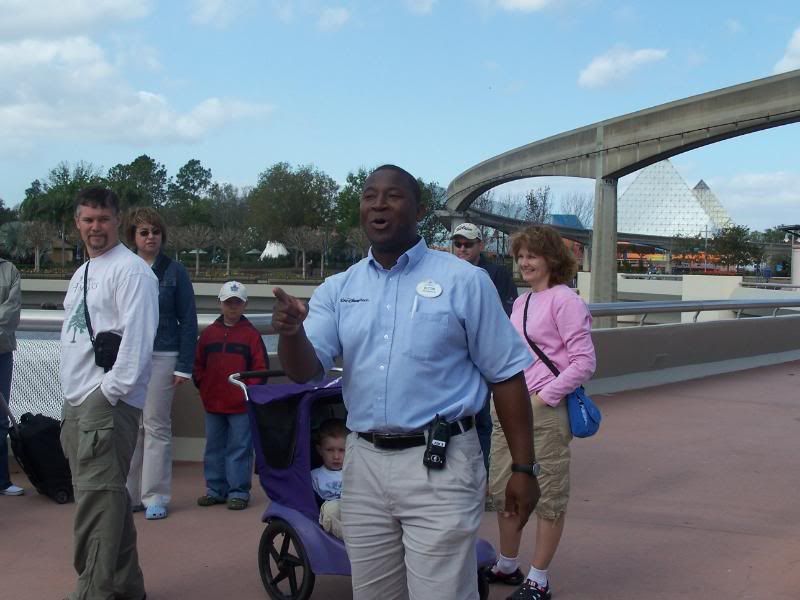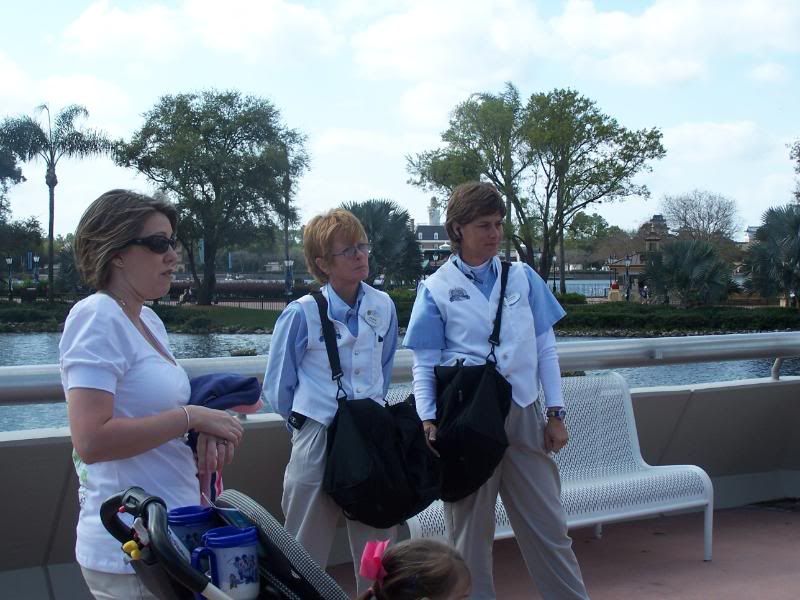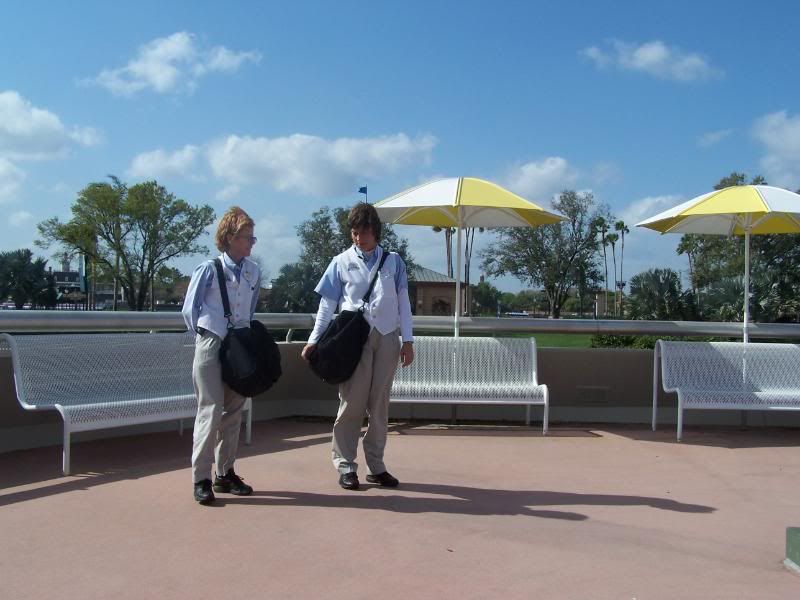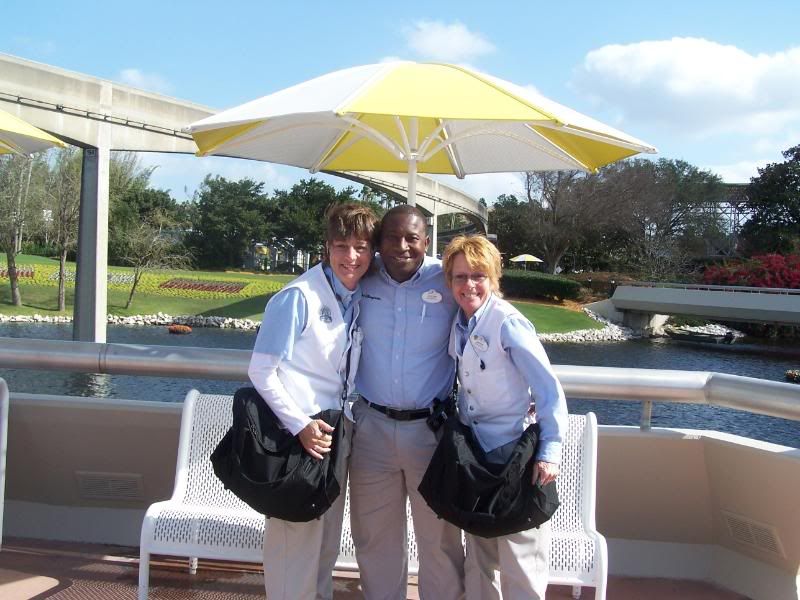 Finallty Elton starts a countdown and the 2 ladies in the bests whip out these huge tags from the bags they are carrying.
Woo hoo
we are winning a pass to stay in the park after it closes at 930pm!!
Anglea and I were in shock and people were yelling and hugging, jumping up and down it was so funny.