Adam and I spent the afternoon at Aventura mall (lunch and a movie) and were surprised to see two promotional Epcot Flower & Garden Festival displays. The neat thing was that if you signed up for the mall's monthly newsletter, they gave you a really nice Epcot F&G poster ... FREE!
This was the display poster found throughout the mall.
The center court display featured the "Lion King" characters.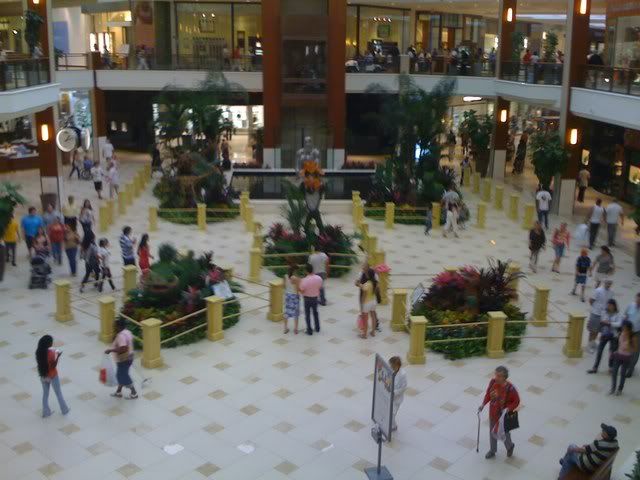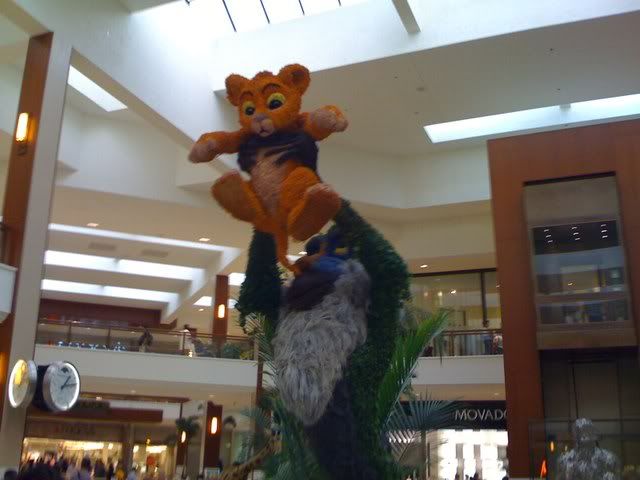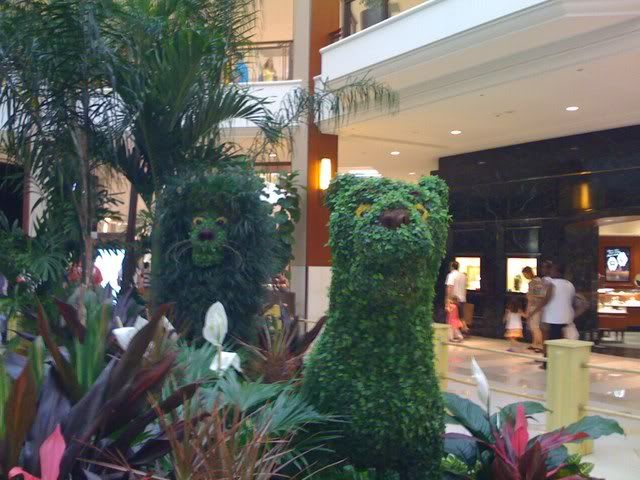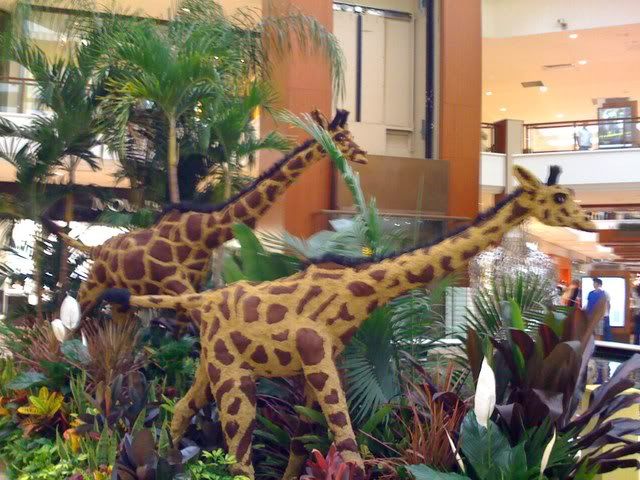 This was the second display in the Fountain Court - with characters from "Bambi". We didn't go down to see it up close.
Sorry about the picture quality ... they were taken from the iPhone.