I have so many pics to go through from the past couple of weeks (and not enough time to do it!) But finally, I had put up about 120 AK 10th pics.
I have about 120 here:
http://www.mousesteps.com/index.php?...id=7&Itemid=37
And some larger: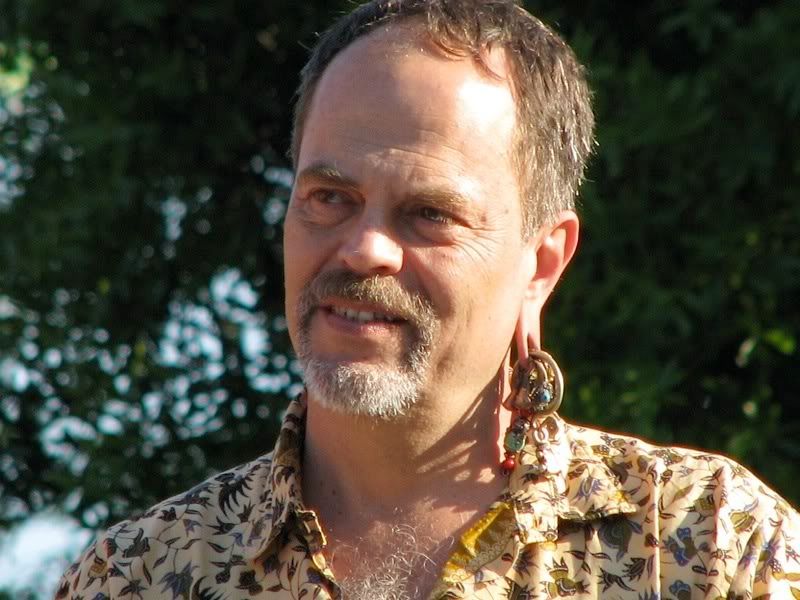 Up close of Joe's earring:
My first time seeing Nemo: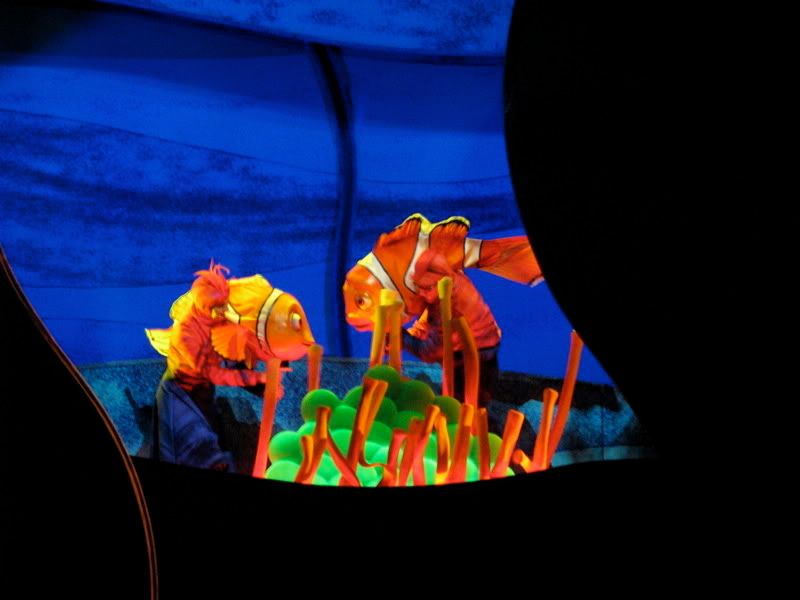 OFTEric secured VIP Lion King seating for our group, which was fantastic!
And we also were able to meet some of the cast! That was the highlight of the day for me.
I was very excited to get to see Joe Rohde speak as well - I wish I could have met him, but we didn't have time (the line was too long at the signing). Thank you to Eric for the Lion King seats and the meet and greet! And here is one pic of Joe doing the meet and greet at the Outfitters: