Eric invited me to a private event for the opening of Disney's Midway Mania yesterday - it was really fun!!!! I did love the attraction, and the queue - everything, it was a fun evening and a great ride.
I have over 100 photos here:
http://www.mousesteps.com/index.php?...id=7&Itemid=37
Some of them larger: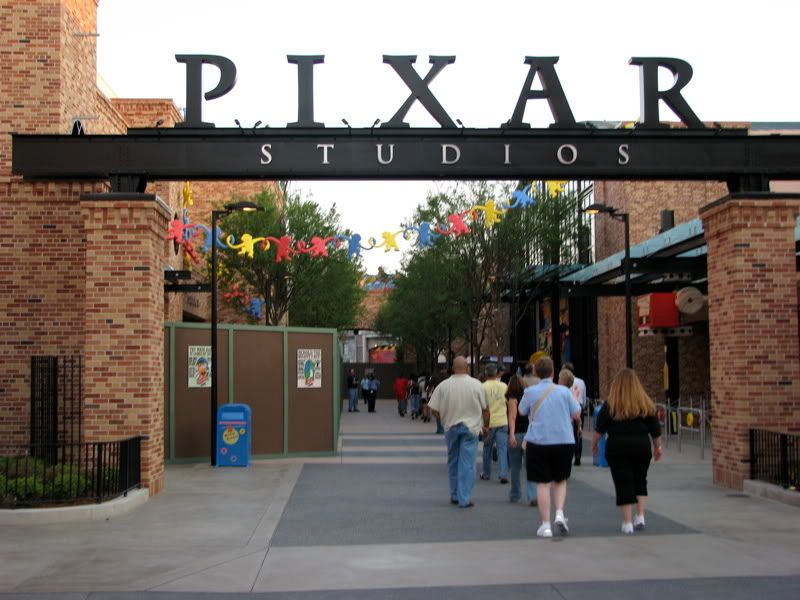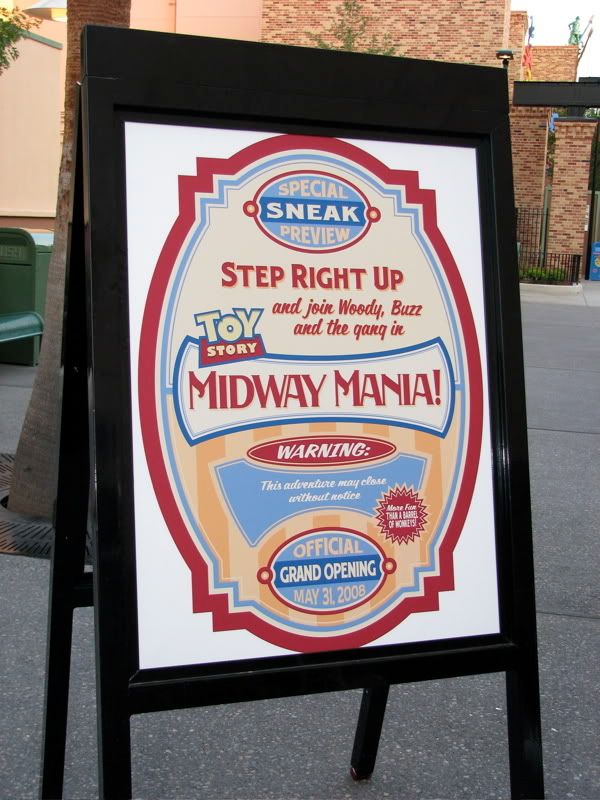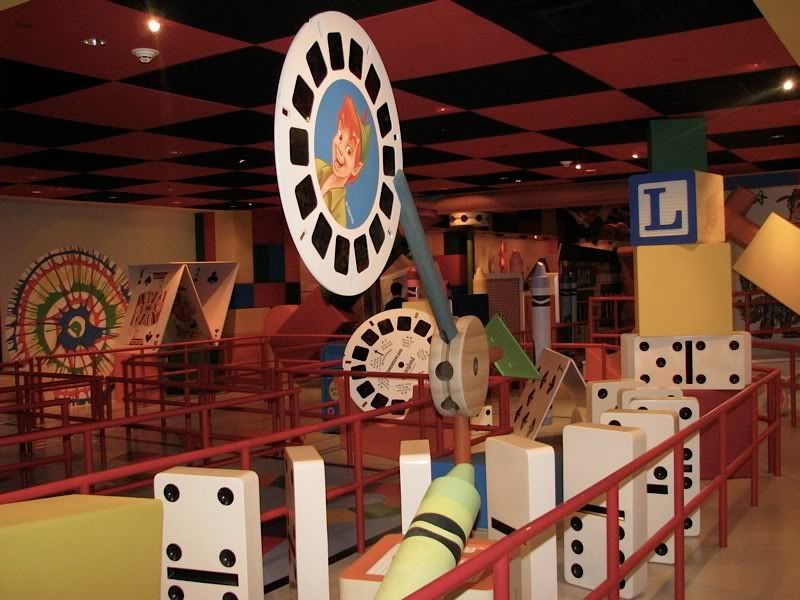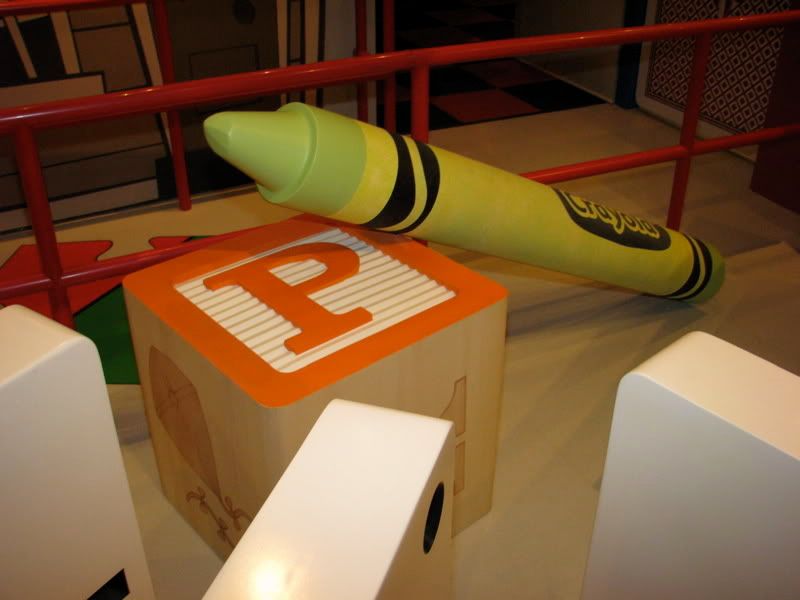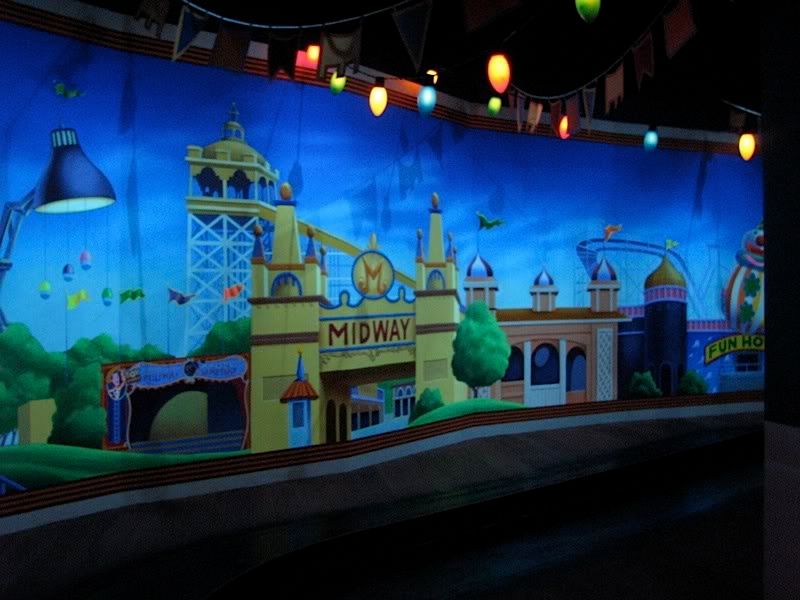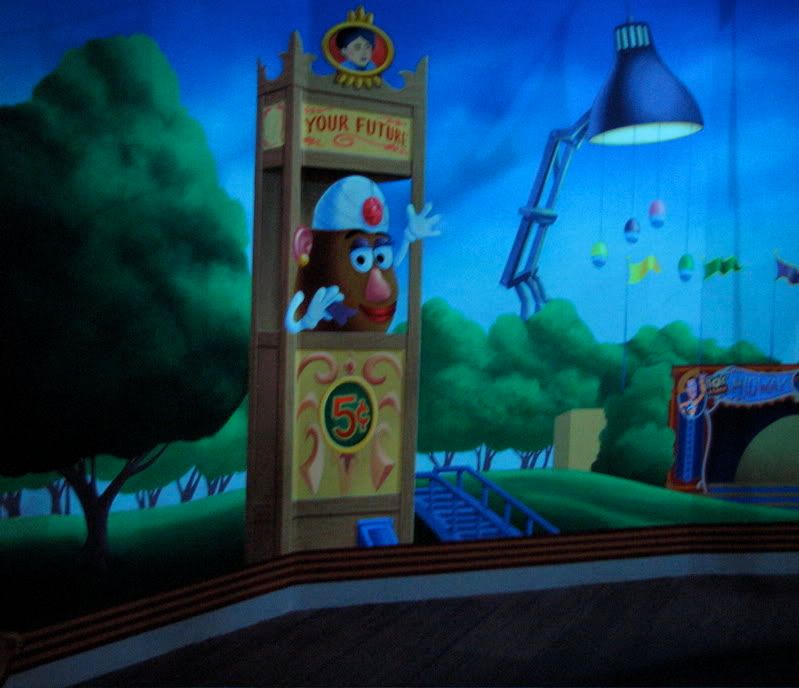 Thank you to EricOFT!! He is absolutely the best!