All of the photos are here (except no MC meet pics there):
http://www.mousesteps.com/index.php?...d=34&Itemid=65
I was meeting up with some Micechatters in the afternoon but got to Disney early to take pictures.
I started out parking at Downtown Disney, to see if I could get any photos of the treehouse construction demolition. I heard it, but nothing was visible on the path that leads to OKW yet. I was too early to take a boat!
You can see one of the treehouses here, but no work done on it yet: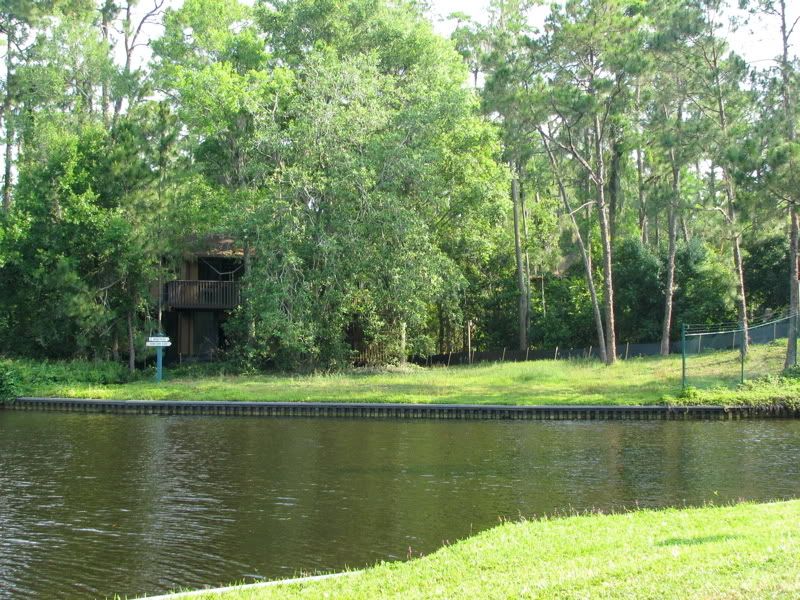 I then went to the Animal Kingdom Lodge to get photos of the construction there: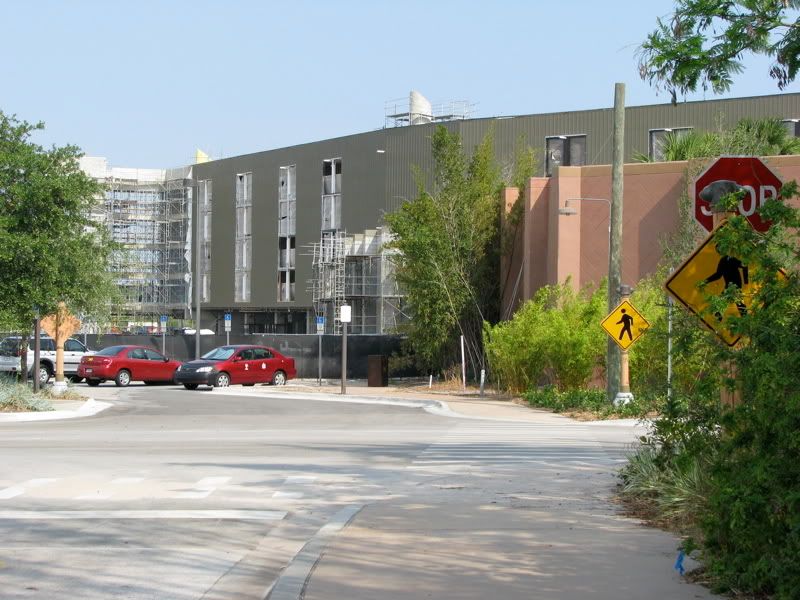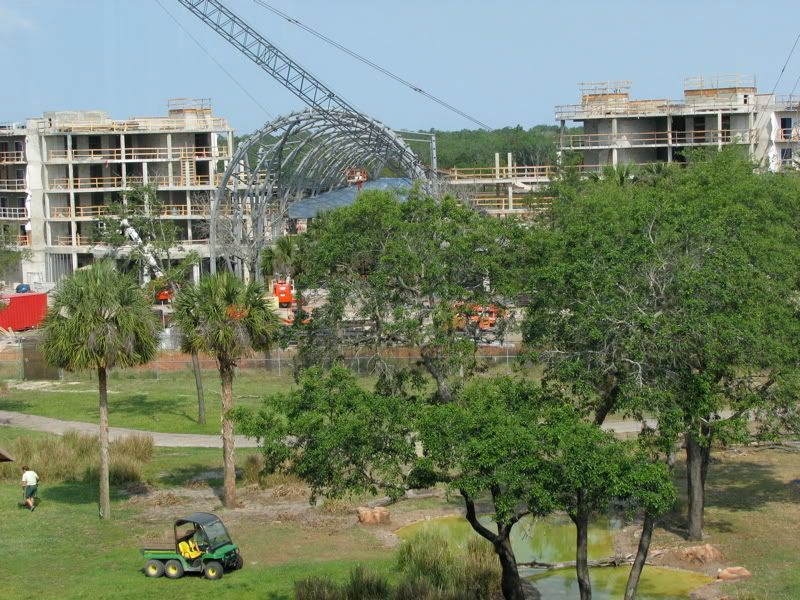 I took some more photos around the Flower and Garden Festival: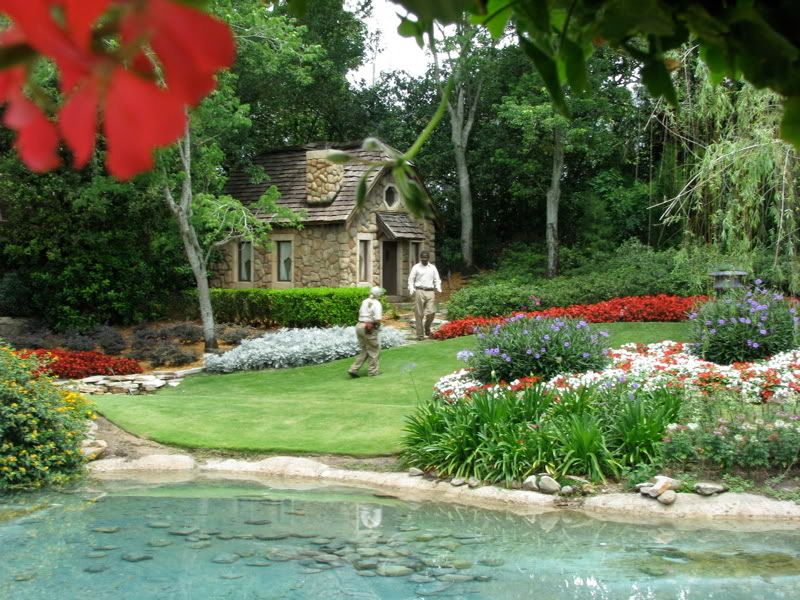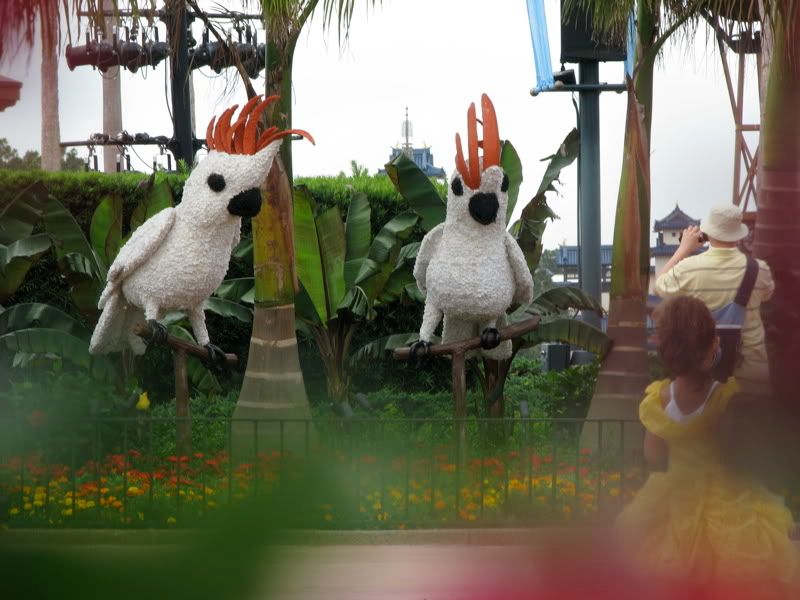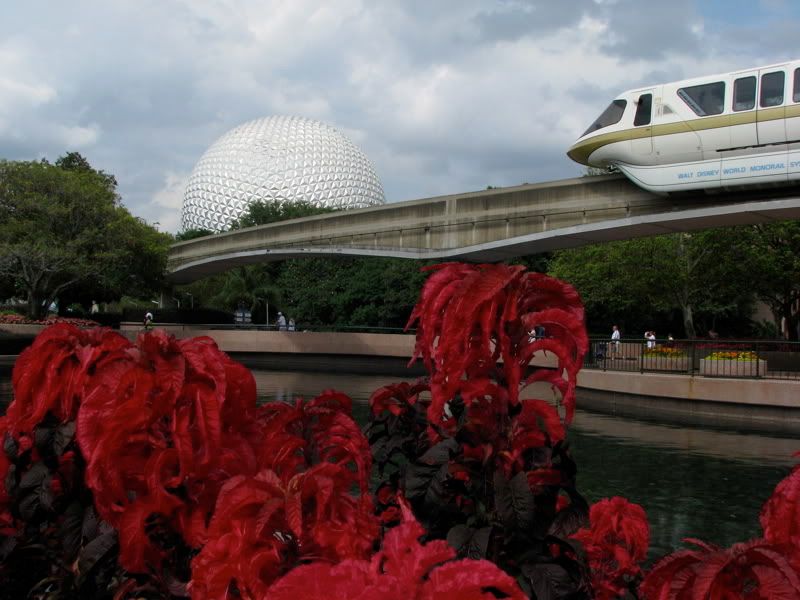 I met up with BPF, Summer, her daughter, and a couple of others MCers. I'm not sure who all is okay to post photos of, so I'll just post Summer and Christina: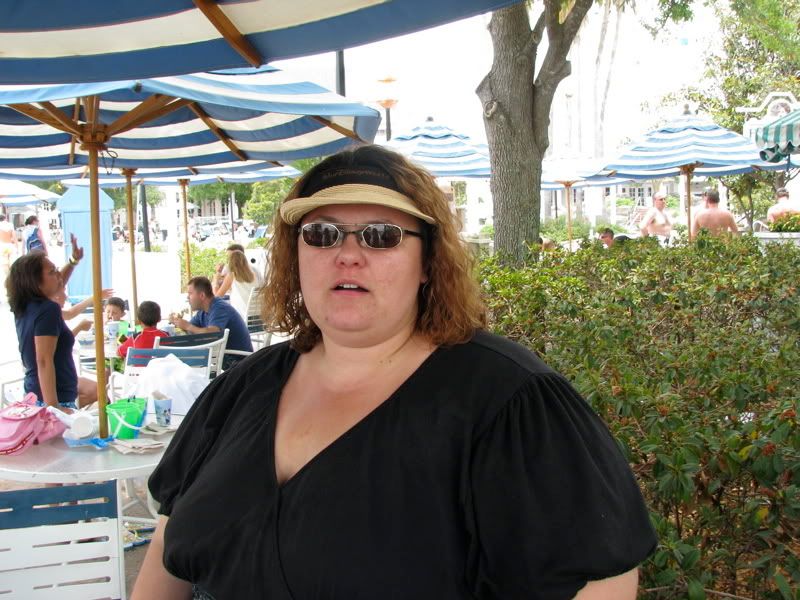 Then BPF and I went through Epcot, on Soarin and into the Doll and Teddy Bear show at Mil Vil for a bit.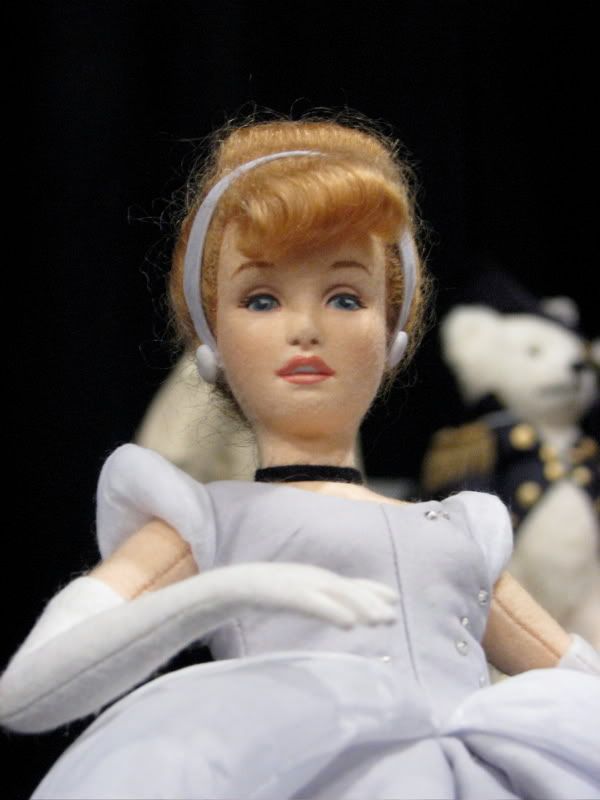 I also went on SSE to take pics of the missing musicians.
(also newspaper boy is missing, but that was last update!)