Looking for a unique way to experience Disney's Epcot World Showcase? The Around the World Segway Tour is the way to go! Bright and early last Tuesday, we arrived at Guest Relations to start our Segway tour. We were taken to the Segway area in Innoventions where we were trained to use the scooters and then set off for a World Showcase tour. Both the hour learning how to use the Segway and the hour on the tour were highly enjoyable.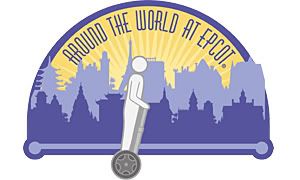 The following is information regarding the tour, information on how to sign up, and pictures from our tour. If you've been on the tour and would like to rate it, please do so above.
Cost: $85 per person (includes tax)*
Tours run 4 times daily, 7:45 am, 8:30 am, 9:00 am, and 9:30 am.
Guests must be at least 16 years old and weigh 250 lbs or less. The signature of a parent or legal guardian is required for participants under 18 years of age. Riders should be in good health and able to stand for the duration of the tour.
Fishbulb, Savik101, and Dustysage set sail for adventure on the Segway tour of Epcot's World Showcase. World Showcase doesn't open until 10 am, so we had an amazing unobstructed tour without any other guests to block the pathways or views. It was well worth the price and loads of fun.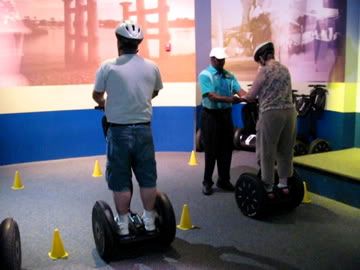 First you learn the basics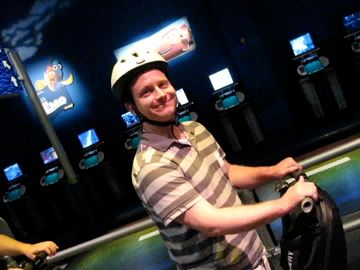 Then you learn to turn and manueuver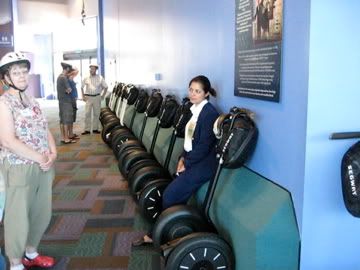 You get to take breaks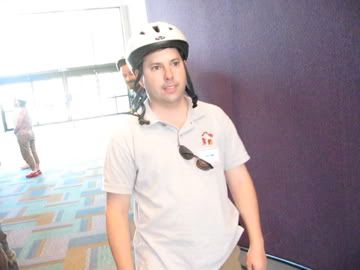 Look goofy in a helmet (they need ears)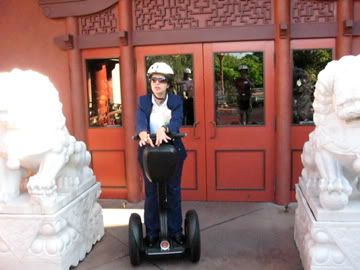 Learn a bit about the World Showcase countries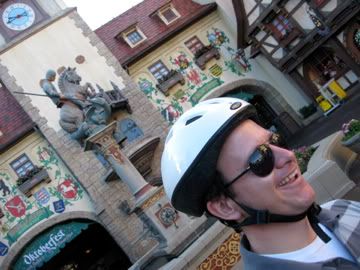 It's all fun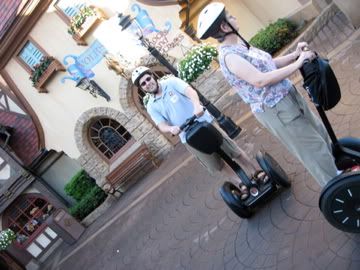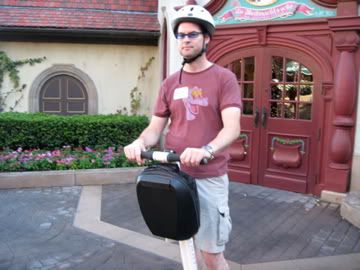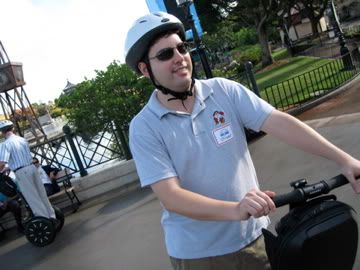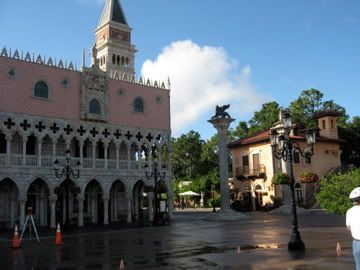 Along the way, you see some beautiful unobstructed sights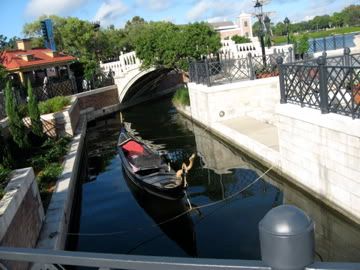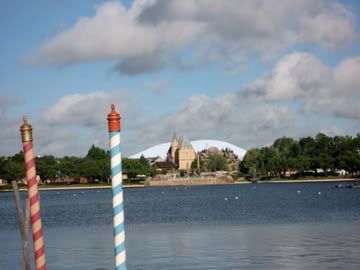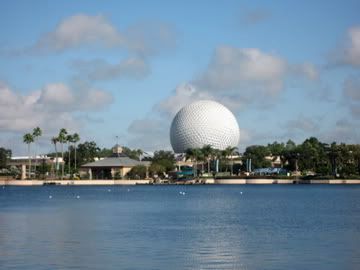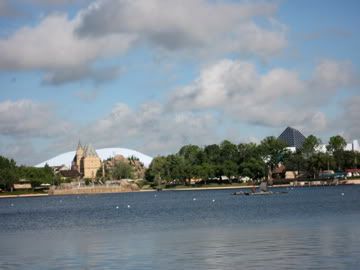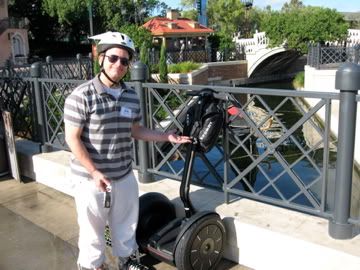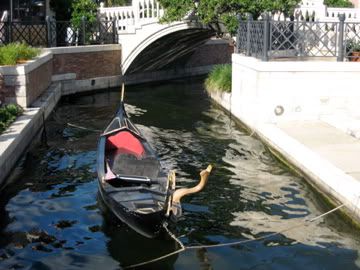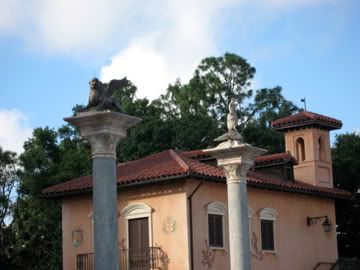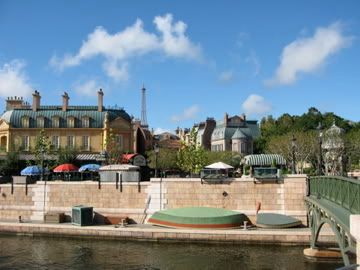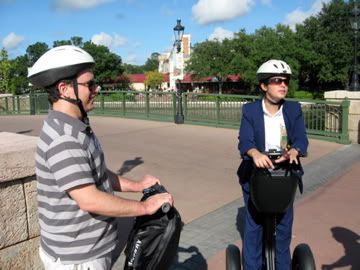 And here's a 2 minute video just for fun
http://www.youtube.com/watch?v=http:...?v=RcVxvZPPcH4
Ah, memories. We are sure to do this one again some day. And we all decided that we'd love to own Segway's of our very own, if they didn't cost over $5,000 each.
-Dusty