Simply go to
http://www.mix969.com/pages/disney-photo/vote.html
and vote for us using your e-mail address. There is 1 vote per e-mail.
Click the button next to our names (Andrew & Katie Stein) and click submit.
Voting starts TODAY (October 13th) so please vote now!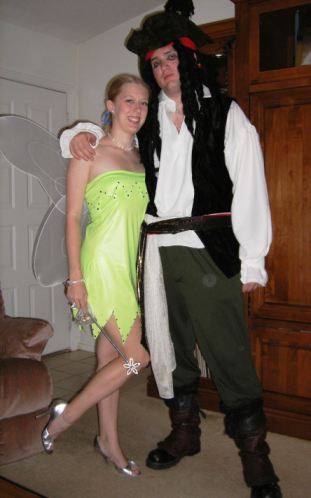 Every vote counts, so please cast your vote today and send this on to friends and family! We greatly appreciate your help with this contest. Thanks so much for your vote and we hope to see you at Disneyland during Christmastime if we win!
~~Katie and Andrew:ap: