Hello Micechatters. This post isn't to sell or promote, just share some of my most recent art that I have animated and uploaded for enjoyment on youtube. I did this for my own enjoyment and to share with friends and family, but figured that other Disney fans may enjoy them as well.
All of the artwork is hand drawn, inked and watercolored and the videos are created by using Photoshop and Premier.
I hope you all enjoy them!
Baby Mine: I created this for my mom as her Mother's Day present in 2010. Dumbo is one of my favorite characters and this scene has been special to me since childhood. This required me to use multiple film references to create this composition.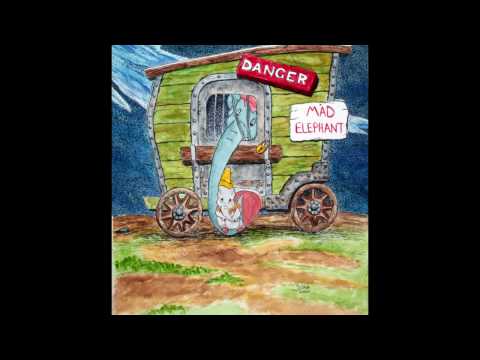 More videos to follow!