I've always wanted my room to be themed to Disneyland and Disney in general. I have loved Disney since I was little and as I got older, I came to appreciate what goes into the making of the theme parks and films.
So, this year I decided to begin work on my Disney room. All of the drawings are done by me and the painting was done with help from my friends.
Here are some progress shots: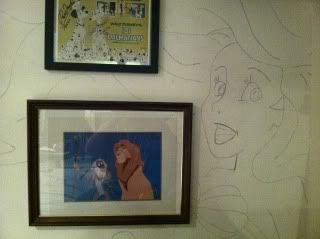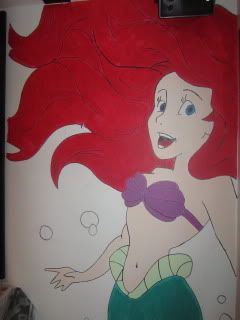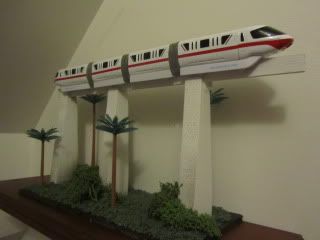 The monorail track was made by my Dad and I decorated it.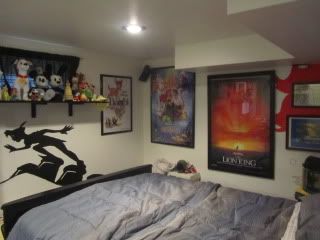 Disneyland History plaques I made.