I figure I'd post just in case anyone was looking or interested. I live in a 2 bedroom / 1 bathroom apartment in Anaheim, right off the Euclid exit on I-5 (About 2 miles from Disneyland) and am currently all alone since my previous roomate just left.
Originally I was planning to turn the 2nd room into an office because I work from home, but it turns out I work better in my bedroom or the living room, so the 2nd room is pretty much not being used at the moment, so I figured I'd offer if anyone was looking.
Details:
Ok, it's a very nice apartment with a balcony that has a wonderful view of the fireworks at DLR. The room I'd be renting out has the exit to the balcony and a HUGE walk-in closet. The complex also has gated parking, a pool, park and fitness center. As for me, well you can tell my personality from my posts, but I'm very easygoing, nice and have a wonderful sense of humor. I work from home during the day pretty calmly and just spend the afternoons either at the park or at home watching Anime / Disney Channel / Disney DVD's and about twice a week up in LA for vocal coaching / classes or at studios (I'm also in the process of becoming a professional voice actress).
Rent is $1,240 a month plus Trash and Electricity are about $60 a month (Water and Gas are paid for by the complex) and high speed internet is $25 a month. Everything would be halved, so you're looking at around $650/month aproximately although I am willing to negotiate depending on situation and space needs (I can afford the apartment myself, I'm just looking to soften costs a bit and fill the empty space with a friendly roomie). Don't worry about a deposit; I took care of it, so all you have to do is just start paying rent. I'm not a party person but every once in a while I'll have someone over, so no need to worry in that respect.
It's almost ideal for a CM or someone else who loves the park and works in the area. Just PM me your situation and details and we can chat a bit further.
Here are some pics of the apartment and the "common areas". Please note that the items in the room would be removed before you move in. The room is available for move in as soon as you need. It can be emptied at a moments notice. If you want any more details, just reply to the topic or PM me. ^_^
The room up for rent: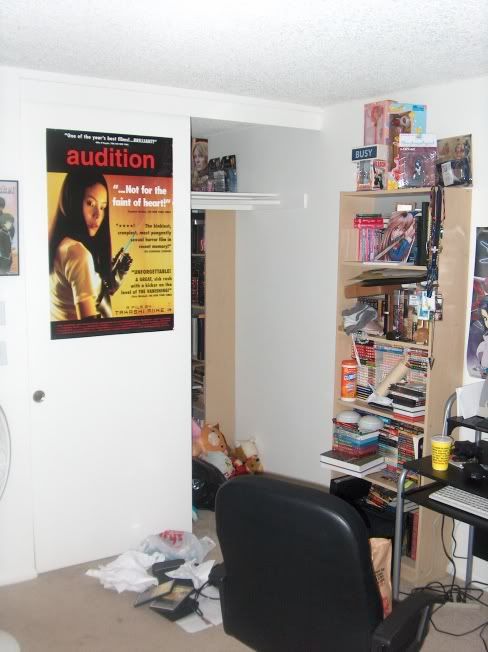 The living room: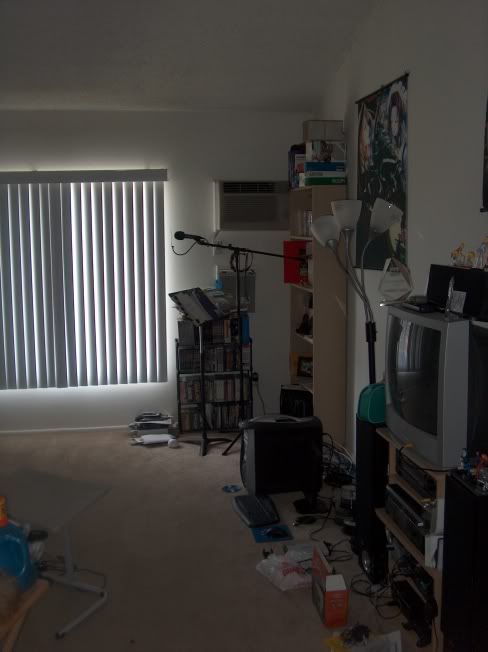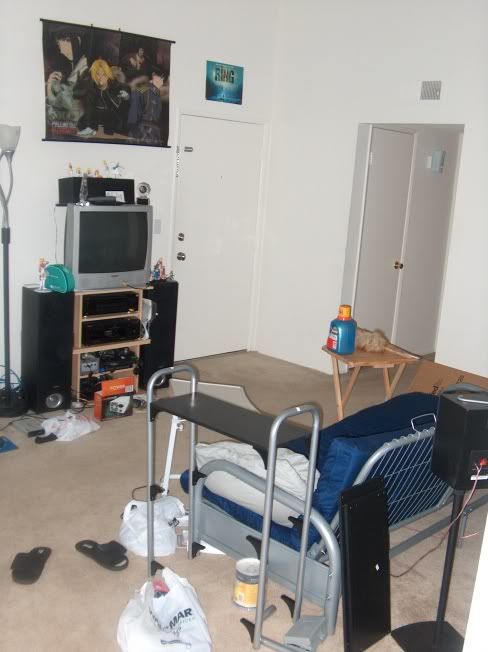 The dining room:
The kitchen: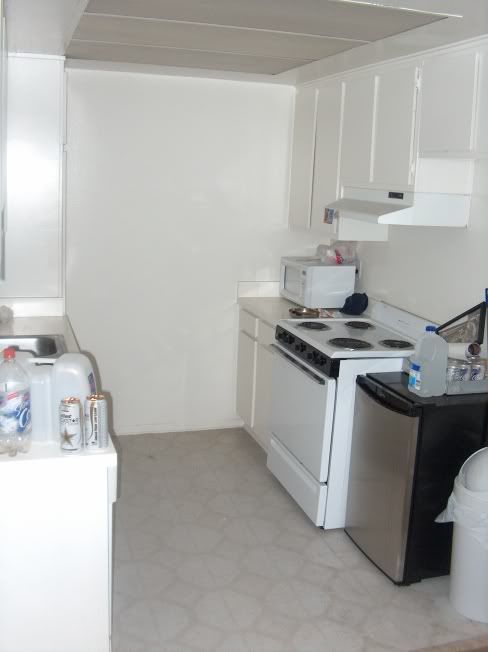 The bathroom:
As you can see, it's pretty empty, so there's plenty of room to fill it with love. :love: