Hey Mice chatters, so if I could borrow some of your time (just 90 seconds) I would appreciate watching this video I made with my Girlfriend. If you watch the video and enjoy our message/idea we would love it if you could like the video. If the video gets enough likes we automatically advance to the finals.
Also if you really do enjoy the video please share it with friends and family on facebook it would mean the world to us.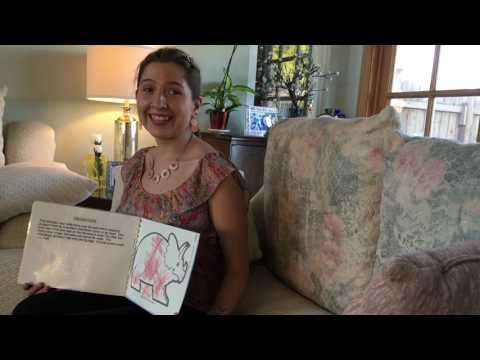 Here is more information, and thank you for your time and hopefully Likes
I'm Laura, an author in progress, who hopes to change the world with her writing. Partially sighted since birth, I want to teach the next generation about disability and the visually impaired community through the lovable character of Penny the Guide Dog.
San Francisco's LightHouse for the Blind and Visually Impaired is proud to announce The Holman Prize for Blind Ambition – an annual set of awards that finance and support blind adventurers worldwide in pursuing their most ambitious projects. Submissions are now open at HolmanPrize.org. We're asking applicants to complete a simple task: create a 90-second YouTube video pitching an idea for a project. In the spirit of James Holman – who became the first blind person to circumnavigate the globe in 1832 – we encourage our applicants to think across conventional borders and boundary lines.