Hey everyone! I haven't been on here for a while, but my wife and I entered a contest and need your help! We made the video below for a local water conservation contest and we are needing people to like the video to win! If you like the video (and have a Facebook account), please take a few seconds to click the link and like our video! We would very much appreciate any help (liking, sharing, etc)!! Thanks!!
Link to contest:
https://www.facebook.com/49181533768...4bl5aYyFH6&d=n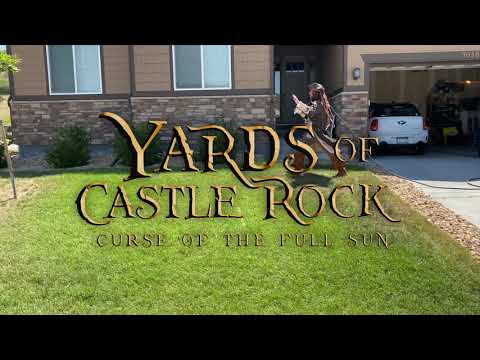 Voting ends Monday, 8/31/20 at midnight!