I need some help, as some of you may know... I try and make my backyard look like its all in a Disney theme. I am currently working on a new project, and need some help choosing some plants that may help give a Disney theme to this particular area:
I'd like to find some sort of vine plant to go on top of the hill to cover the wall, (The wall will also be painted green) And also some sort of low level plants to cover the small hill built up against the wall. I was thinking a fern garden similar to Critter Country, but am not sure. What do you think would look good and give a special DLR feel to it?
Here is another shot of the hill I am talking about: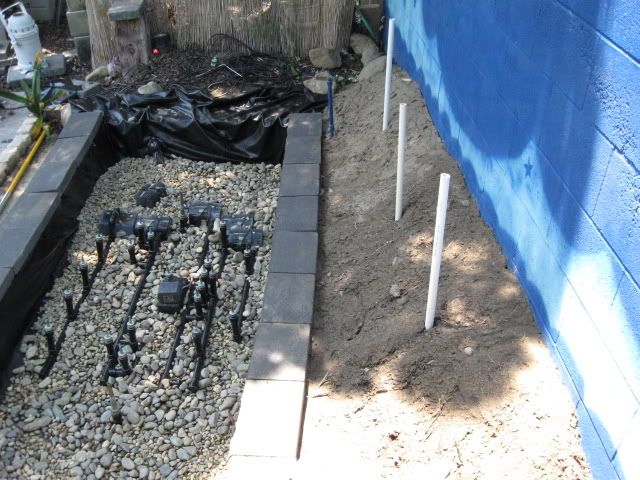 The sides of the show can also use some sort of landscaping as well.
Thanks for any help