AwkwardPineaple and myself had gone to this event last year and were looking forward to their second year. The Northern California Pirate Festival in Vallejo, Ca was this weekend, on the marina near Mare Island.
I thought I would share a few pictures from the afternoon. Most won't have an explination or commenatry as little is needed.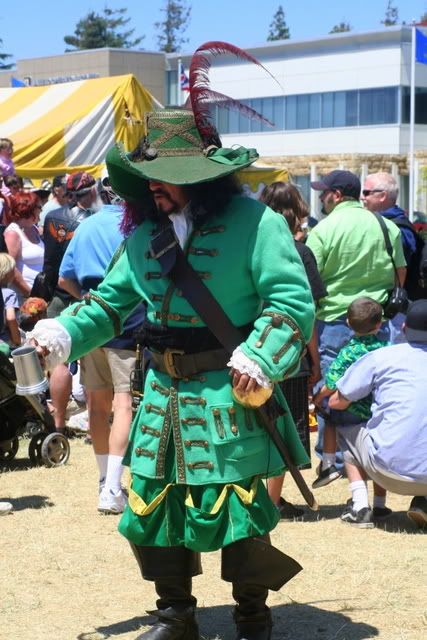 AwkwardPineaple getting a Henna Tattoo
A few atmosphere pictures
It's really only a taste of what it's like. There was so much color, and a lot more people in costume this year. Next year I hope to be able to go in costume. I say this every time, with Dicken's Fair as well, but it is my goal.