Happy Birthday to one of the hottest ladies on MiceChat!!
Our lovely Dmom!!
dMom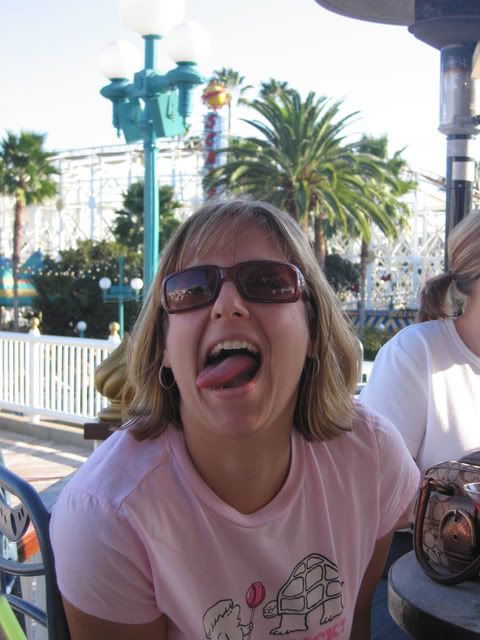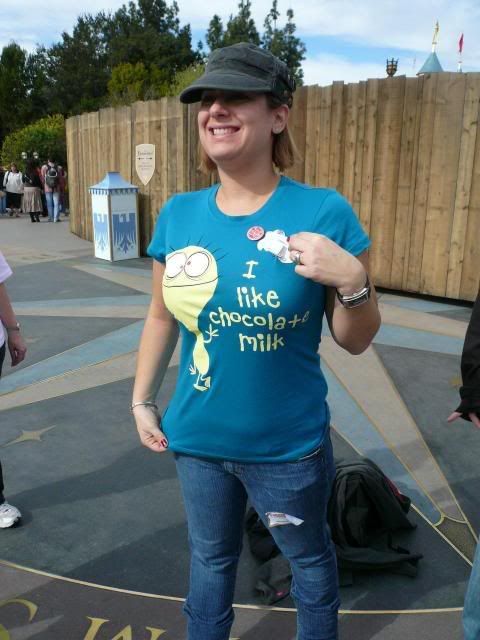 You are such a wonderful person! There is always so much fun when you're around and ALWAYS many many stories.:lol: You are always there when someone needs you and always willing to lend a helping hand. I'm so glad that I have you in my life and proud to call you friend.:love: I hope you have a fantabulous birthday filled with many laughs, smiles, and cocktails!!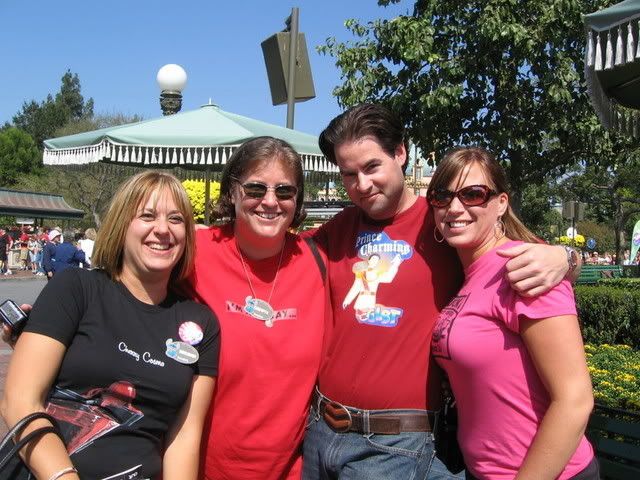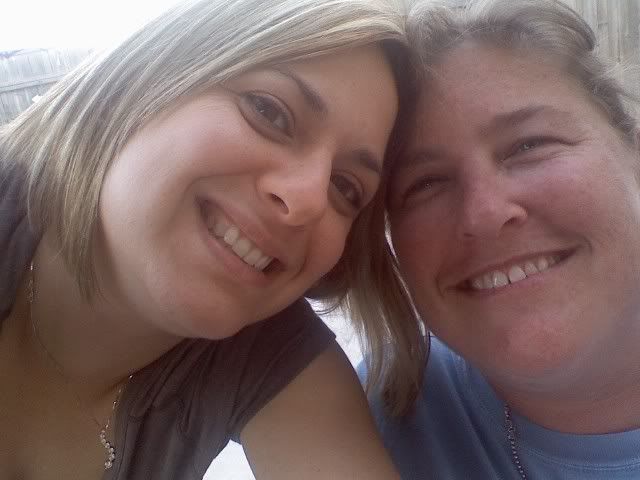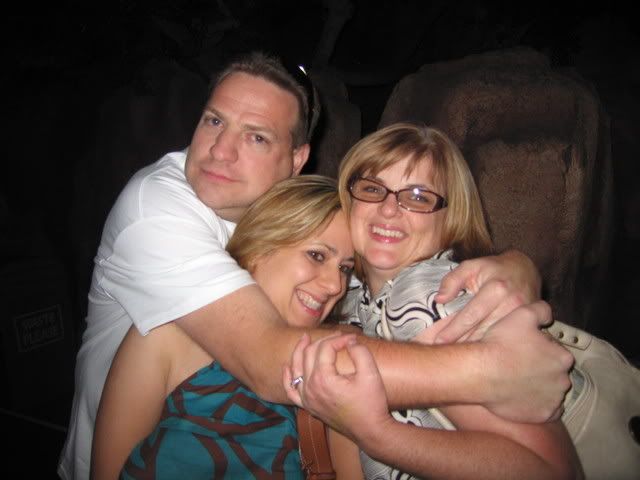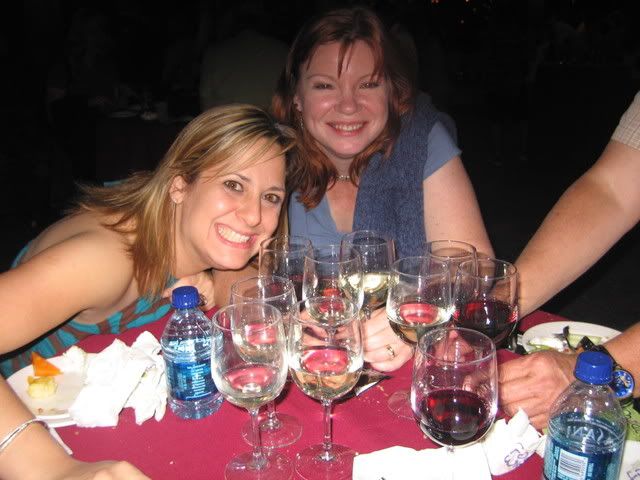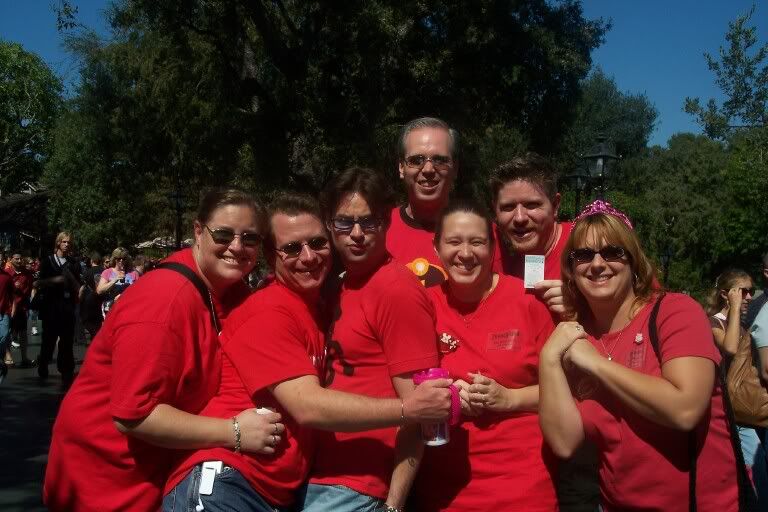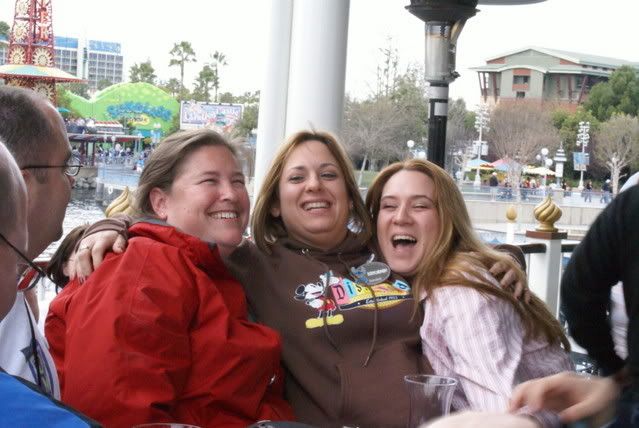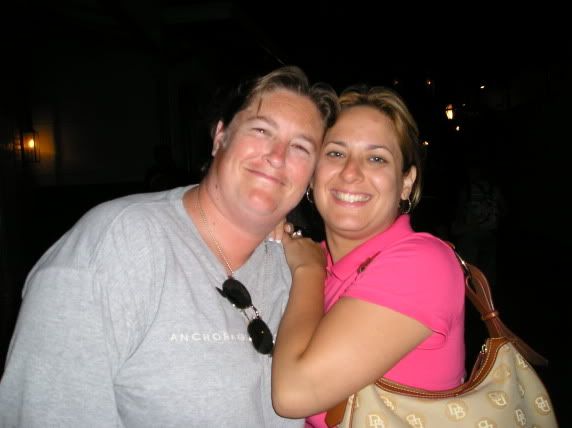 Again...have a wonderful day and remember....
BEWARE THE FLAMING DISKS OF DEATH!!!