HI everybody! Its time once again for another NW micechat meet trip report thread (as if you could not tell from the title). Anyway, we meet today in Gig Harbor, WA to see WALL E in the new Galaxy Theater. It has only been open about 2 months now.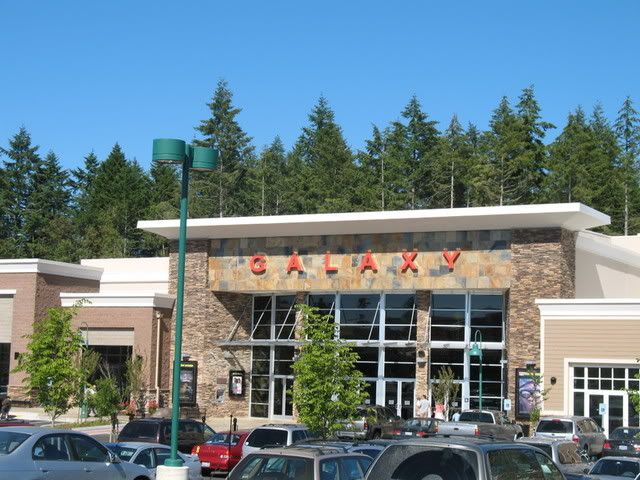 Before everyone got there I took some pictures of the flowers.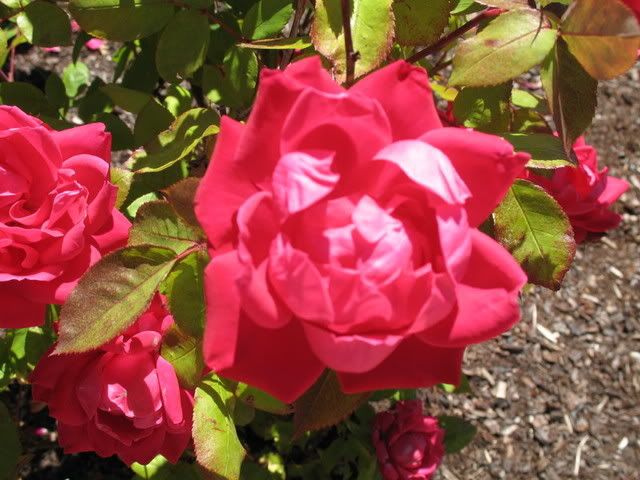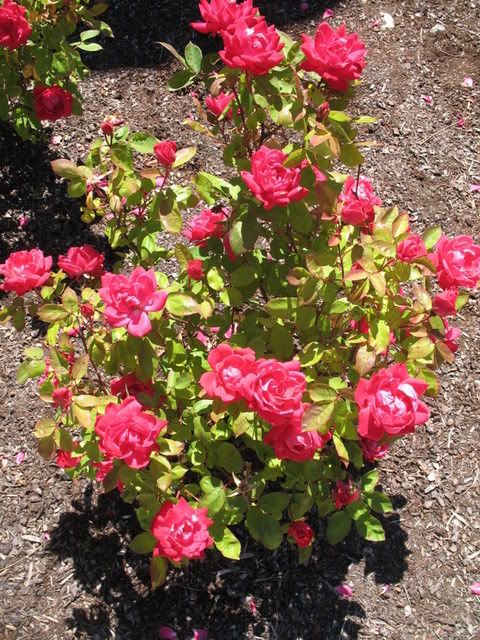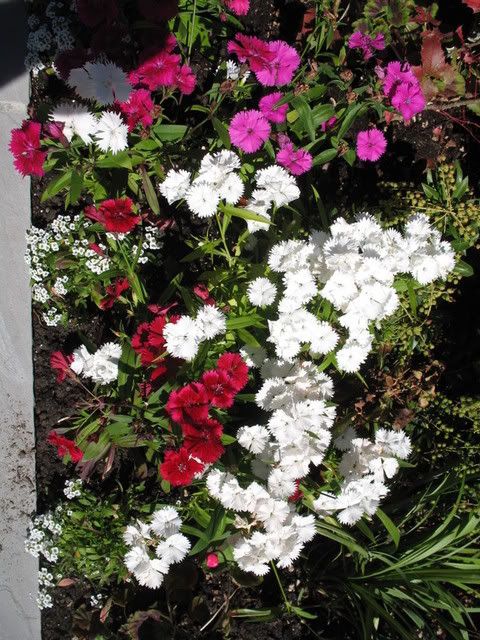 Army Cargo plane flying overhead.
The whole outdoor shopping complex the theater is in is brand new and just had their grand opening last weekend. We had lunch at Panera Bread.
Better Fountain picture.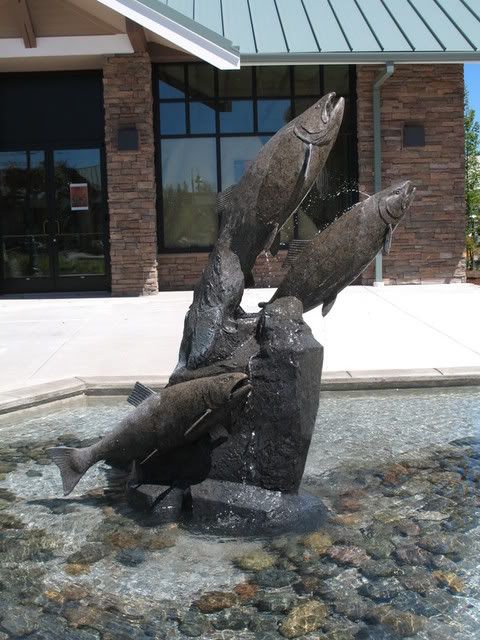 MMMM sandwich. It would not be a Micechat trip report without at least one food picture.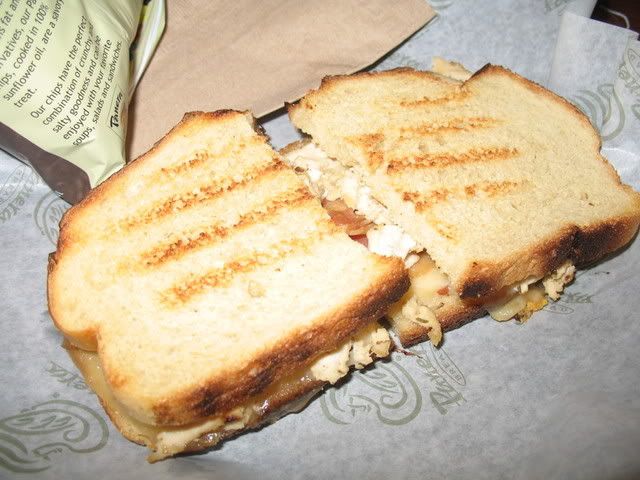 The theater is great with stadium seating, comfy chairs, and digital projection. WALL E is terrific. I also enjoyed Presto, the cartoon short. There was a trailer for Bolt (which I liked) and Beverly Hills Chihuaha (or however you spell it). I hope Disney losses a ton of money on the Chihuaha movie. It looked terrible. Really terrible. really really terrible. Bolt looked good though.
Afterwards it was time for Ice Cream at Ben and Jerrys. We were just standing in the theater lobby talking when Tinkermonkey's Monkey (ie son) let us know it was ice cream time.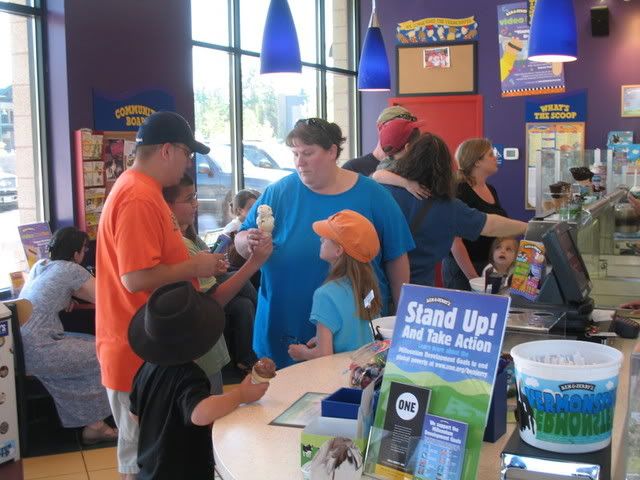 Of course afterward eating ice cream it was time for dessert. I brought out my chocolate chip cookies for the group. They were a little melty from the heat, but still good. Sorry no pictures of the cookies.
Anyways, a great time was had by all. I enjoyed seeing everyone and meeting Time4Recess. If you ever are coming this way, let us know and we'll set up a meet for you.
Attendees...
Melonballer
Tinkermonkey and Family
Simply Mad, ykiki and family,
LLEBREKNIT and daughter
InspiredByWalt and Time4Recess
7 Micechatters, 13 total.