It a big, very special day today.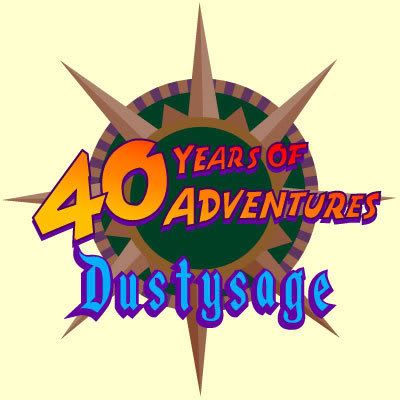 40 years ago a magical man named Dustysage was born. He created a timeless website where every page was filled with wonder and excitement. A place where everyone, no matter the age, religion, orientation, ethnicity or location was welcome.

The place is MiceChat, the man, is Dustysage. Today we are celebrating 40 years of magic, fun and adventures with the wonderful Dustysage.


Join me, fellow MiceChatters, in
Celebrating 40 years of Dustysage
by wishing him a
very very Happy Birthday!