I am going to start a photo trip report of our wonderful night of fun with friends and family to celebrate the 4th of July. A huge thank you and kudos goes out to DLandFansAz who volunteered his work places dream backyard for this event.
http://micechat.com/forums/showthrea...que-98700.html
A much appreciated surprise came in the mail Thursday from my two favorite Oceanside men, that made the event official.
Upon arrival to the party palace we saw this:
Here I am in the dream backyard looking for my lounger
A new MC Zonie Tinkerbell1962 came and brought her fun daughters. Later on it was decided that she was the good Lisa and I was the evil Lisa.
Dizpoddir and his family were also there.
Some pictures of this place that do not do it justice. I easily could have moved in it was wonderful.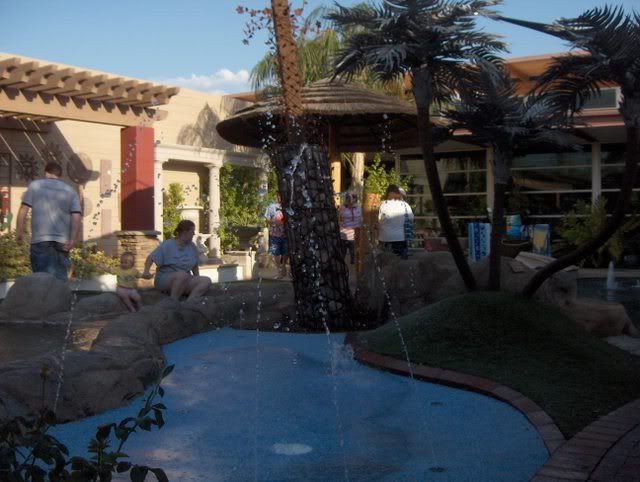 Sometimes you have to take time to touch the cat tails.
Our wonderful hosts, DLandFansAZ and Ms. Thumper
Dr. Earkid and Goofy Golfer arrived
So the sun decided to make a beautiful appearance.
Two wild and crazy redheads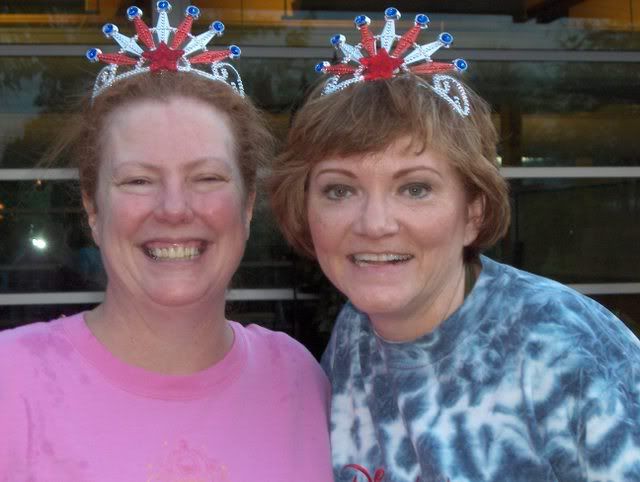 Darkwing Chuck showed up and brought yummy snacks.
Our chef.
Eating shots
Aladdin showed up
gdwnphx liked the snacks
We like cake (
find the hidden Mickey)
Then it was time to break out the bikinis
Northern, CA 'can you hear me now'
We watched the fireworks from the parking lot, it was a great show that lasted for about 20 to 25 minutes from Peoria Sports Complex.
Once more DLandFansAZ and family went above and beyond and we all left with a 'medal of honor'
I have gotta run now as I have to jump in the van to get to Disneyland!!
Hopefully Earkid and others will contribute pictures, except that one Darkwing Chuck took of the ice cream eating ladies.