Oklahoma that is! I was recently in OK for a business trip and when I was looking at the map I noticed the town Disney so I had to go! Here are a few photos from my trip through the tiny town. I also went through Tia Juana to get there! Disney is located on the shore of Grand Lake. Enjoy.
Town Limits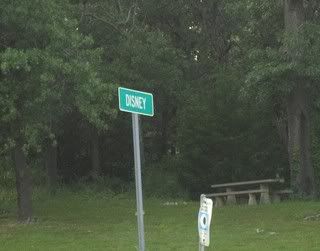 They even have thier own post office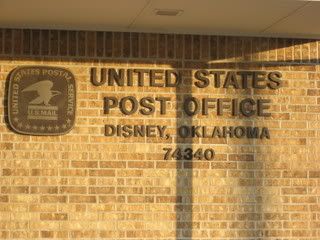 State park with Grand Lake in the background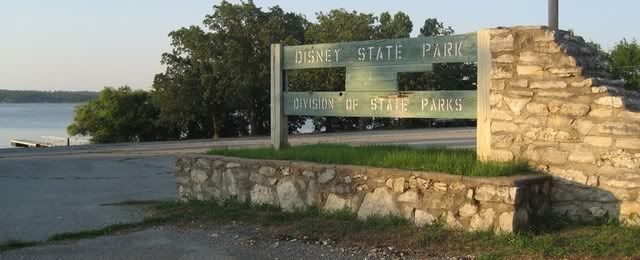 This is located next to a camp ground on the lake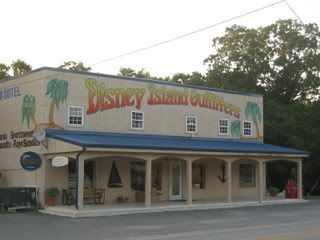 The Police and Town Hall are in the same building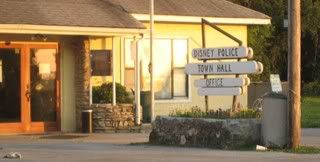 Grand Lake and Pensacola Dam. Disney is across the dam.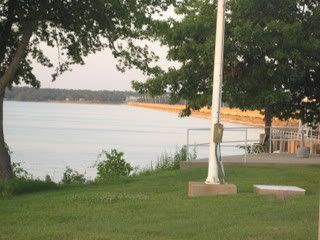 Beautiful Grand Lake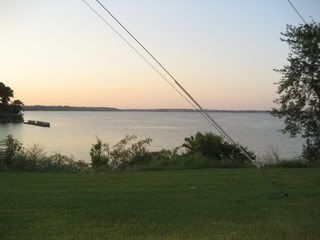 This is the only place I could find Tia Juana on it.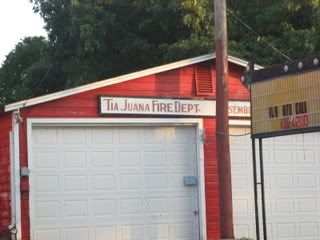 OK Sunset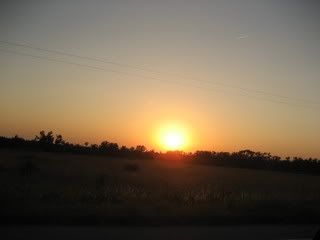 Thanks for looking at my trip report. I'm sorry if any photos are blurry. Some were taking while driving.