The 4th of July has always been a big event in my family and this weekend we had a total of 41 people altogether. You may recognize some of the Micechat folks in these pictures.
Trekkie Dad's wife and Spidergirrl
Hollywood1939, MaryAnn in Wonderland, and her husband (i'm not sure of his screen name)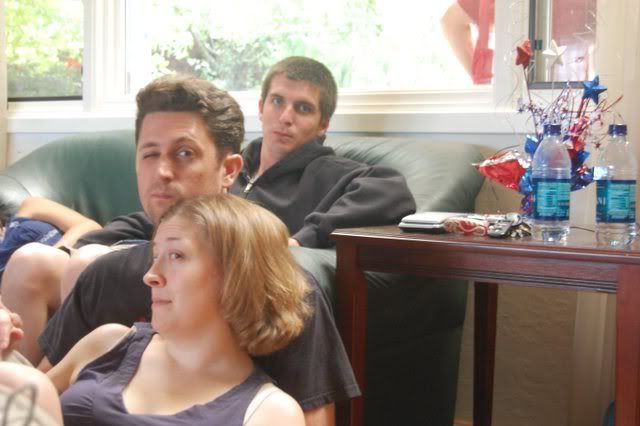 My husband Westley (Ken in real life) washing the truck for the parade which we decided not to be in
Simply Sabrina, Superstacie, me , Chernabog, and Just John up at Mission Springs where we ate cotton candy, snow cones and icecream sundaes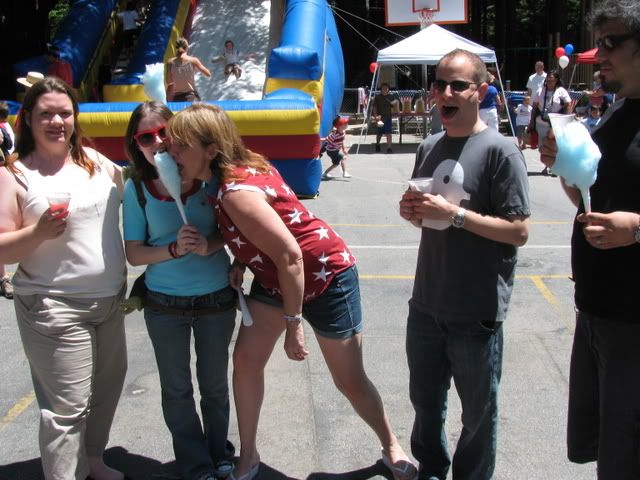 The next day we all went up to SF where we had a picnic at the Palace of Fine Arts and then drove across the Golden Gate Bridge since some people had never done that:
Then we waited in a line of cars for an hour to spend less than a minute going down Lombard Street, but it was totally worth it. After that it was down to Pier 39 where we want around and then had drinks and dinner at Bubba Gumps.
And got a little crazy!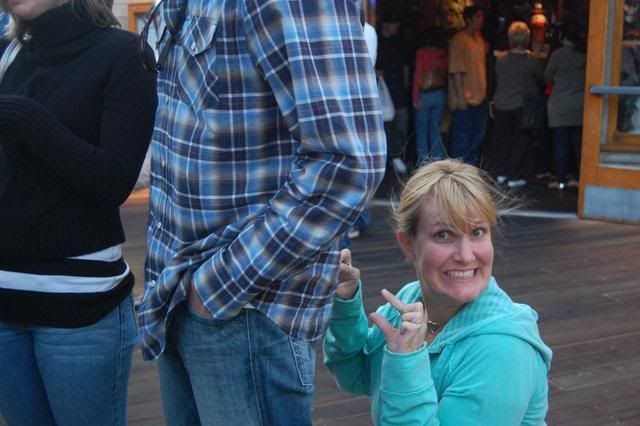 We saw a beautiful sunset
Awww, nothing like snuggling with loved ones: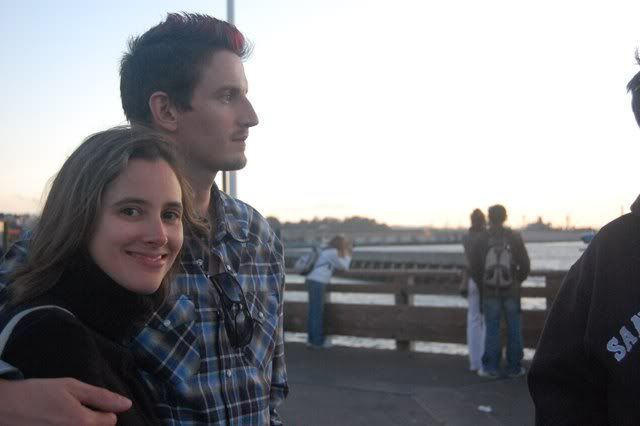 On Sunday, whoever was still here went out to breakfast in my hometown and then we just sat on my front porch and gabbed. It was a great weekend with family and friends!