I figured today, it's September...time for Halloween! Heh :evil:
So, the initial stages of backyard setup took place, the lighting and a few props...I figure I will work on it piecemeal as weekends pass, leaving the last minute stuff like the pumpkin carving and the cemetery set up for the week of Halloween..until then, stuff will be slowly filtering out there, ghouls, goblins, and assorted beasties.
Photos from tonight, showing today's work....Enjoy, boils and ghouls!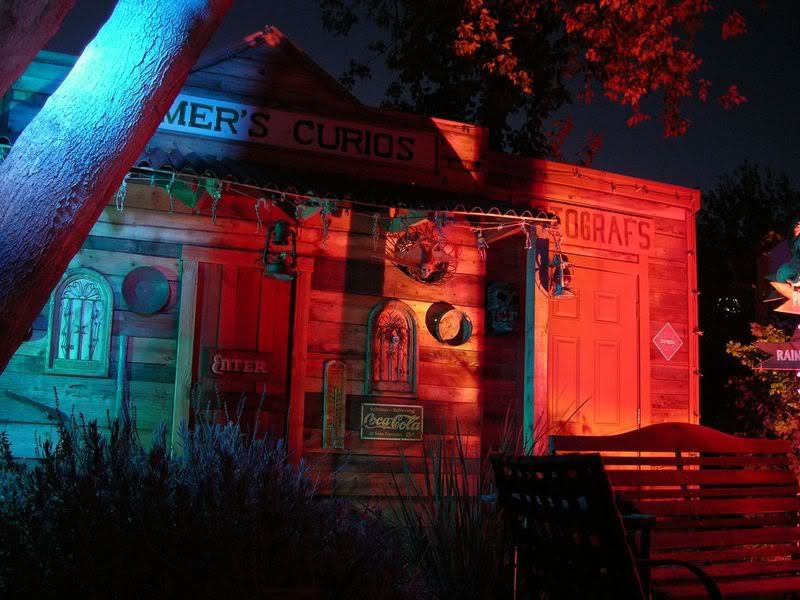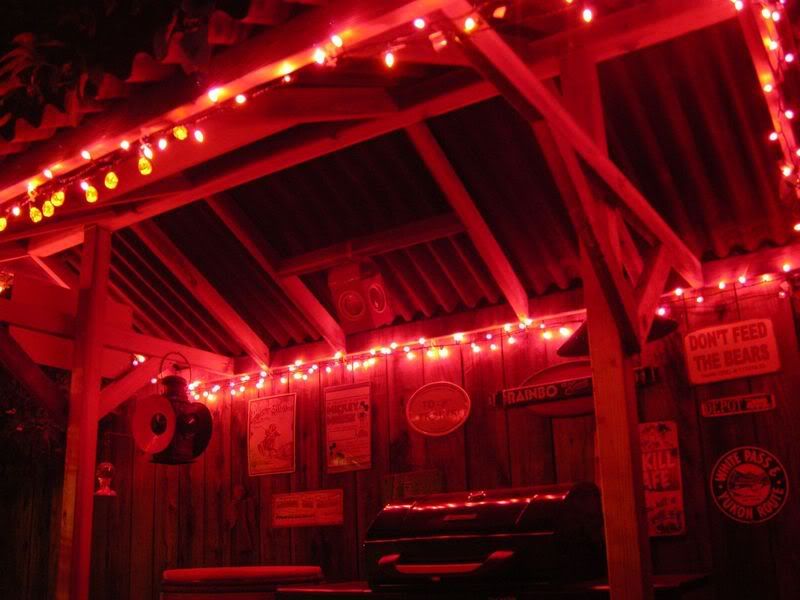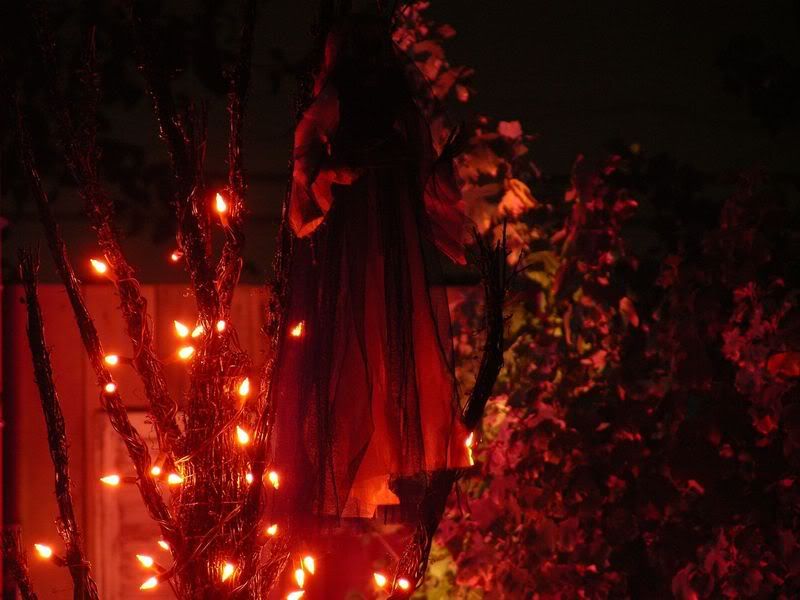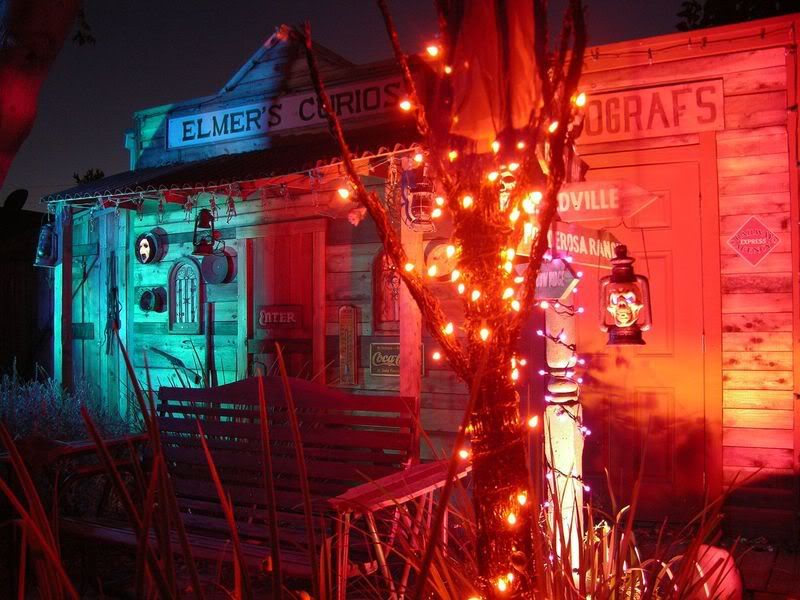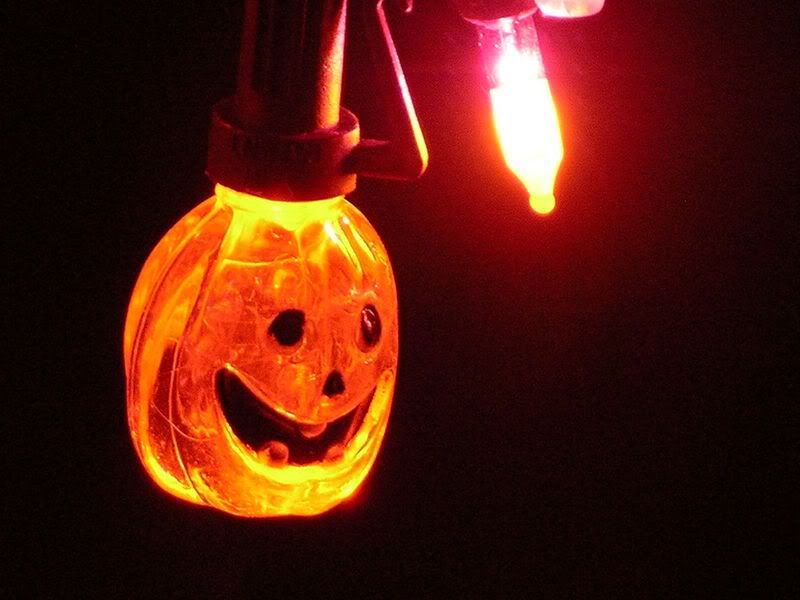 Bonus...can you spot the Disneyland/Yesterland reference?