I didn't plan in advance with the first thread of my yard haunt, but this one will remedy that...updates and photos will be appearing here from now on until Halloween, which will merit a full treatment update on it's own I think different from this one....so, let's catch up...
The first night, lights were up and a few props....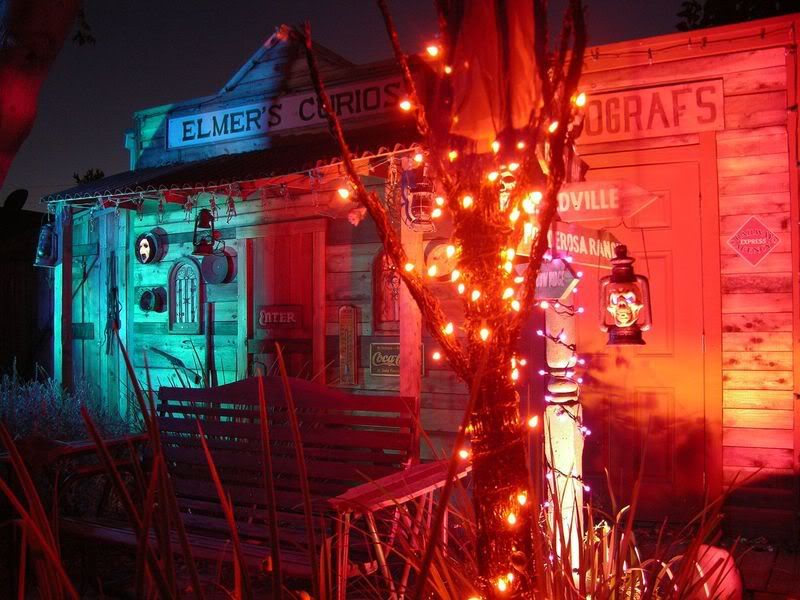 Which developed into this for night two....
Let's take a closer look, shall we?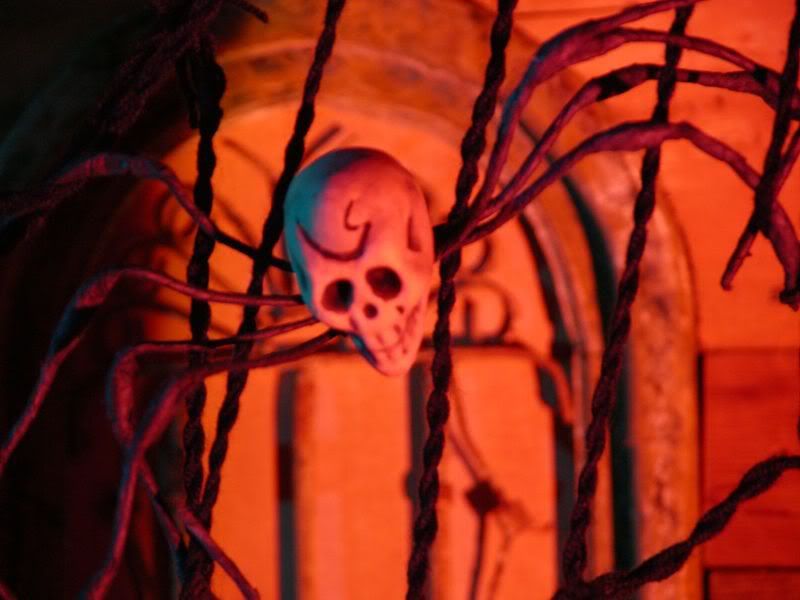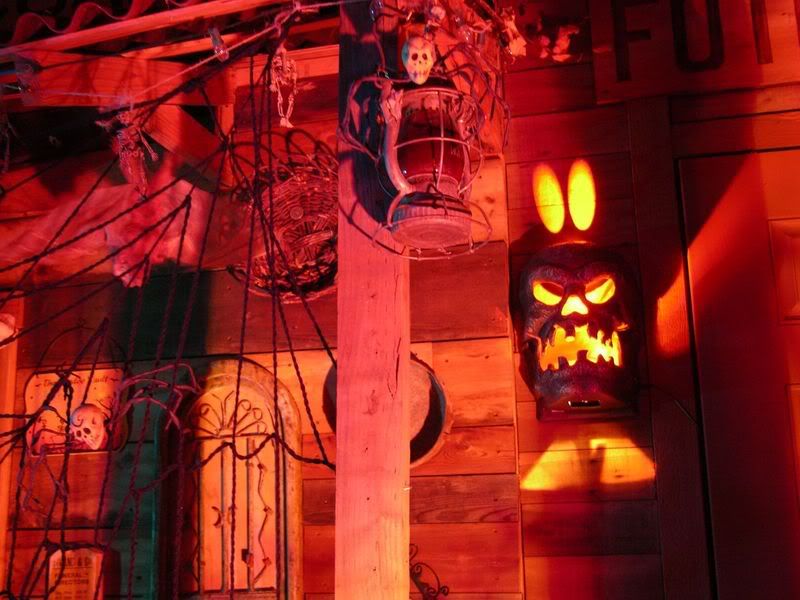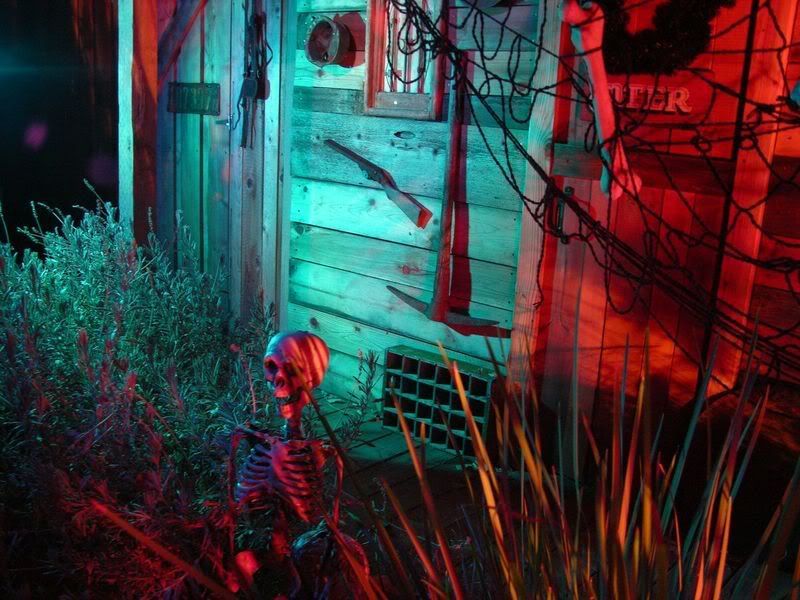 Probably won't have much new to share until this weekend...but the thread will be resurrected then...heh...thanks for looking, and enjoy!