I just read some sad news online. Malti, the year old elephant at the Calgary Zoo passed away today due to a rare illness.
Calgary's baby elephant dies
I had a chance to see Malti in July and just two weeks ago. A couple of weeks ago she looked very healthy and energetic, she was jogging around her enclosure and picking at things with her trunk. Very sad news about her passing.
Here's a few photos I took of her back in July: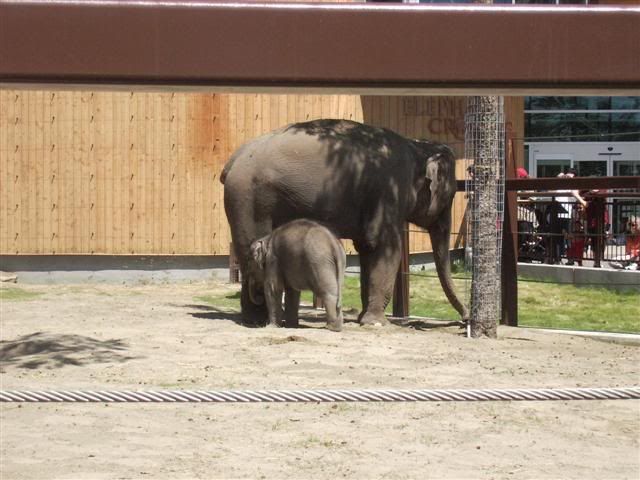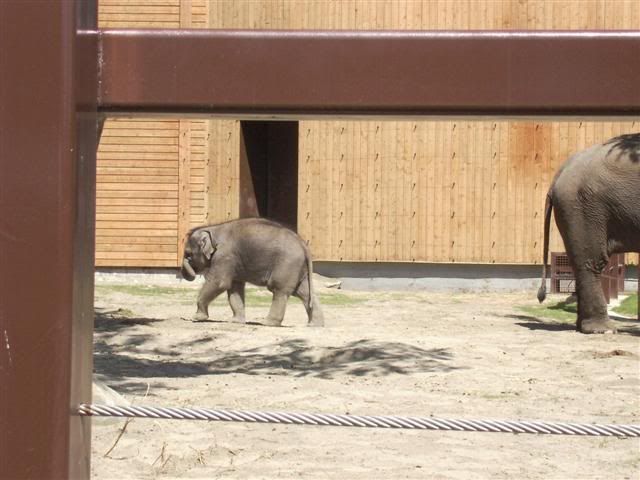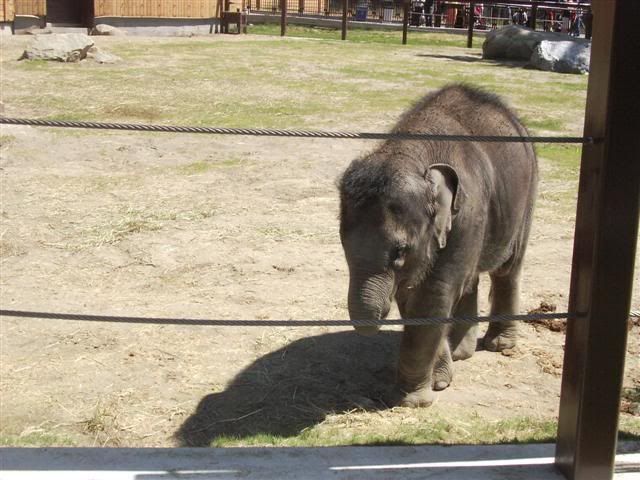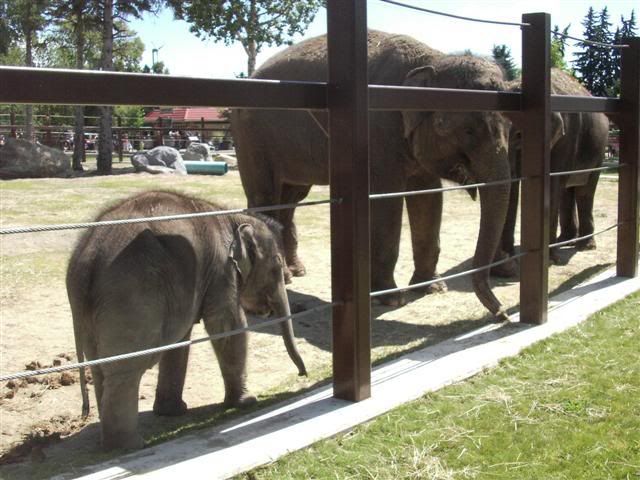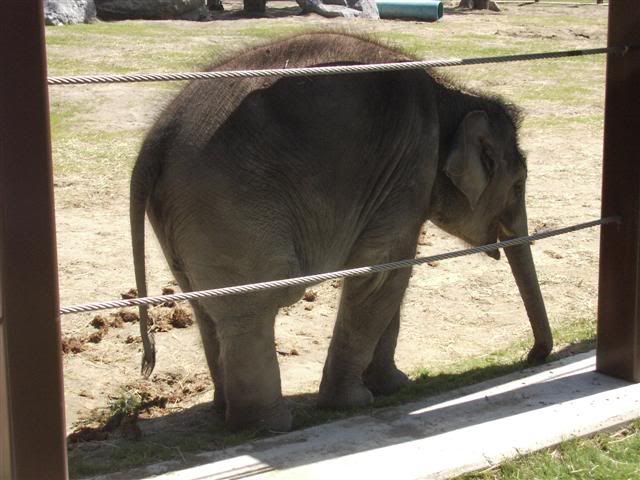 R.I.P. Malti