Come in, come in!!!! Sit back, relax and enjoy this little montage of our Ice Cream Social...Micechat Style!!!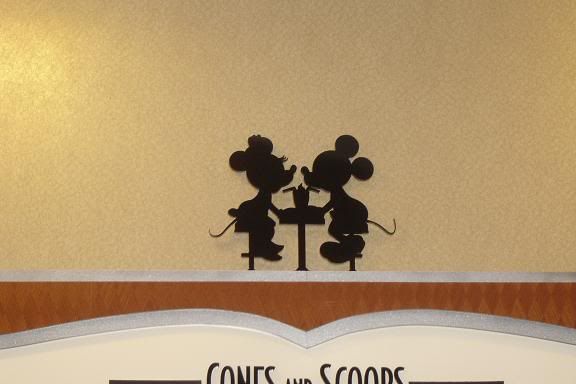 It started out as a normal meet.....with Friends:
Disneykat and Villains Fan (Partners in Crime)
Disneykat and Fishbulb
Cuzco-topia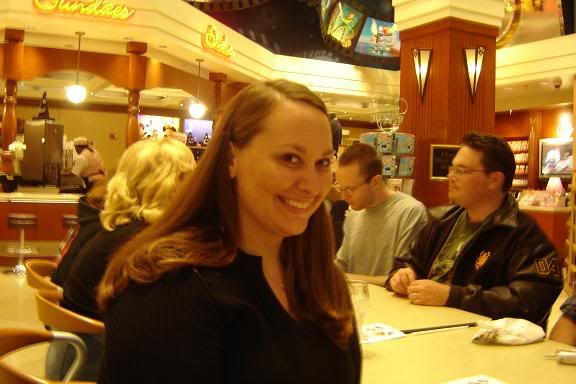 NeverNeverLand and Wolfette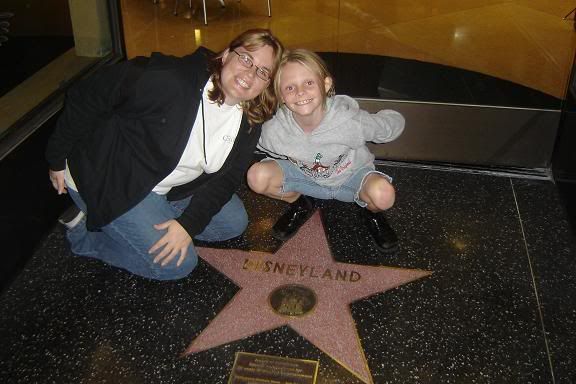 Dsnyfvr
Chernabog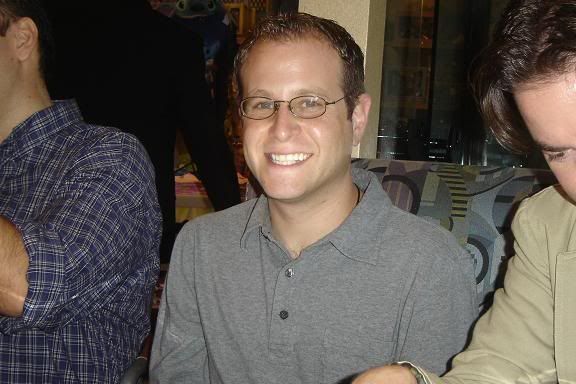 Chernabog, Dustysage and Fishbulb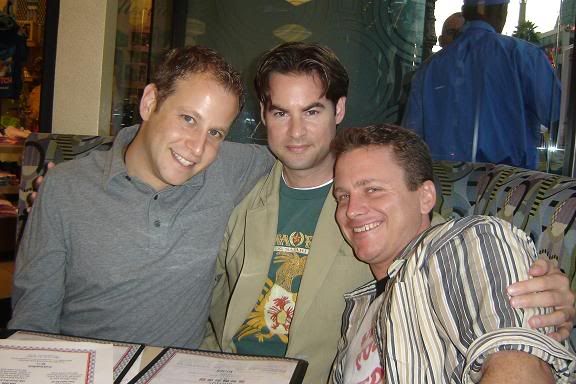 Wolfman (sporting his poratble TV so he would not miss the Ohio State game)
and even Wolfy came too!!!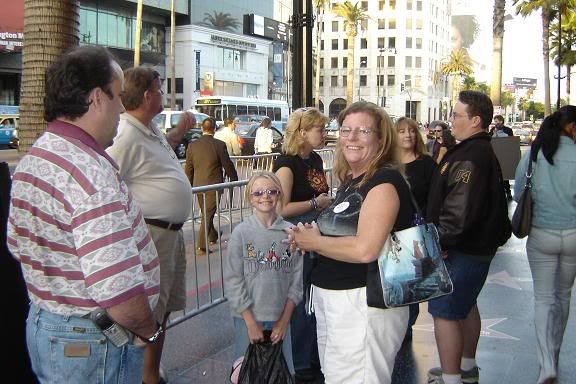 and then......