It was around 6am in california when the first plane struck. I was sleeping (of course) and my mom woke me up screaming that we were under sttack and that this could be end of the world. I instictively think she always over exaggerating so i calmly walked out to the living room to see what the big deal was. What I saw floored me. I had visited the World Trade Center 2 years before so I had a better idea of perspective loss than the other members of my family and close circle of friends. I walked in just in time to see the second plane hit. I didnt know whether or not to believe it. Needless to say i stayed glued to the t.v. for the next couple of days and watched more CNN than I ever have (or ever will). except for when I went and got KFC for my girlfriend and me and had picnic at the UC Riverside botanical gardens (but right when i got back i was glued to the t.v. again). I have since been back to visit NYC and have seen the huge hole in the ground where the towers once stood and marveled again at the enormity of the destruction and devistation.

the NYC skyline without the WTC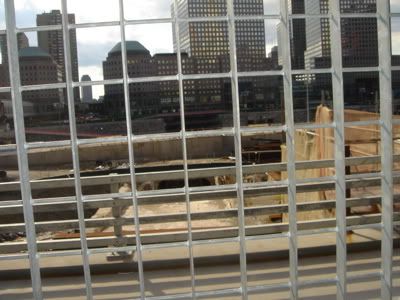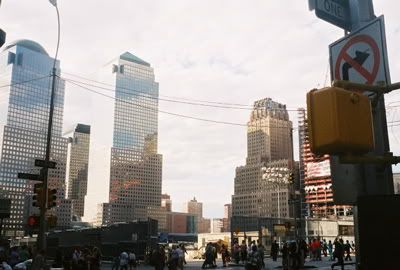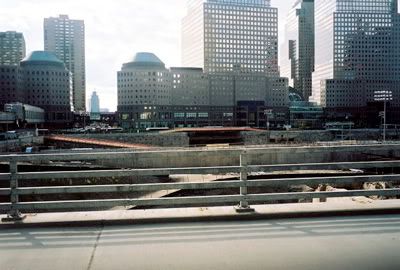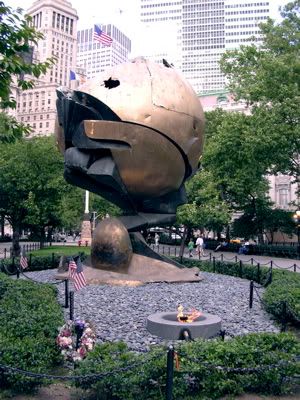 this is the world globe that used to stand between the towers. it was recovered and reasbled (all mangled and broke) as a monumont in NYC battery park.