:love: :love:
Happy 30th birthday to the most wonderful man I've ever been blessed to know.
I hope today is a wonderful celebration of your life!
A few of my favorite shared moments:
The first day of our relationship:
One of our first dates:
At the DMB concert in San Francisco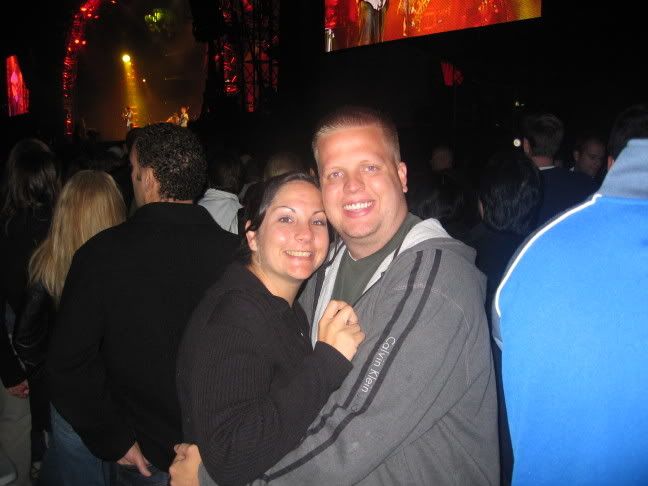 The first day of the rest of our life: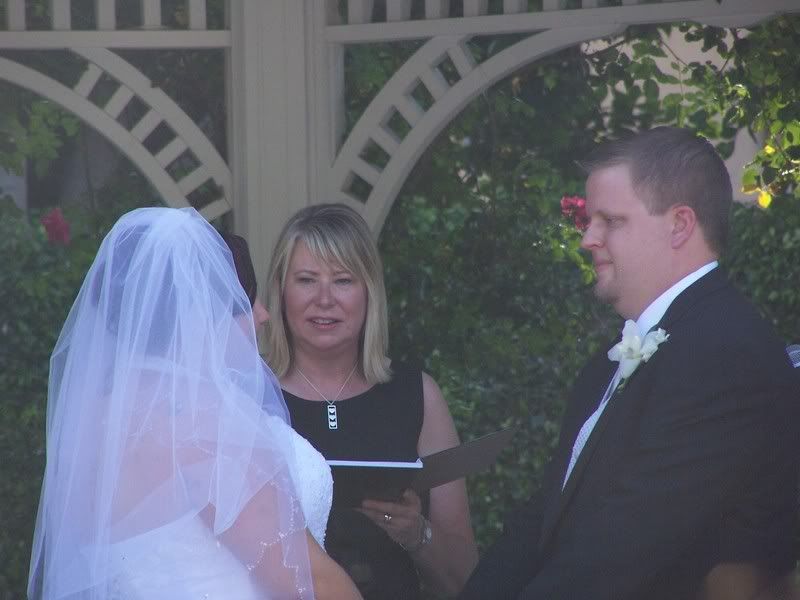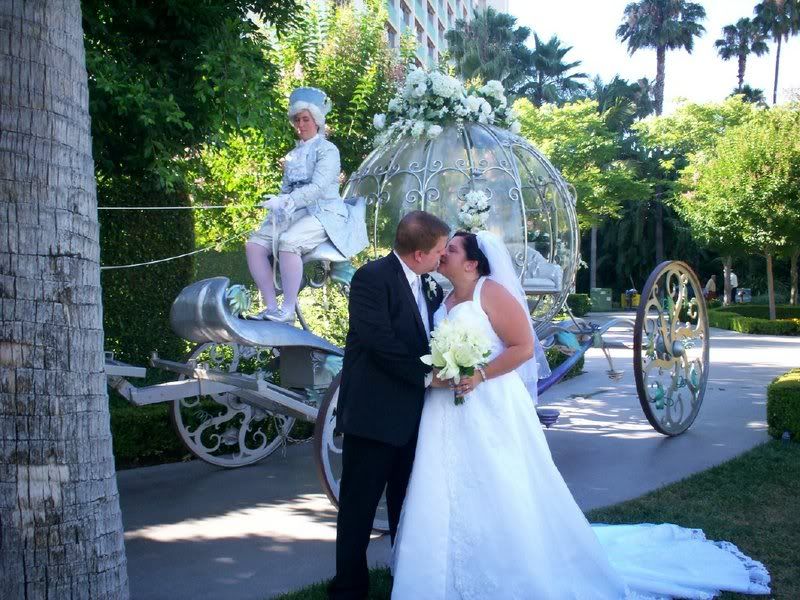 There are so many more precious memories I could add, but I bet you get the point.
Happy birthday, Erik! :love: