I'm exhausted, but I'm staying up late to bring you my first thoughts and images from Comic-Con 2009! So let's get started right?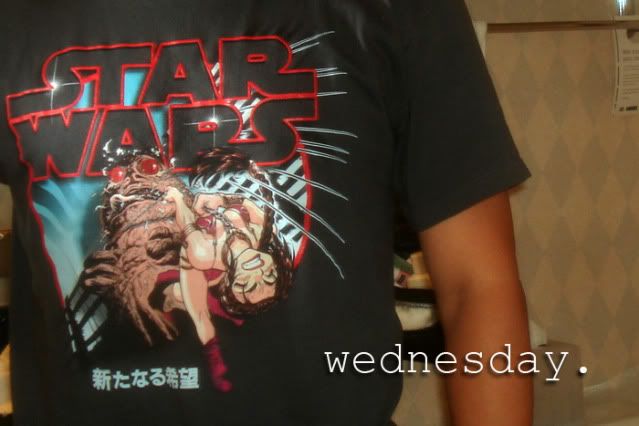 Here's a look at the San Diego Convention Center... it quite literally is the biggest comic / pop culture event in the world.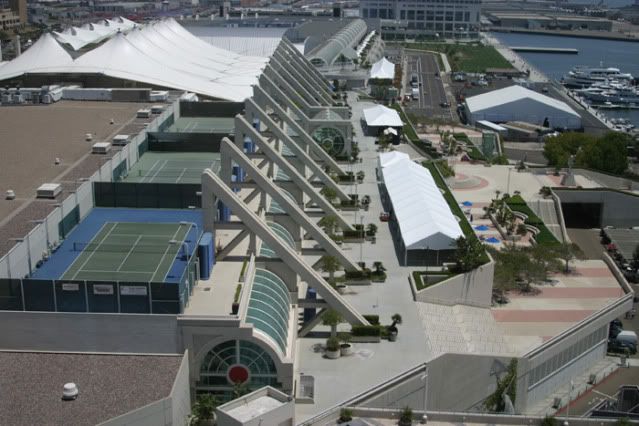 It occupies all two floors of the ENTIRE convention center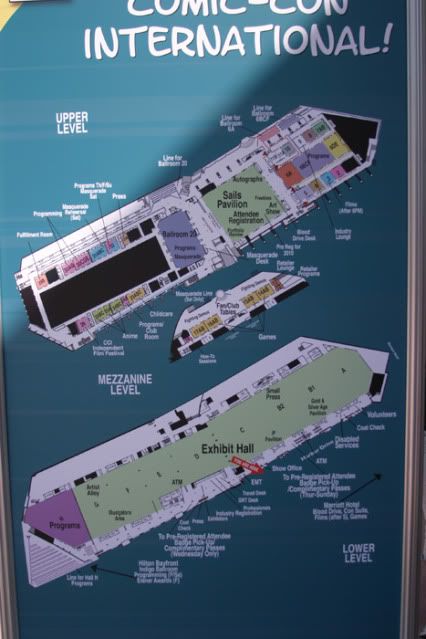 I'm staying right next door to the convention center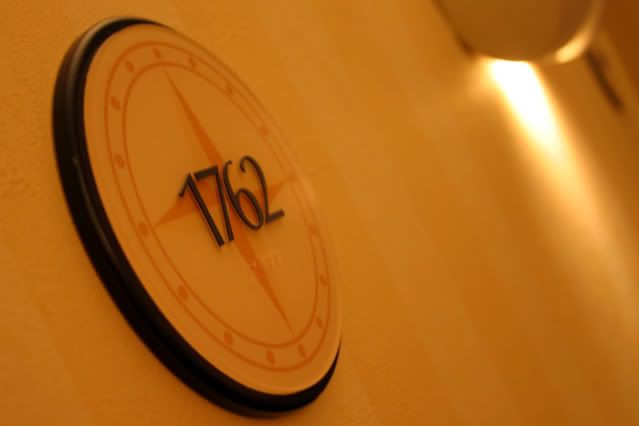 (don't stalk me please)
Some of my views out the window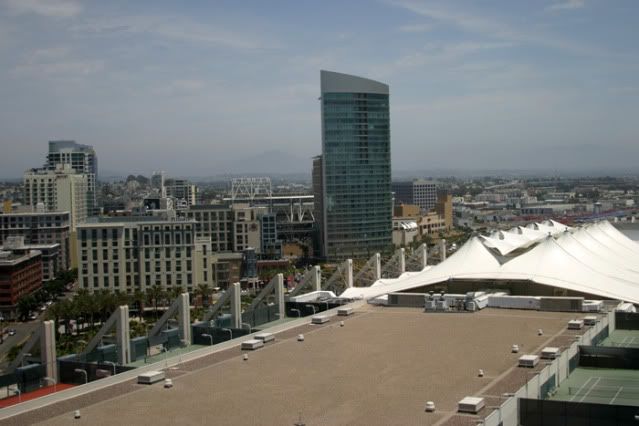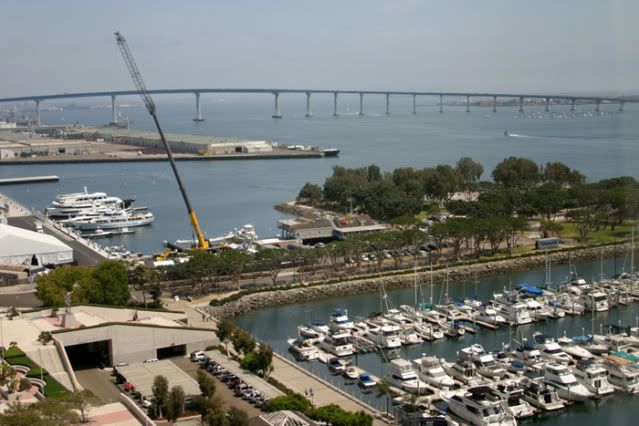 Okay enough dillydallying, it's off to get my pass. There was a LONG line but I eventually got my pass around 3:30 or so.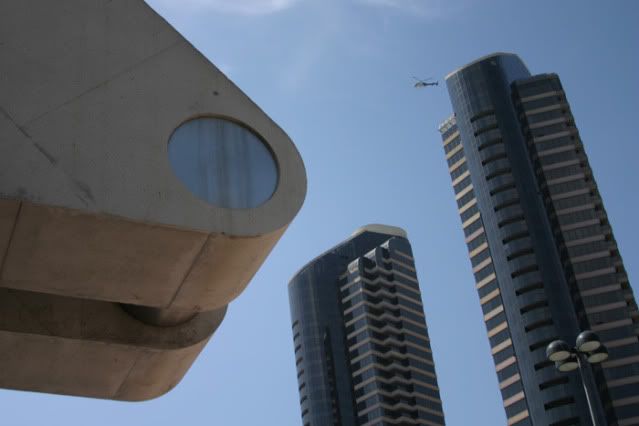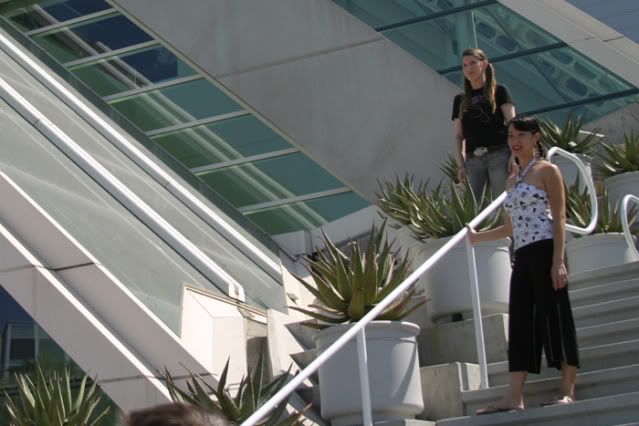 Here's some random shots inside: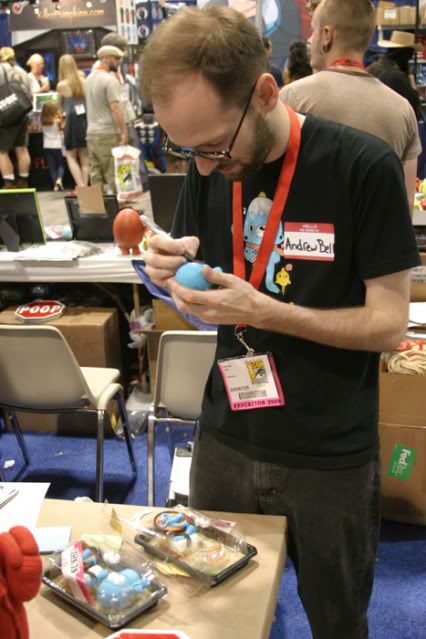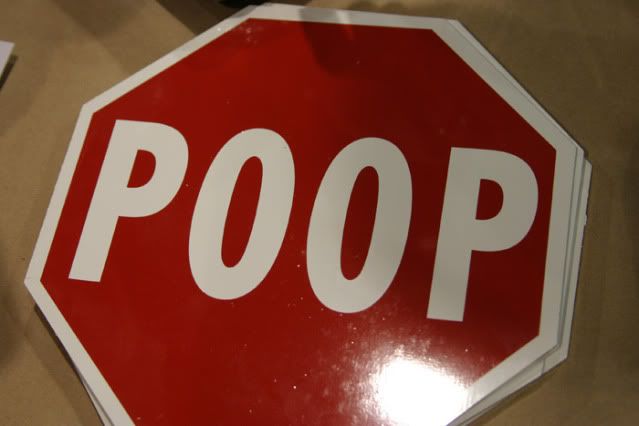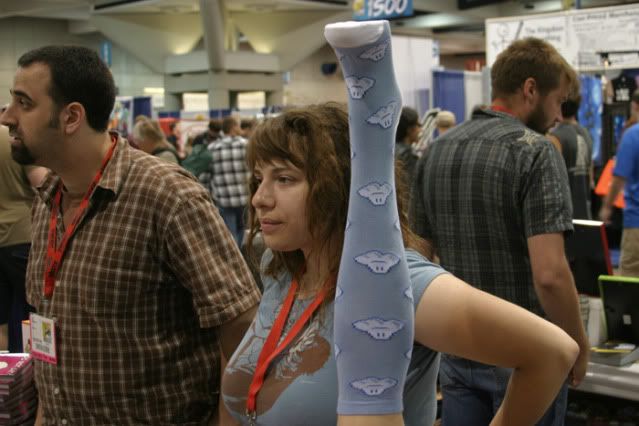 I found an exclusive convention Wicket the Ewok for $10.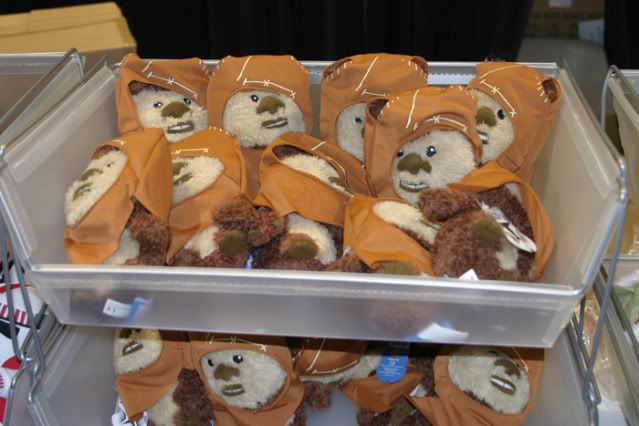 It is mine.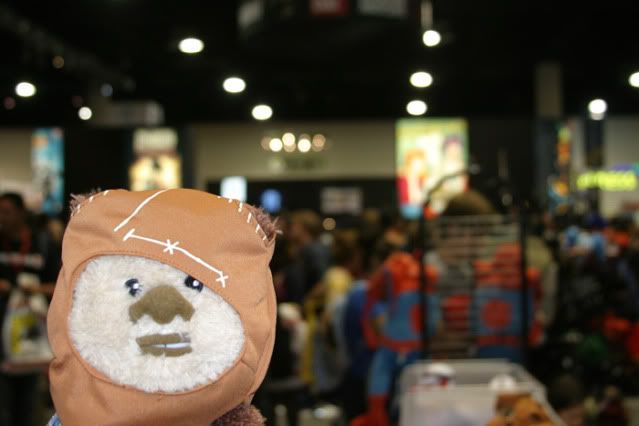 The Lucasfilm Star Wars booth was testing force powers on children. I'm sure I'd be concentrating really hard on something else if I were that kid!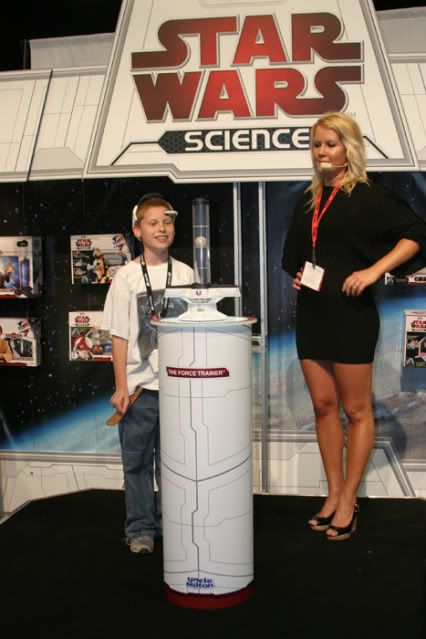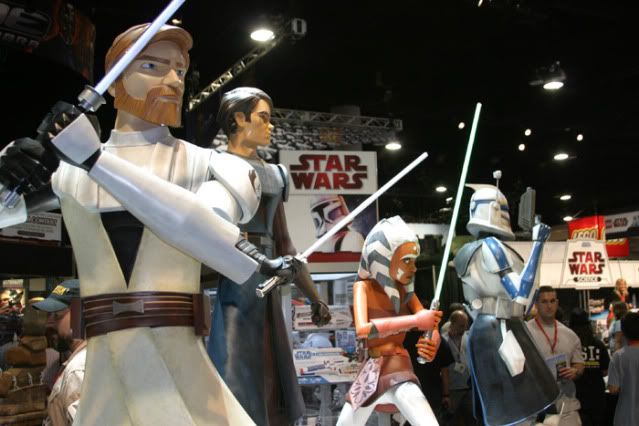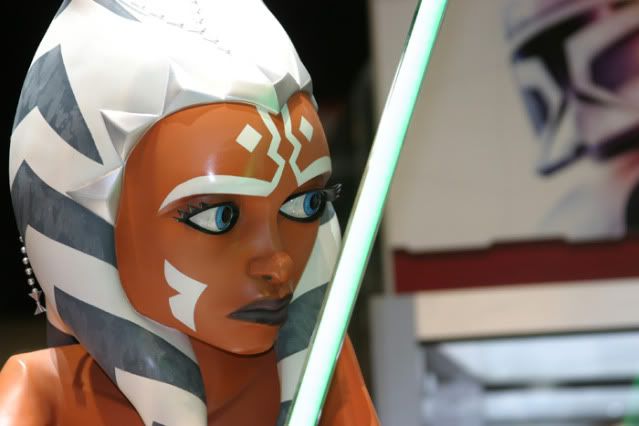 And... i know you guys really want to know about D23 and their booth, so here it is...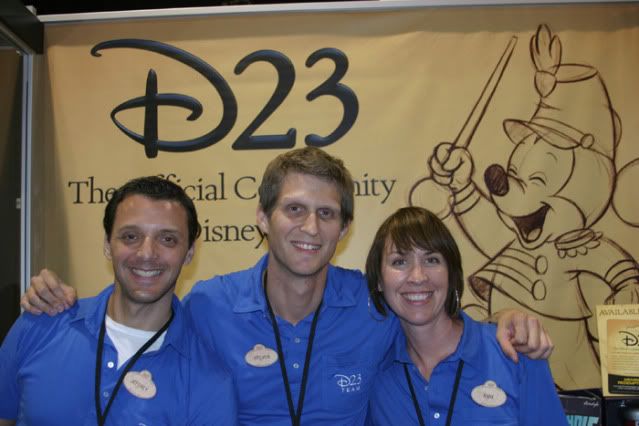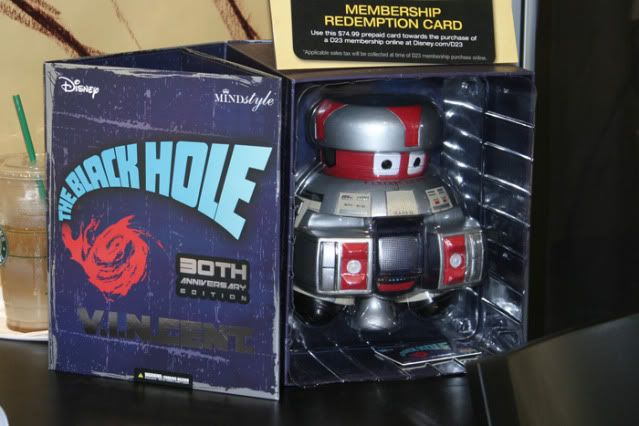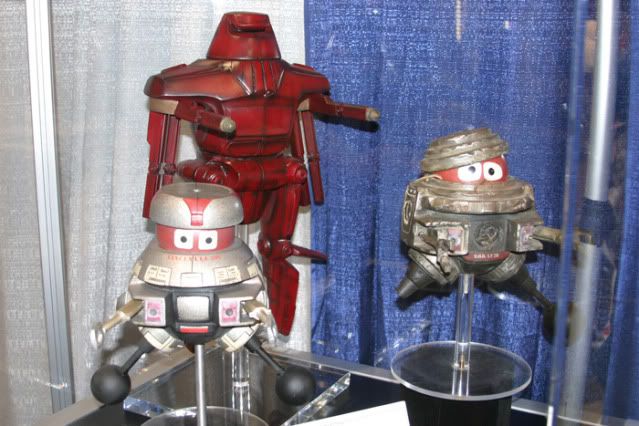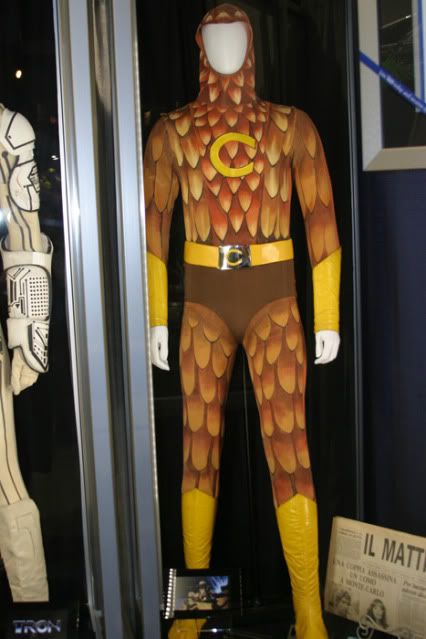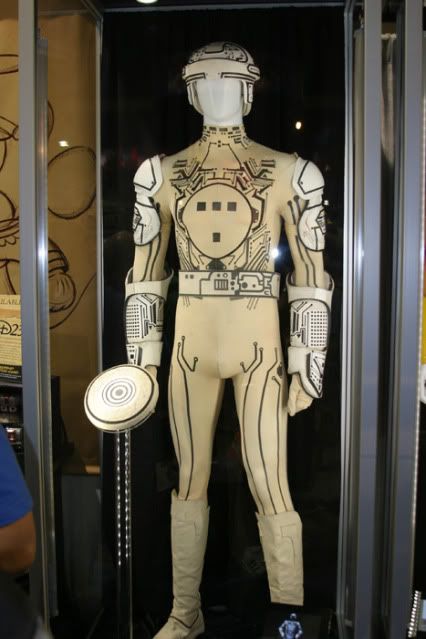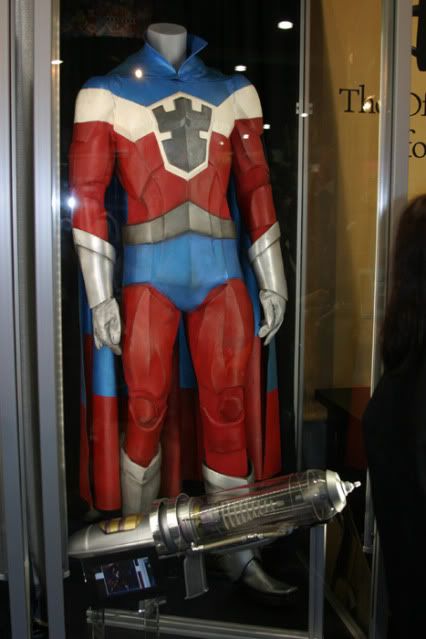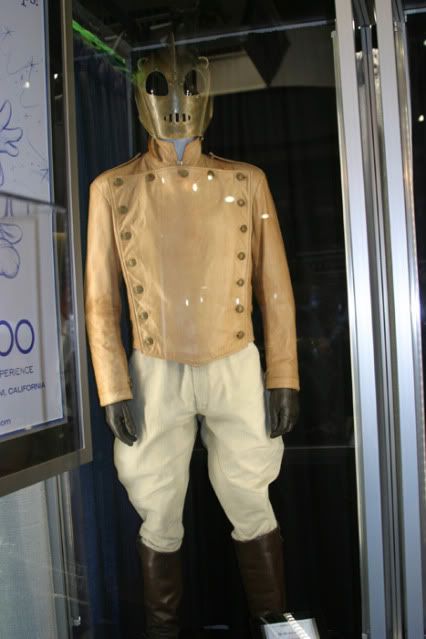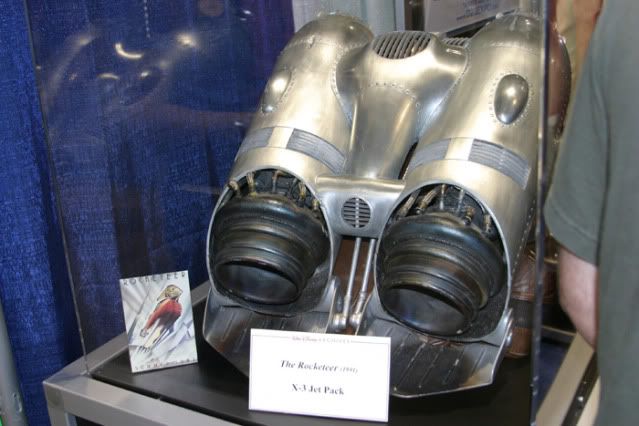 No love for Captain Eo. I will bring it up tomorrow.
And the free gift......
tada!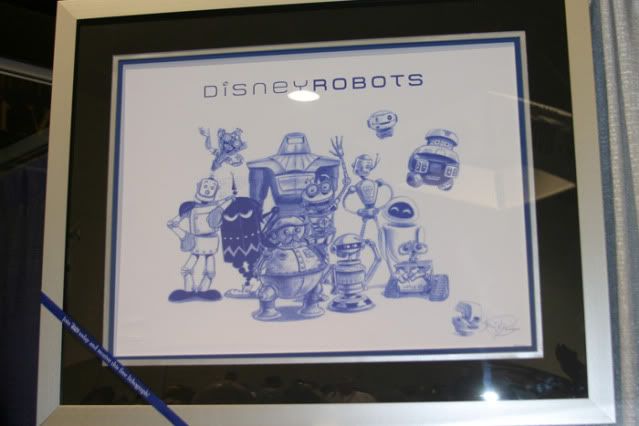 It comes rolled, not framed, and really, really, really nice gesture on their part. It's too bad for the folks who CAN'T make it, and it probably wouldn't be a bad idea to just automatically put anyone who didn't swipe their card into a lottery and randomly send the leftover posters to them.
Again.. it's missing Major and Minor Domo from Captain Eo, two robots that SHOULD be included. Especially if Captain Rex is. (captain rex is off model by the way).
LOTS more pictures to come... but just wanted to get the important stuff out of the way..
If you appreciate this information, please consider giving it a DIGG, Twitter, Stumble us, or Link us on your FaceBook

More photos from Comic-Con in my posts below