After an extremely draining two days at the SDCC, as it's commonly abbreviated, I'm in a bit of withdrawal and as such, I've decided to put a trip report together (though it'll be in installments).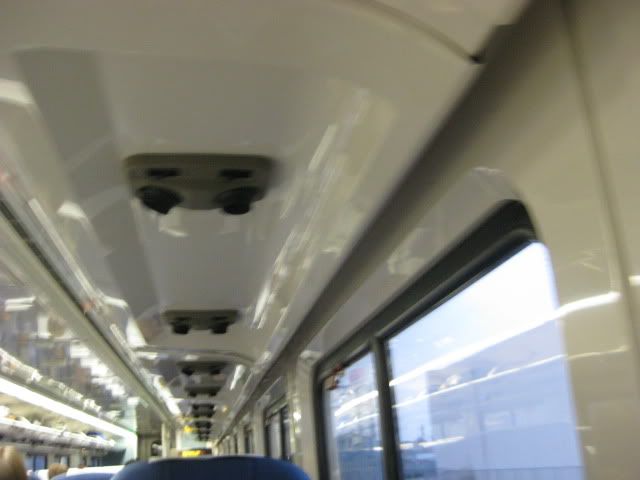 Look! It's the Mark 4.97999 Monorail and it took 3 hours to reach San Diego (actually the Amtrak Pacific Surfliner. Which is not a monorail at all but at least it has air conditioning inside!)
we interrupt this trip report to bring you bonus Disneyland coverage...



Soarin' over California!!!!
(actually just the view from the window somewhere around Oceanside)
Now back to our regularly scheduled report...
On the Sediment "when will it be busy at Disneyland" scale, I'd rate each day that I was there (Thurs and Friday) at a 10 out of 10.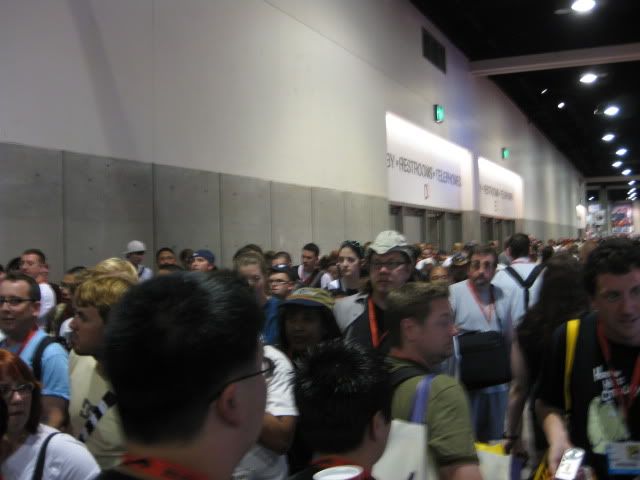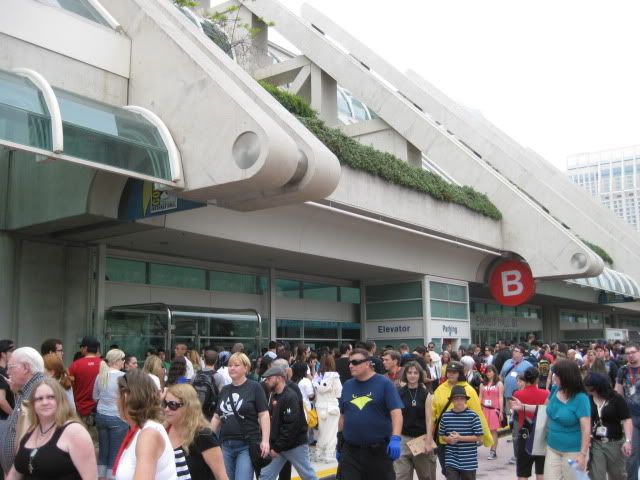 They really had to step up the security and crowd control for this event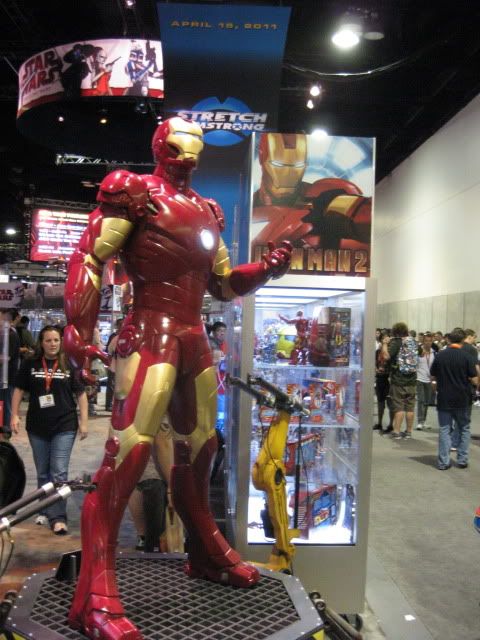 The next one was taken with the Michael Bay camera
)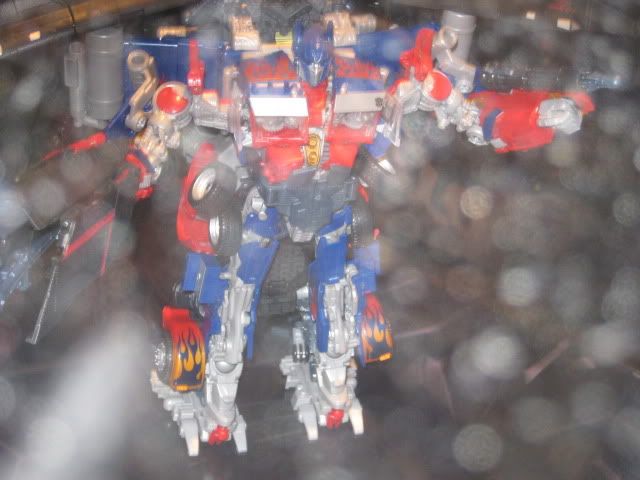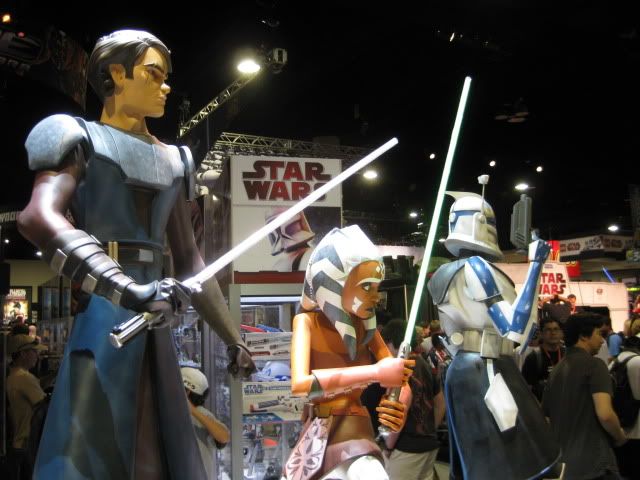 More to come...