Over the last few days the colors have really started to change here. It is so beautiful. This is only my second Autumn season outside of California and so far the colors are more brilliant than last year. It is amazing.
I apologize for the pics, they are a bit blurry since I am trying to save space. The originals are very high resolution. I hope to get more pictures before the leaves all fall off.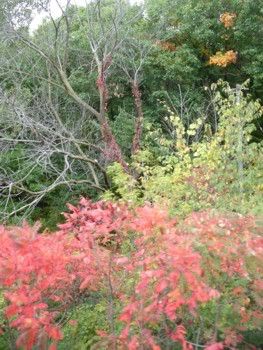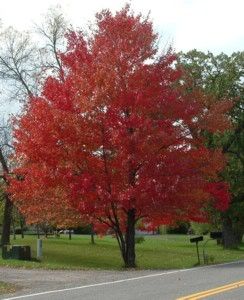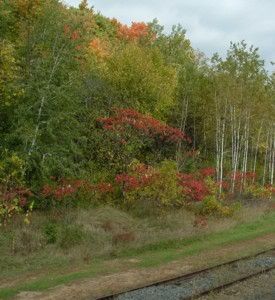 My son picking out his pumpkin. I know it's early, we'll do another round in a few weeks!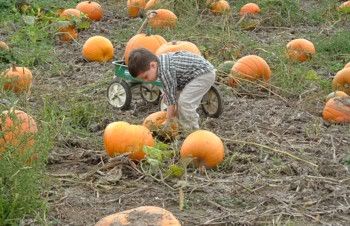 I hope to get more pictures and if I do I will try to share!