Hi everyone. So this last Saturday was the first annual Pacific Northwest Mouse Meet. It was an unofficial Disney convention put on by the local branch of the NFFC, the MountainEars. We don't get these types of events up this way so it was quite the treat. Anyway after playing a small, very small role in the planning, I had to be there.
It was in Lynnwood, WA so a ferry ride was needed.
Hey a Sea Lion.
The sign outside.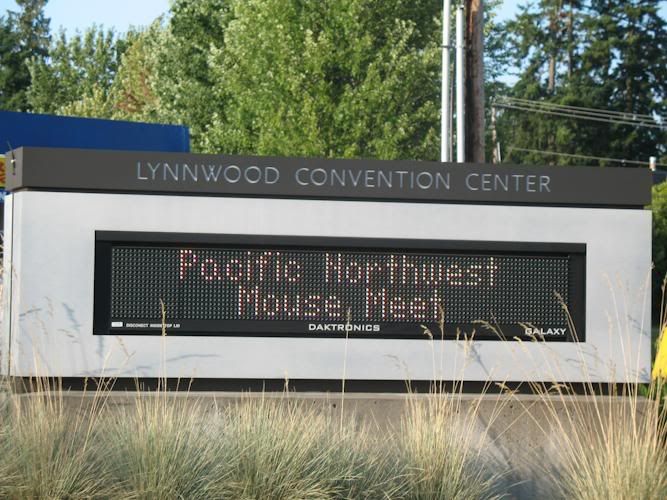 The sign inside.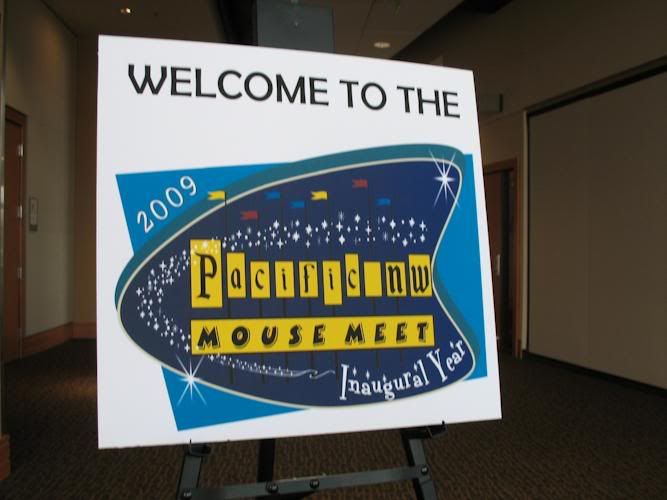 Of course I was one of the first there. Soon the Disney music started playing throughout the building. Just before registration opened the organizer Don Morin arrived to welcome us.
Registration went very smooth. We got lanyards with our names and hometowns on them and a bag with a schedule of events, a small travel first aid kit, bottled water and other things. Children got a bag with all of that plus a pin and other goodies. At 11am Don gave a welcome speech.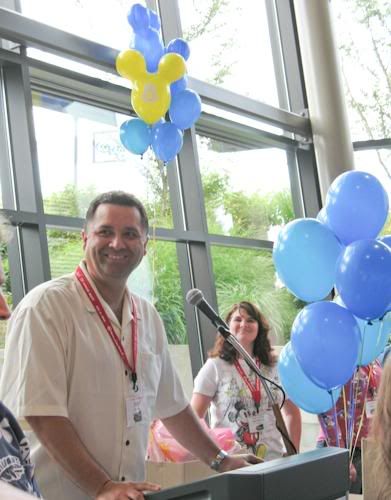 Then confetti filled the air and the rope dropped. I headed off to buy and trade for pins. There were 2 pin dealers and I was able to add a few Jessicas to my collection that I did not have. There was also pin trading games. One had you trade a pin and then you could select a small box and you got the pin inside. Another required an LE pin. Once you traded that in you spun a wheel and then could pick a pin from the section the pointed landed on. The last had a large trading board and you gave them a pin. Then you had 30 seconds to pick a pin from the board. I used that to get the rest of the Cast Lanyard Carousel series.
There were several displays of Disneyana.
Train Pins.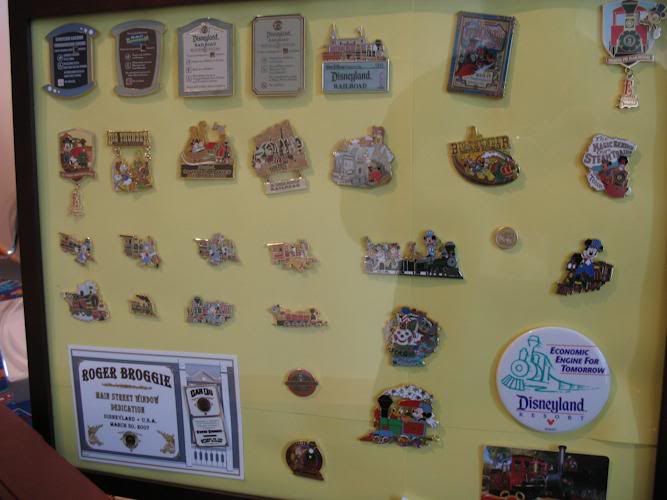 Early Mickey Mouse merchandise.
POTC Display.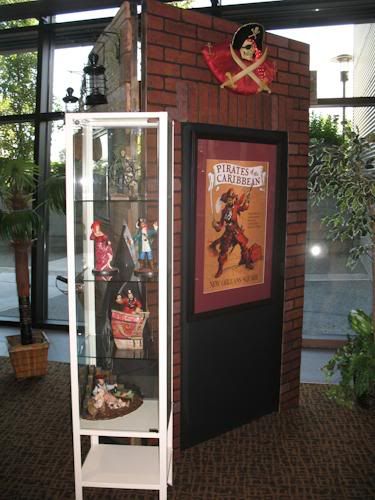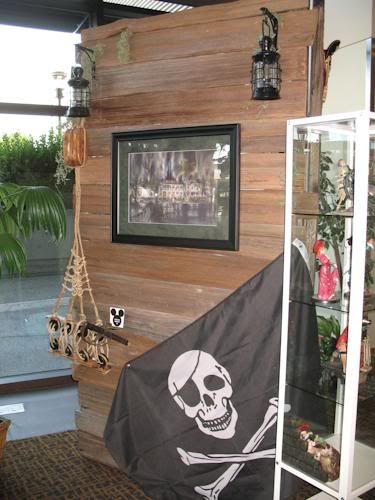 Tiki Room.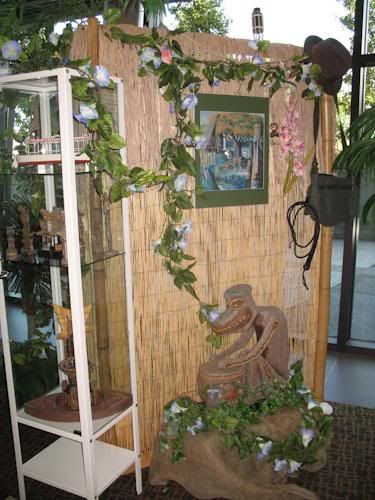 The convention center made special rice krispy treats for us.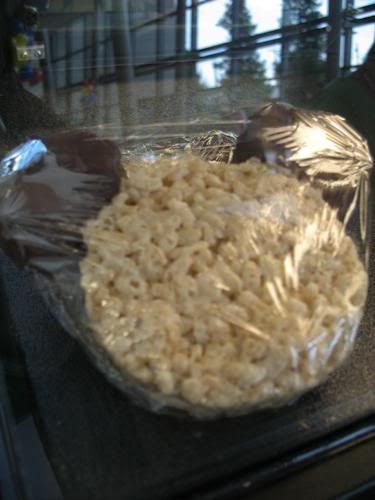 The convention floor.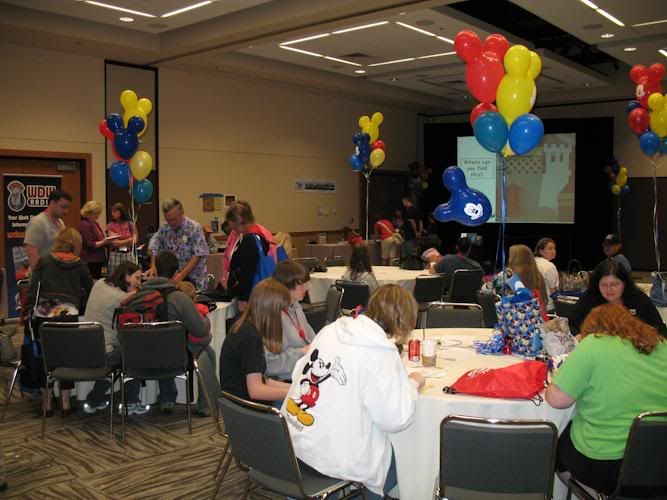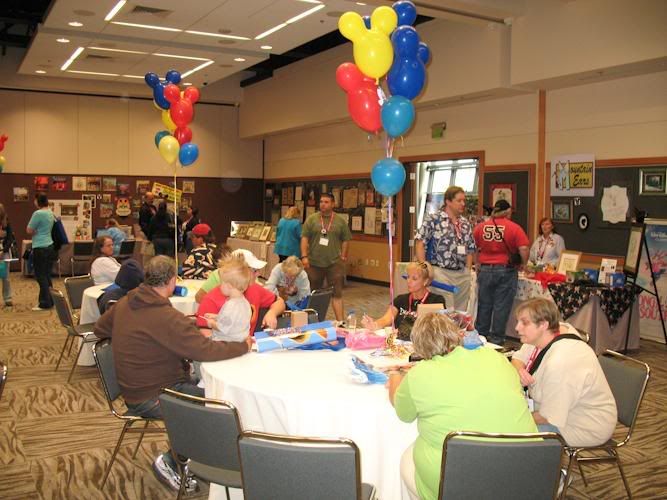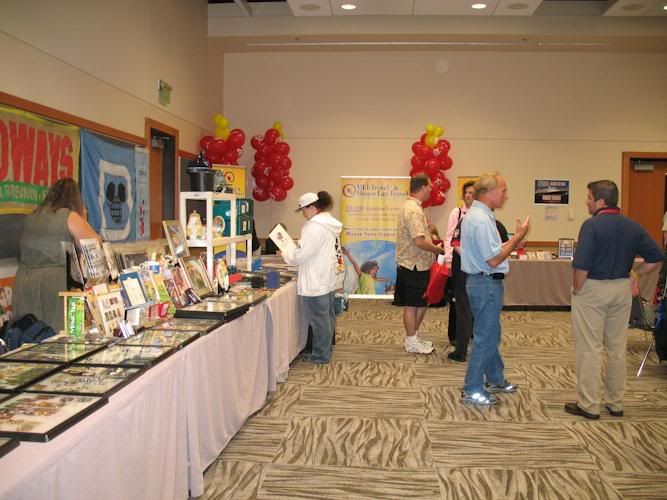 I spent a lot of the day pin trading. I missed the first couple of presentations but made a point to see the last one. Before it started Don announced that D23 had sent each of us copies of the first issue of D23 Magazine. That is 180 copies.
Of course I was there to see Margaret Kerry, the life model for Tinker Bell. Here is a pic of her reading from Peter Pan.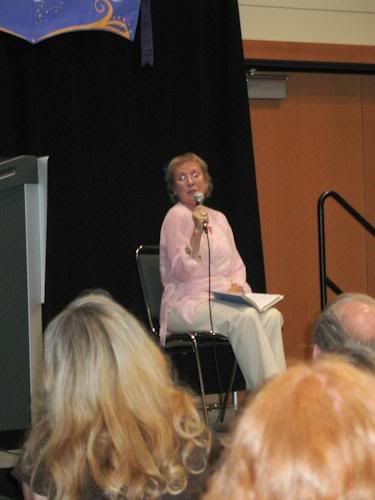 She told stories about TinkerBell and about her life. Not to mention telling some jokes. She is a lot of fun.
Melonballer and TinkerBell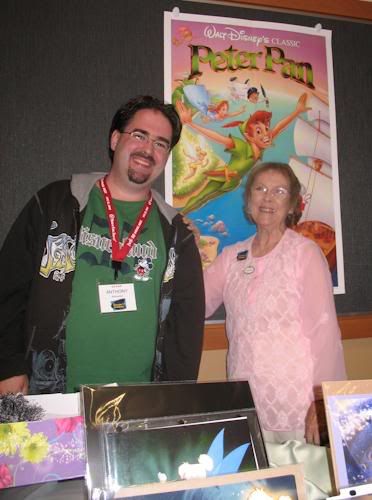 They had a raffle of Disney items for Make a Wish Foundation. After that was over Don was awarded a gift from the MountainEars for all the work he did to organize the convention.
It is signed by Imagineers like Harriet Burns, Alice Davis, X Atencio, and Sam McKim.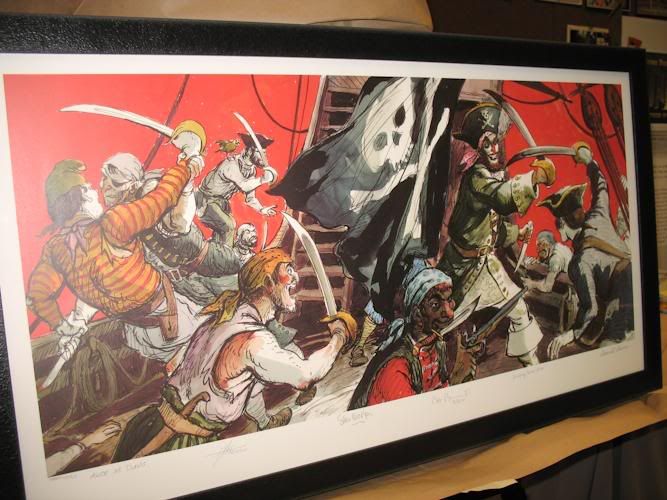 Here are some of the pins I bought and traded for.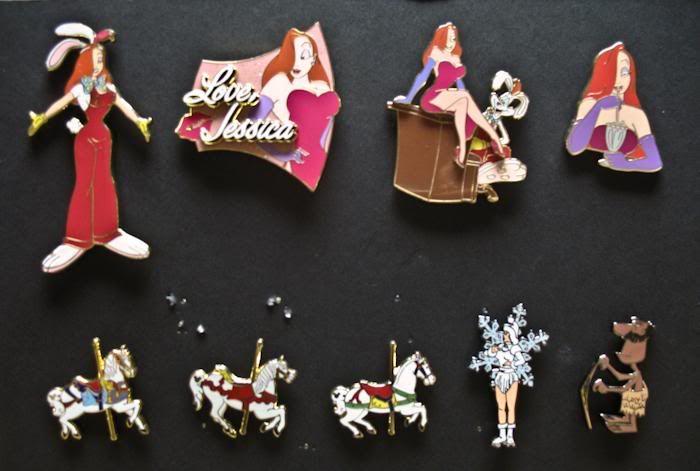 To see better pictures of the pins, check out the Recent Pin Acquisition thread in the collectibles lounge.
The official Meet pin. Not an Official Disney pin, but nice.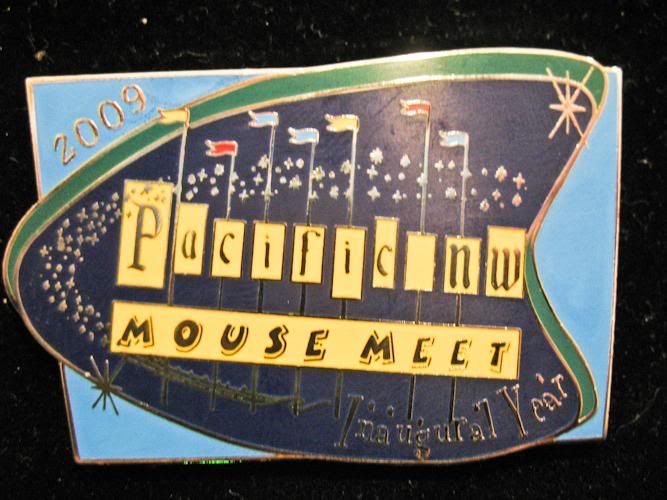 One of the things in the bag was a 15% off coupon for Claim Jumper. I had not been in a long time, so off I went.
Mmmm, PORK!
I had a terrific time. It was a small convention, but I kept busy all day. A few Micechatters made it, like Micksgal and Tinkermonkey. I believe Animal X was there. It was impressed with the variety of activities. They had all sorts of things for the kids to do, like pages to color, word searches, and a hidden Mickey search (with a prize for finding them all). Best of all the Everett Symphony had a few members there who had a story time with Music. Next month they are having a Disney Music Concert.
I am looking forward to next year's event which is going to be bigger and more exciting yet!