Happy Birthday, CaptPhoebus!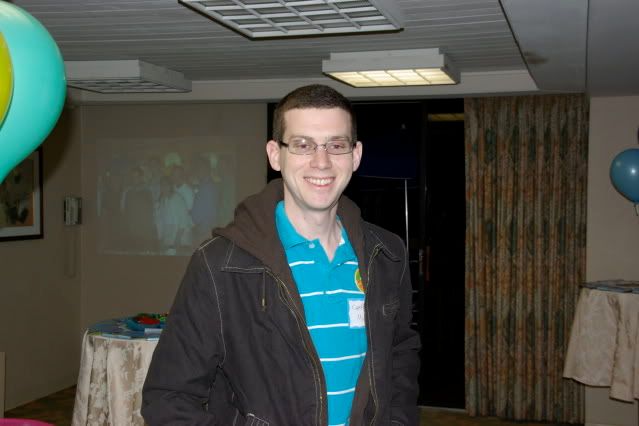 We've had so much fun and seen so many places with you the last couple of years!
Stood in a few hundred lines.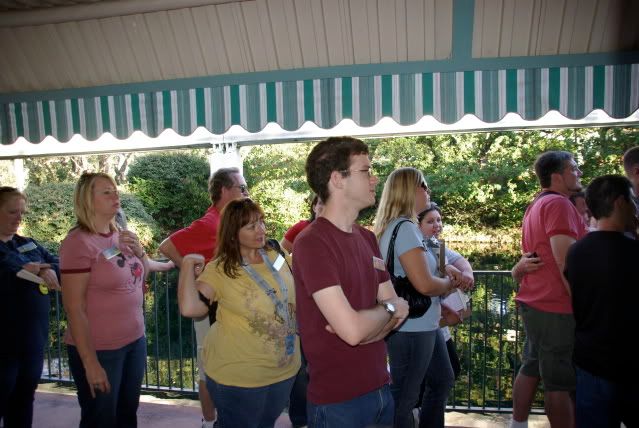 Had a couple of meals together.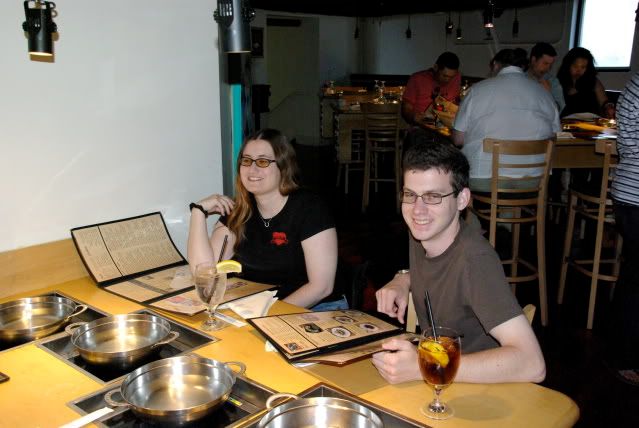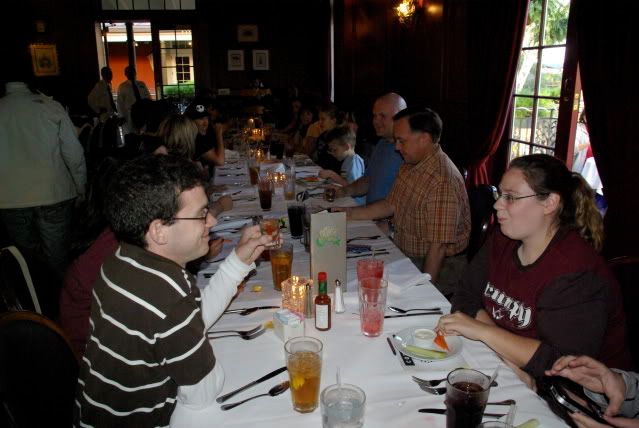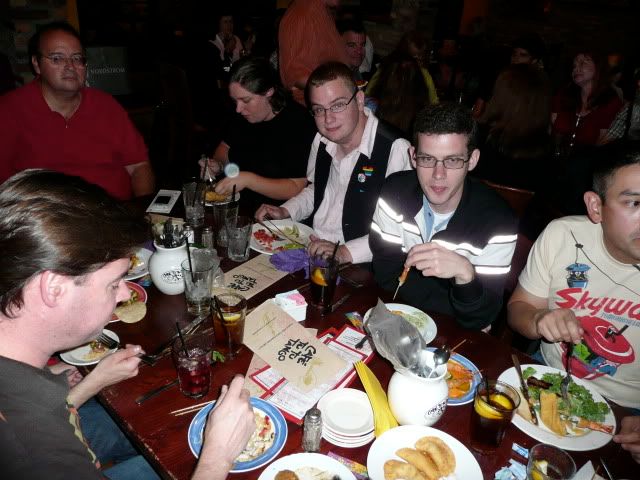 Sipped and Nibbled around the "World".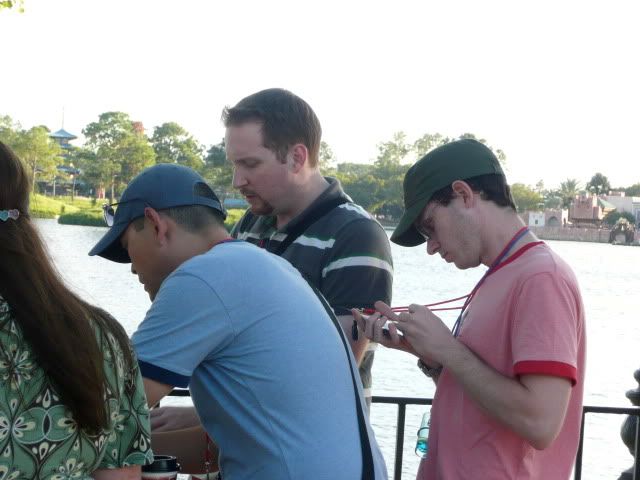 Had endless conversations.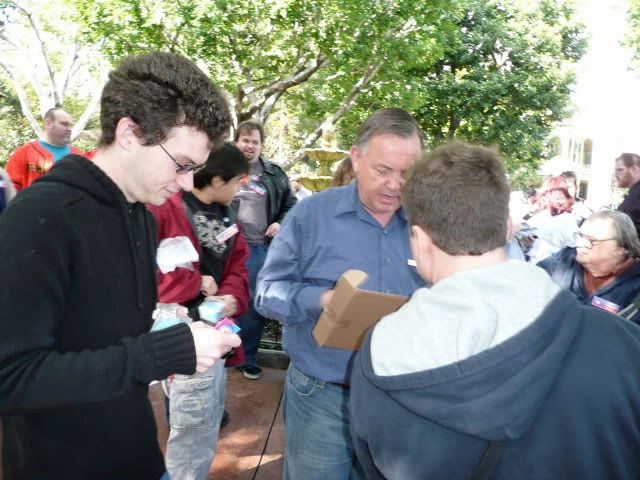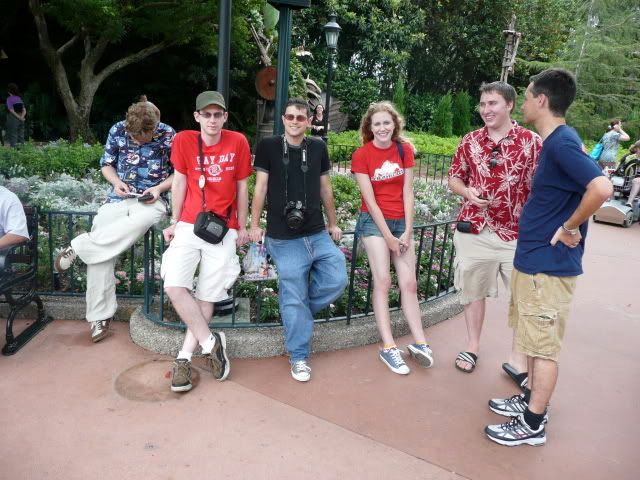 Took the Wildlife Express to meet up with our buddy Rafiki.
We've even ventured into Non-Disney parks.
And, who was there waiting for us when we returned from our recent cruise on the Rivers of America?
You, and a ragtag group of waving people!
Happy Birthday, Matt!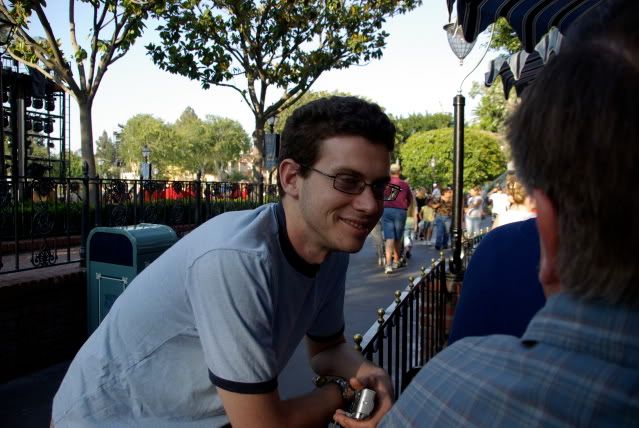 Much Love, Rick and Lu