I love decorating x-mas trees and I love seeing other people's trees. This year I am only doing one tree all Disney.
Lights off
Lights on (thanks to Disney1978 and bf I added some fiber optic lights this year and will convert all my lights next year to them.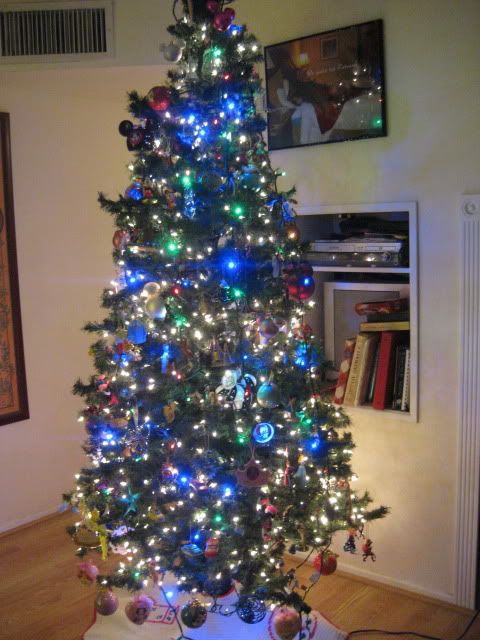 Random shots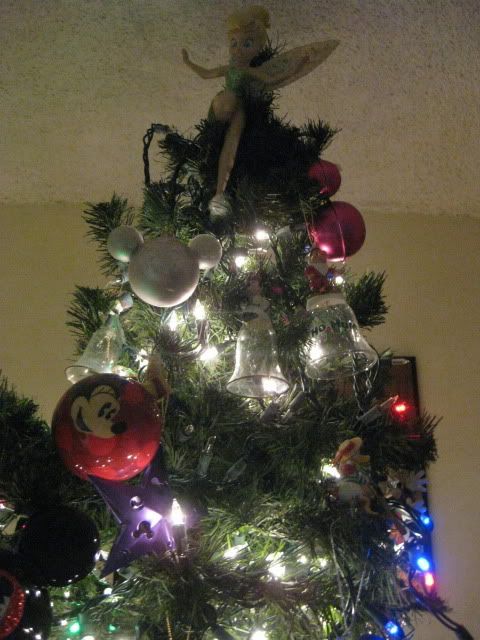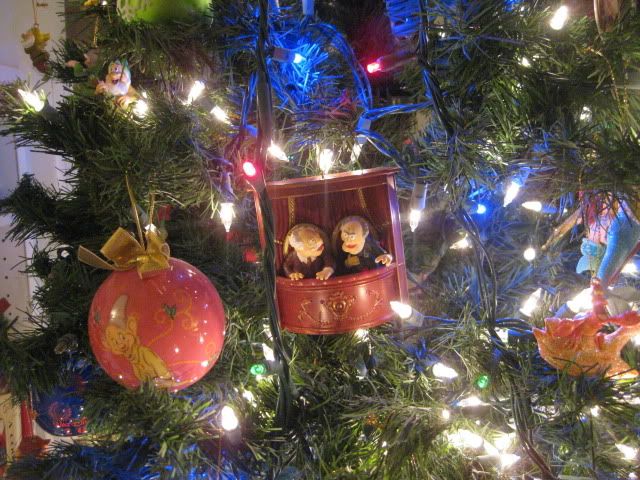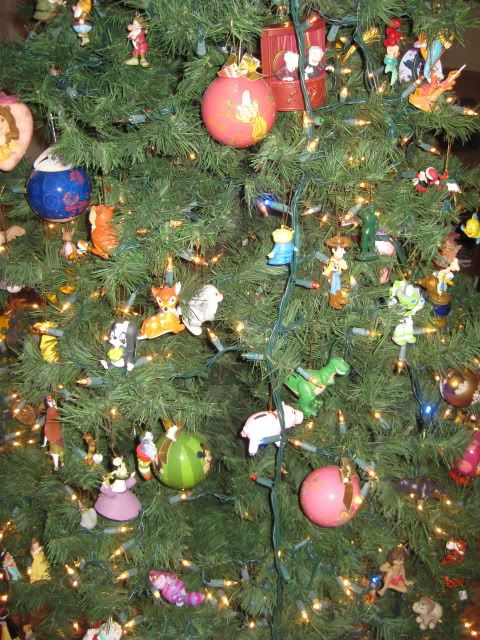 This year's favorite new ornaments came to me from some wonderful guys who went to Disneyland Paris. Thank you Capt Phoebus and DoomBGI :love:.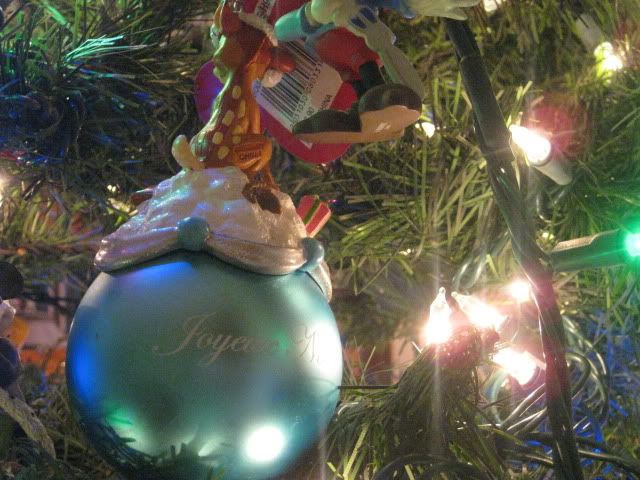 I can't wait to see everyone else's tree pictures.