It was on this day 23 years ago that Our dear Hastin, aka Monorail Man, was born. He has since brought crazy fun, technology and a thirst for all things "game show".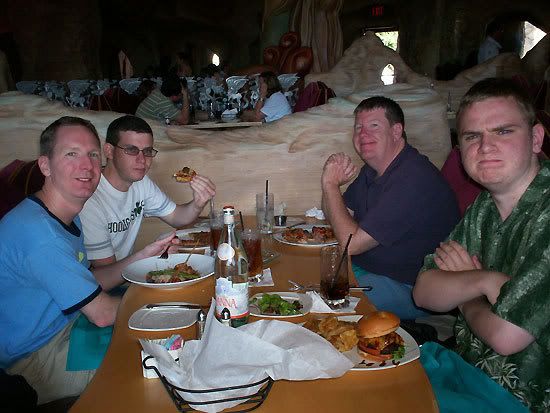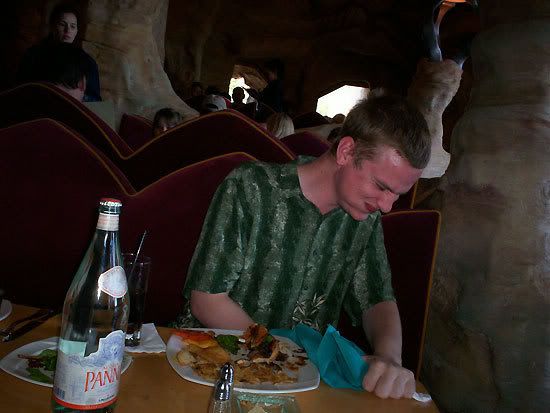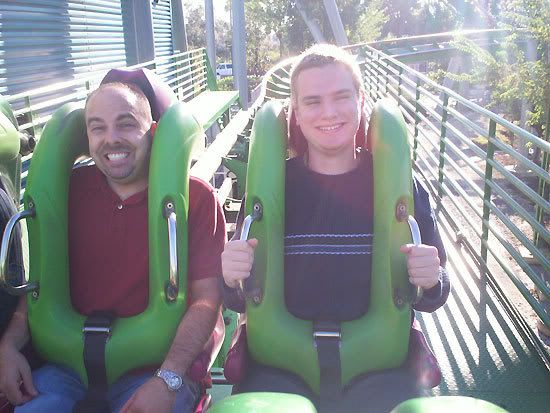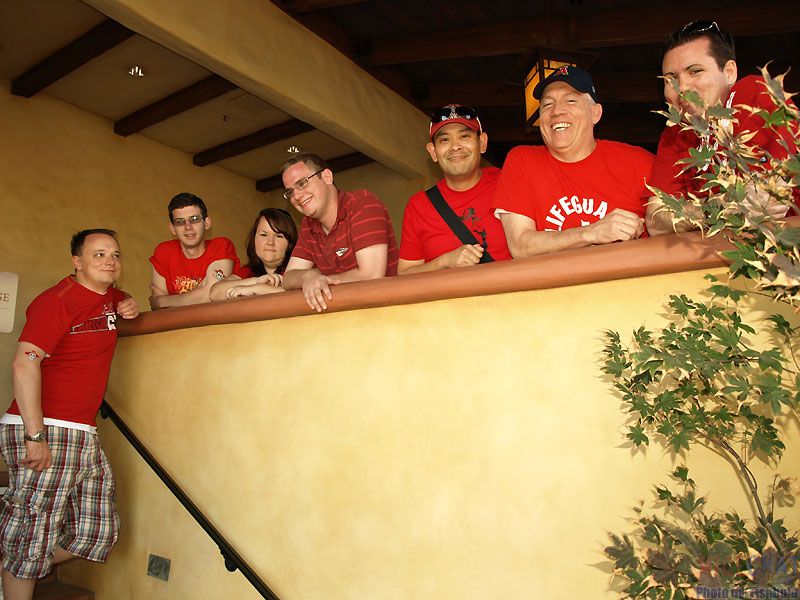 Help me in wishing a Happy Birthday to the man behind the technology of MiceChat.
Happy Birthday Monorail Man!