Happy birthday to one of the most wonderful, kind hearted, effervescent people on MIceChat. Without I-Jenn Mice Chat would be a little less fun, a little less friendly and a lot less lovely.

IndianaJenn is a great all around gal. Up for adventure where ever it leads us.
Up a Himalayan mountain...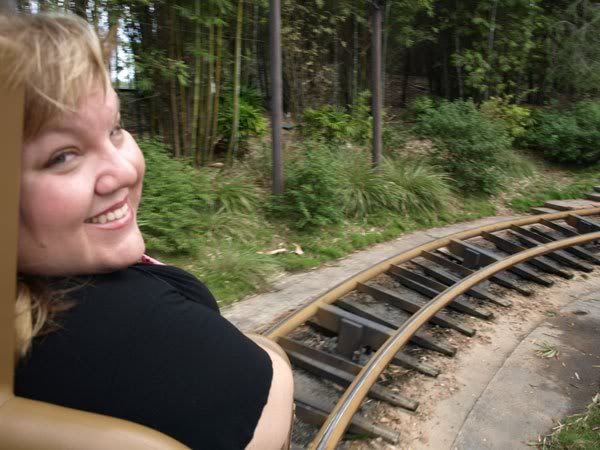 or into space.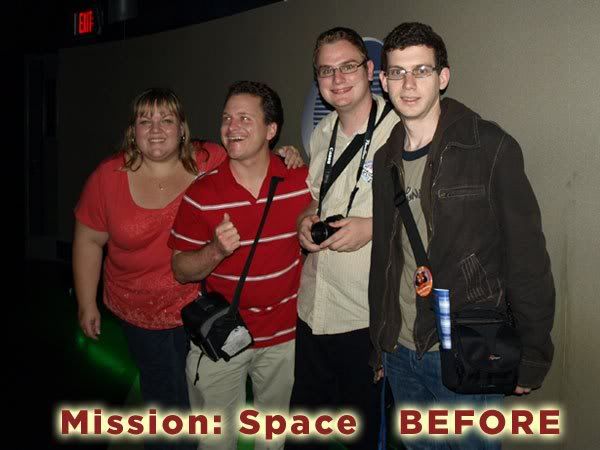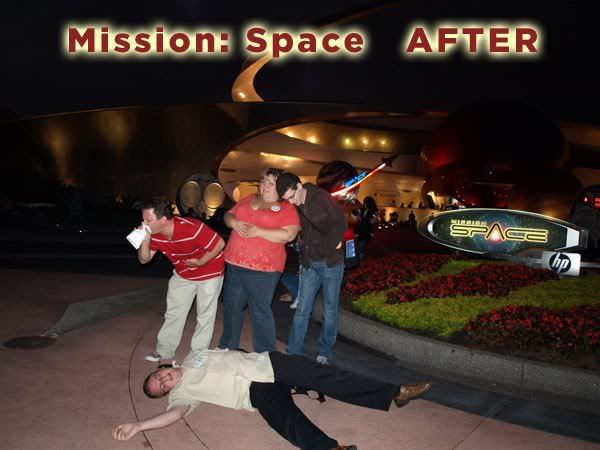 Someone who loves people for who they are and supports them regardless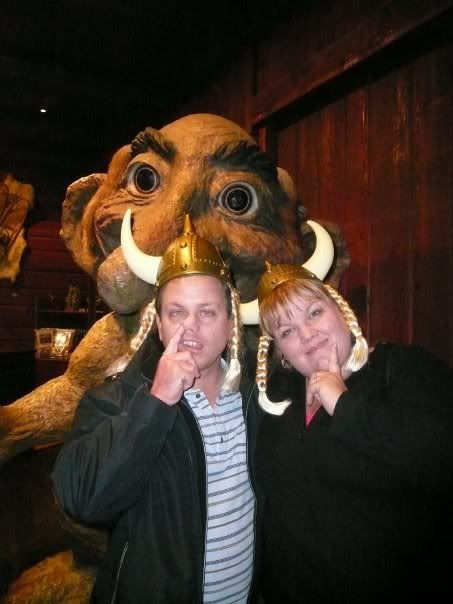 Whether we are together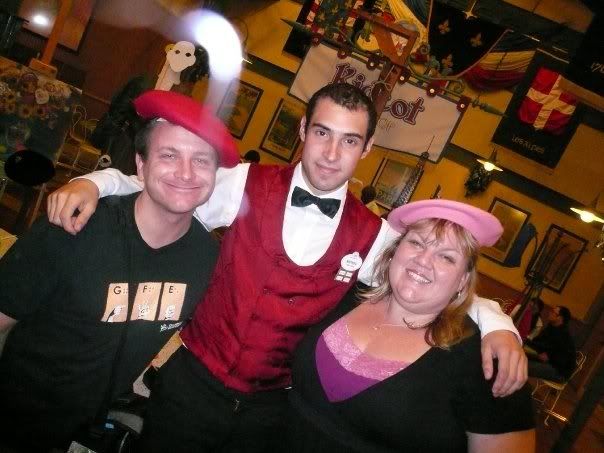 or far apart

She's always there.

I'd like to invite all of MiceChat in wishing a big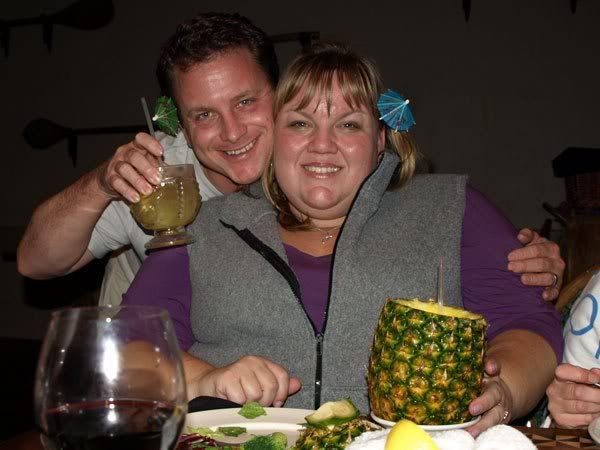 HAPPY BIRTHDAY TO INDIANNAJENN!!!!