Micechatter's we need your help. If you attended MC's 4th anniversary and took pictures please post them in this thread. They will be used to make a very special gift for everyone.
I'm going to link my trip report from last year's anniversary.
http://micechat.com/forums/disneylan...ure-heavy.html
Here are just a few of my favorites:
Hojo Party
Saturday DCA Day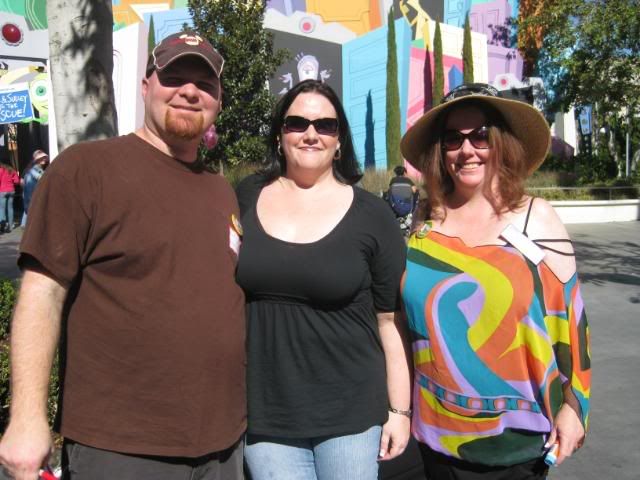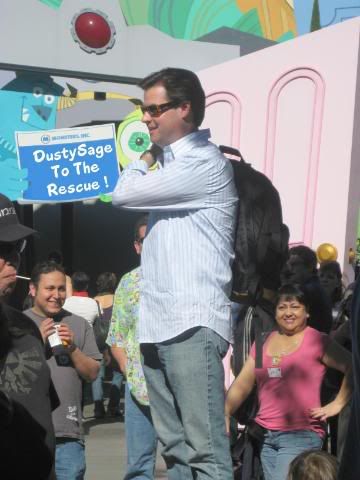 Sunday Disneyland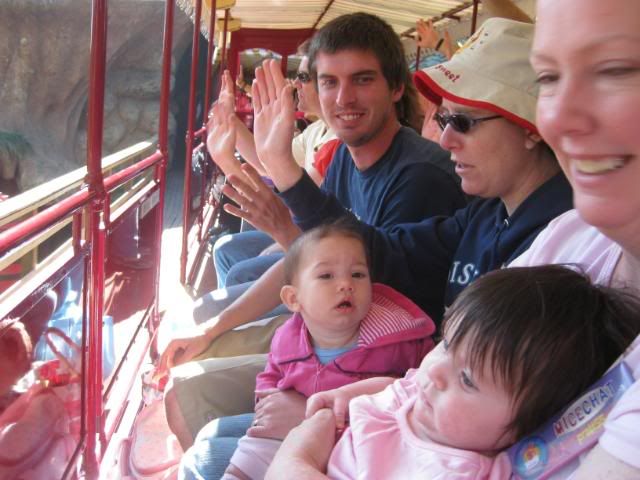 We need your pictures ASAP so please post them no later than January 16, 2010.