I took some more portraits for a co worker this weekend. She wanted some photos of her daughter form somewhere other than Wal Mart!!
I just thought I would share a few because she is so cute!!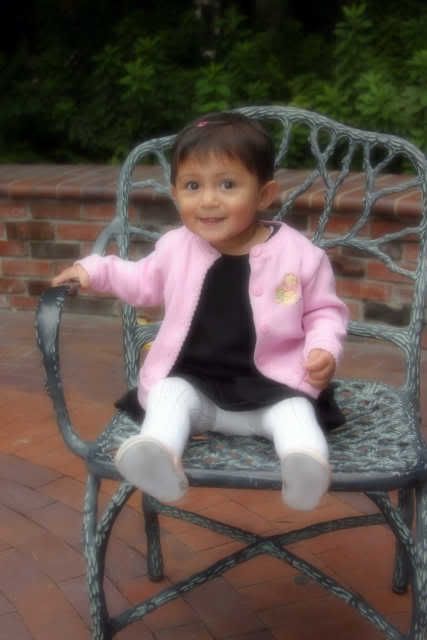 I had to download these off my server from home so the quality is not that great...