Hola! A couple of months ago I was glancing around deviantart.com and saw some people were making custom shoes. I thought this was the coolest thing ever (I'm easily amazed), so I started making some for myself and friends and family. A lot of the shoes I've painted are Disney shoes, so I thought I should share them on here.
Here's my first pair: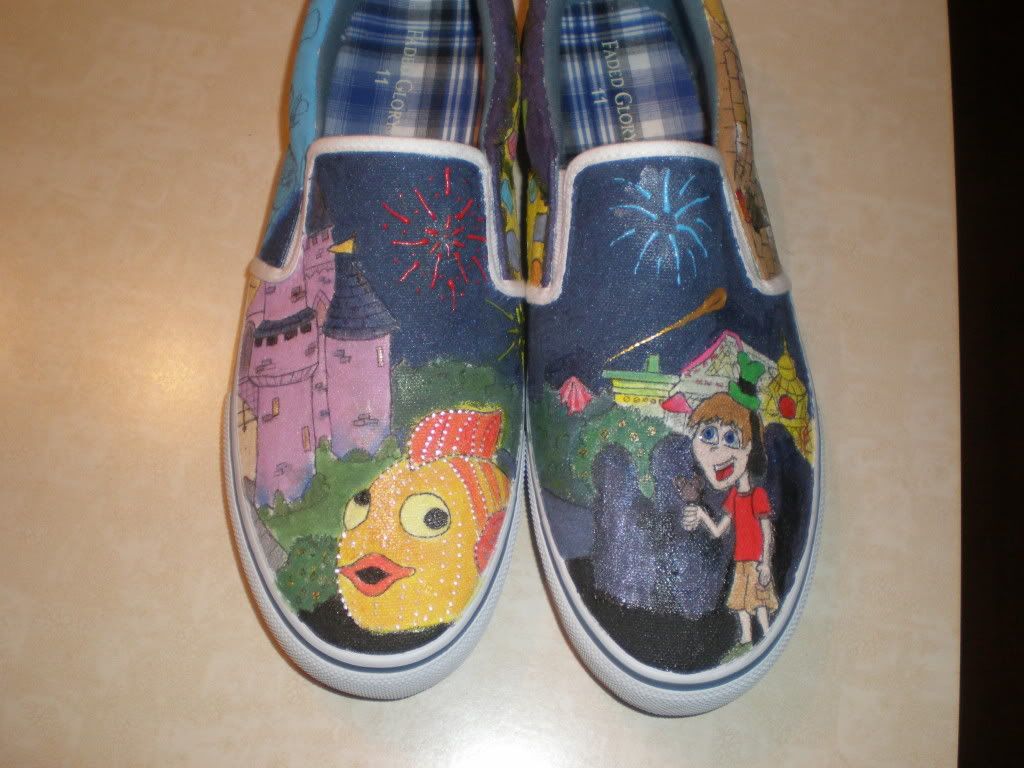 I made my friend and me buddy shoes. She has Disneyland by day and I have Magic Kingdom by night.
Here's the rest: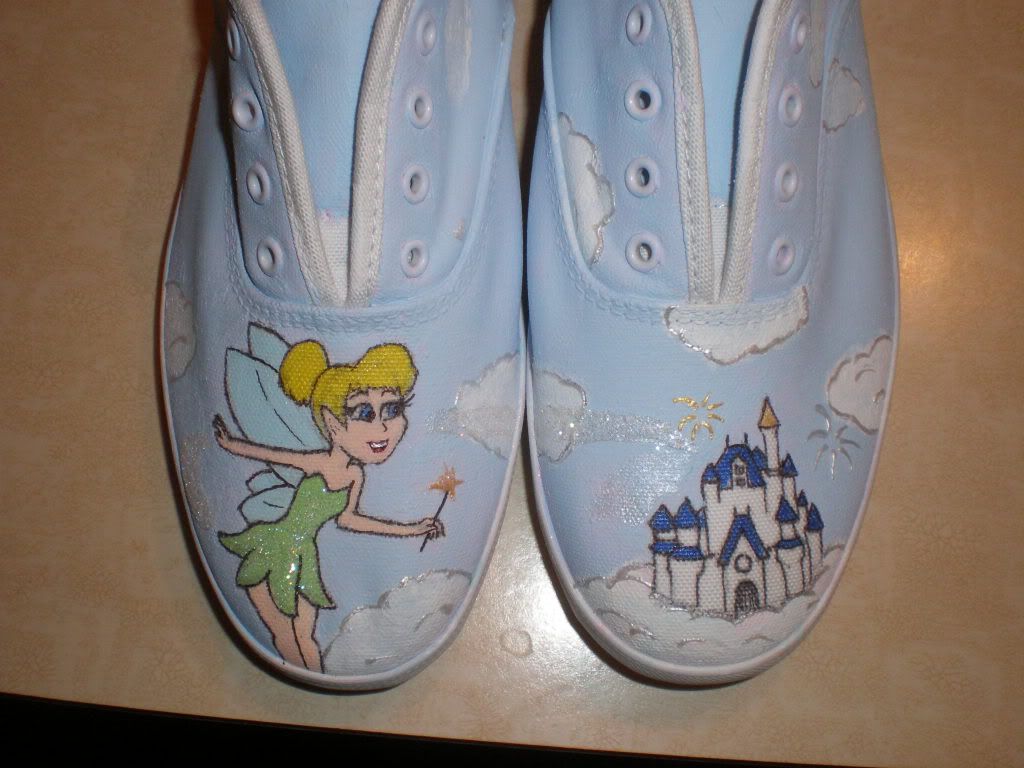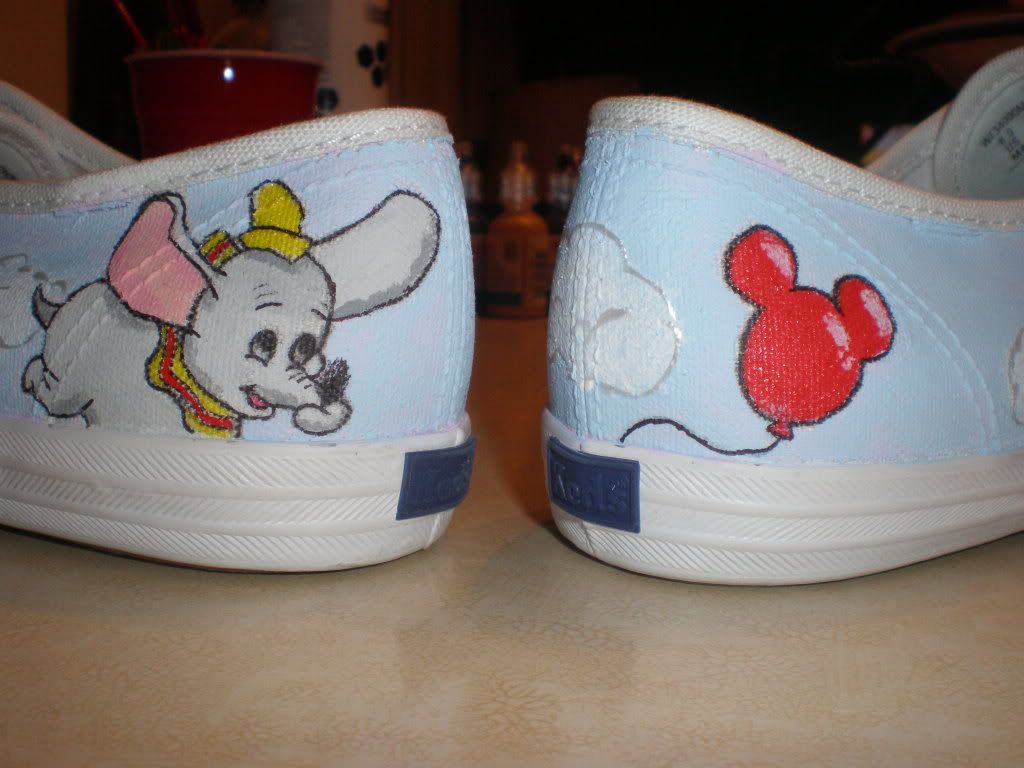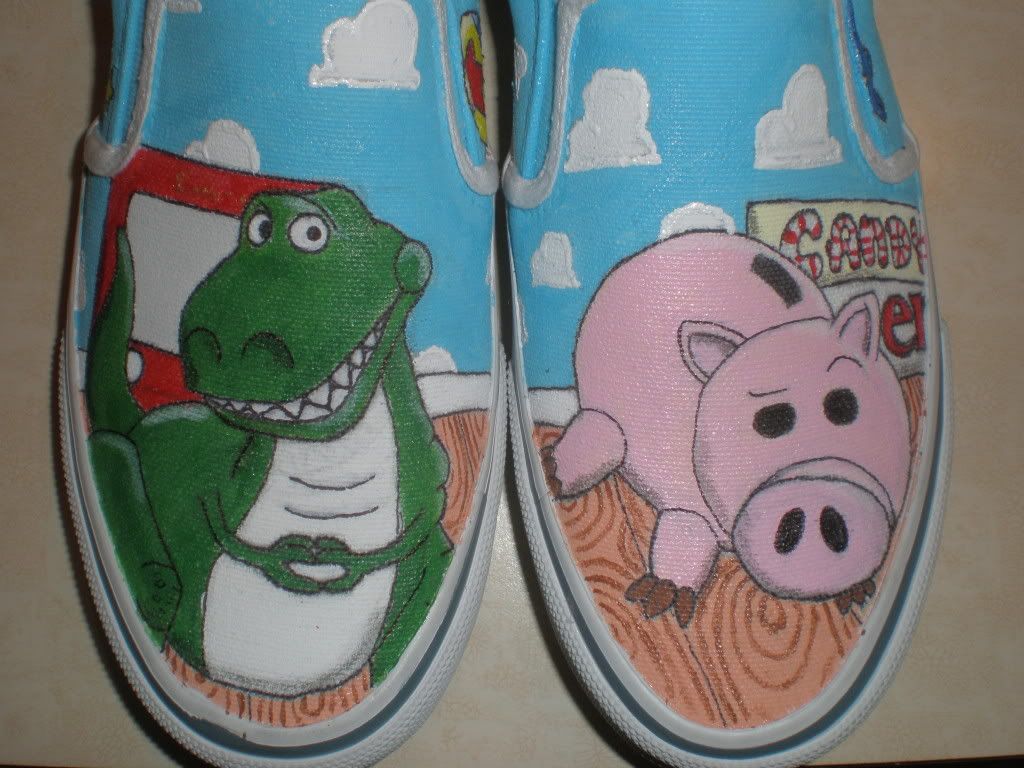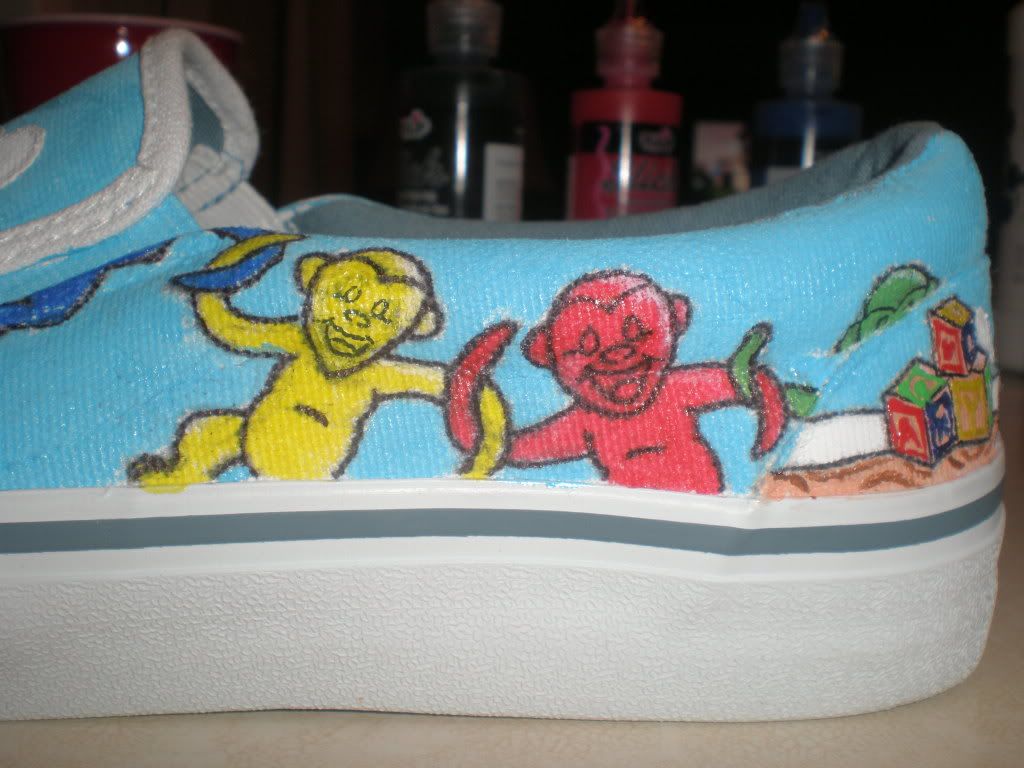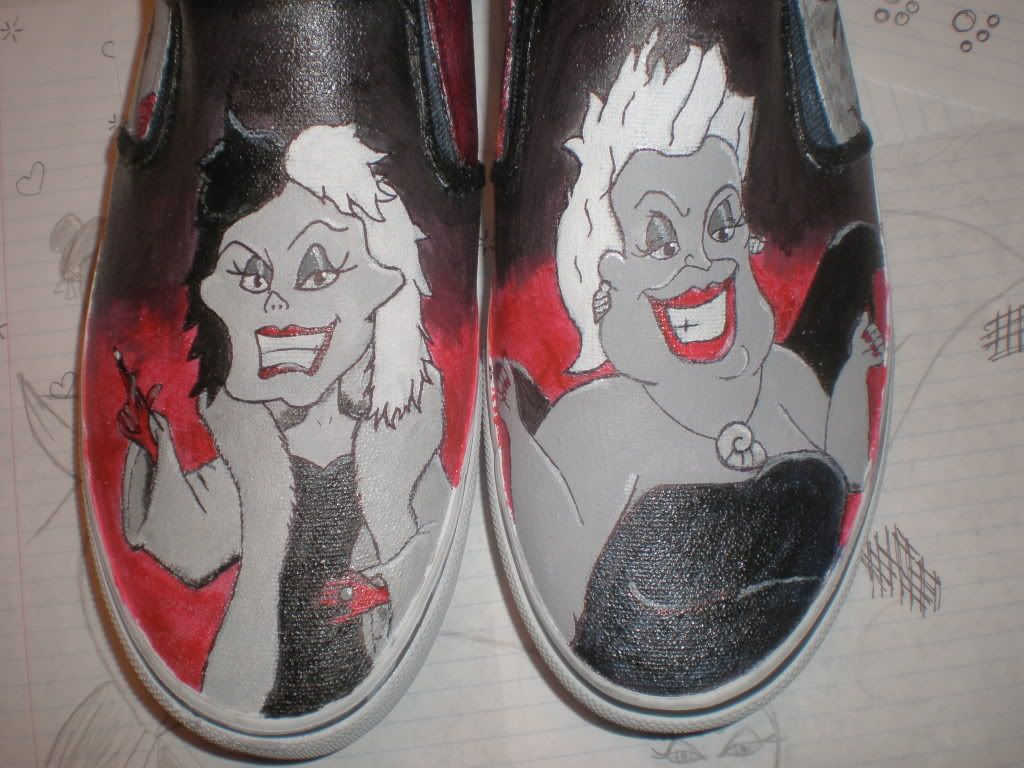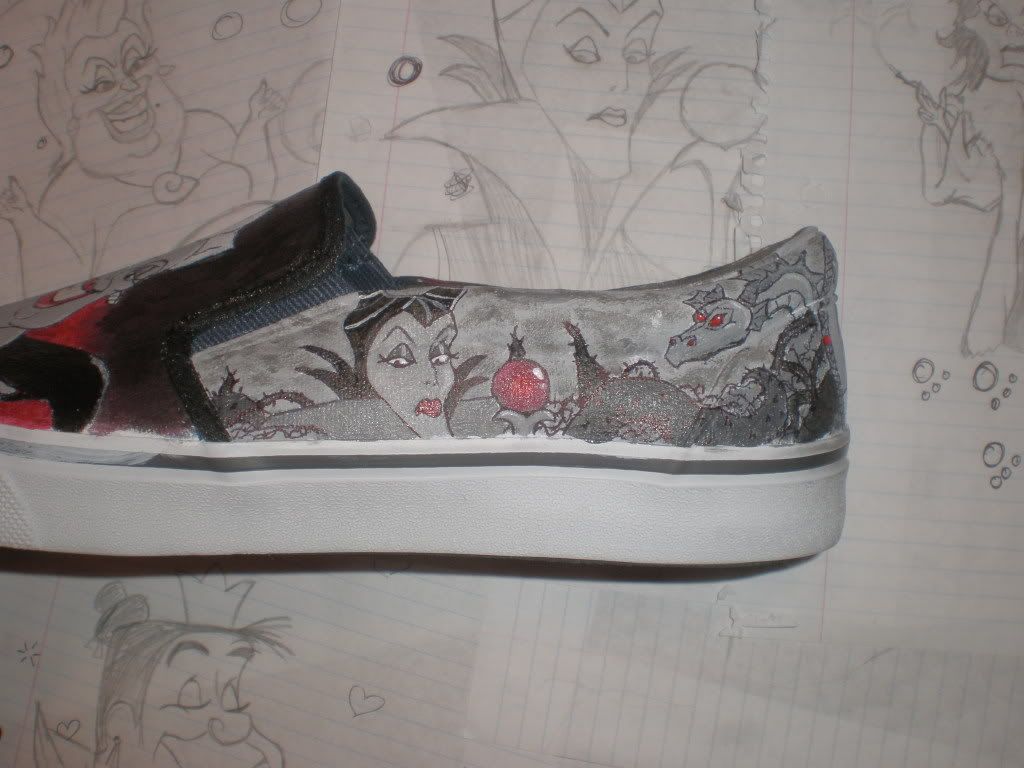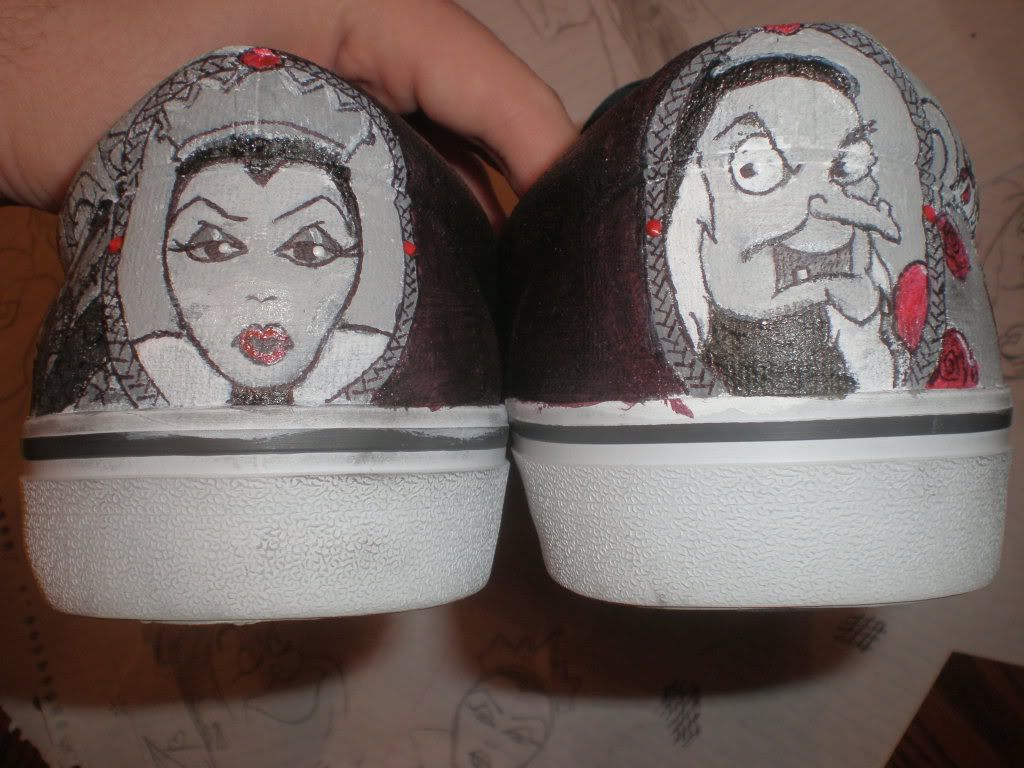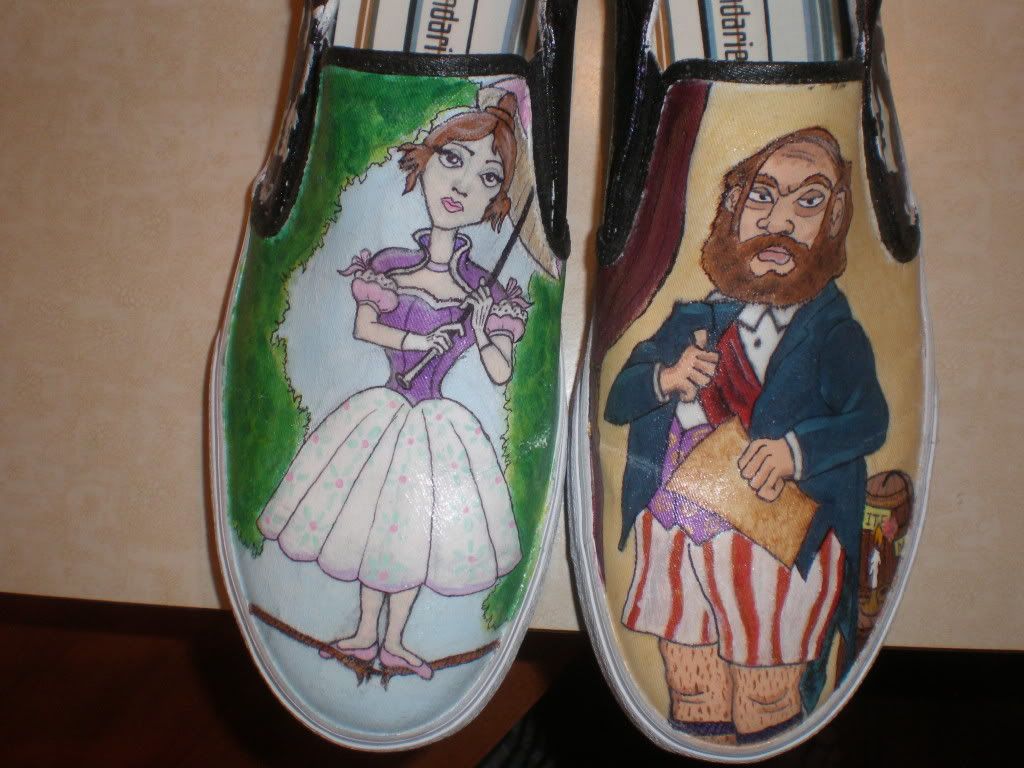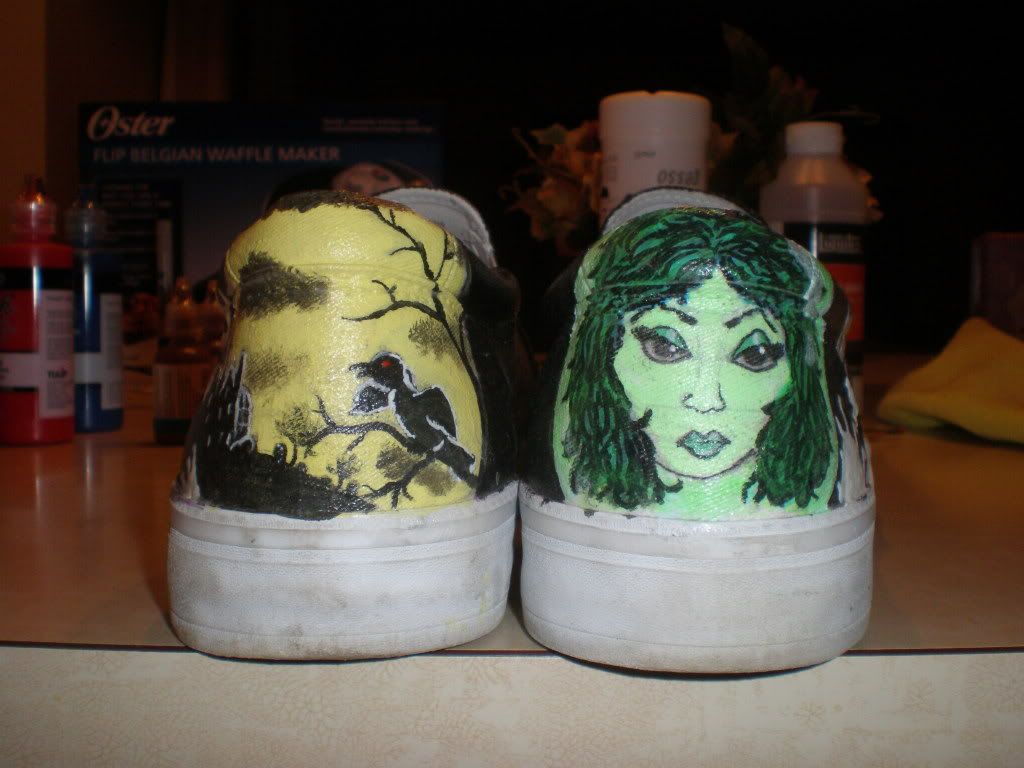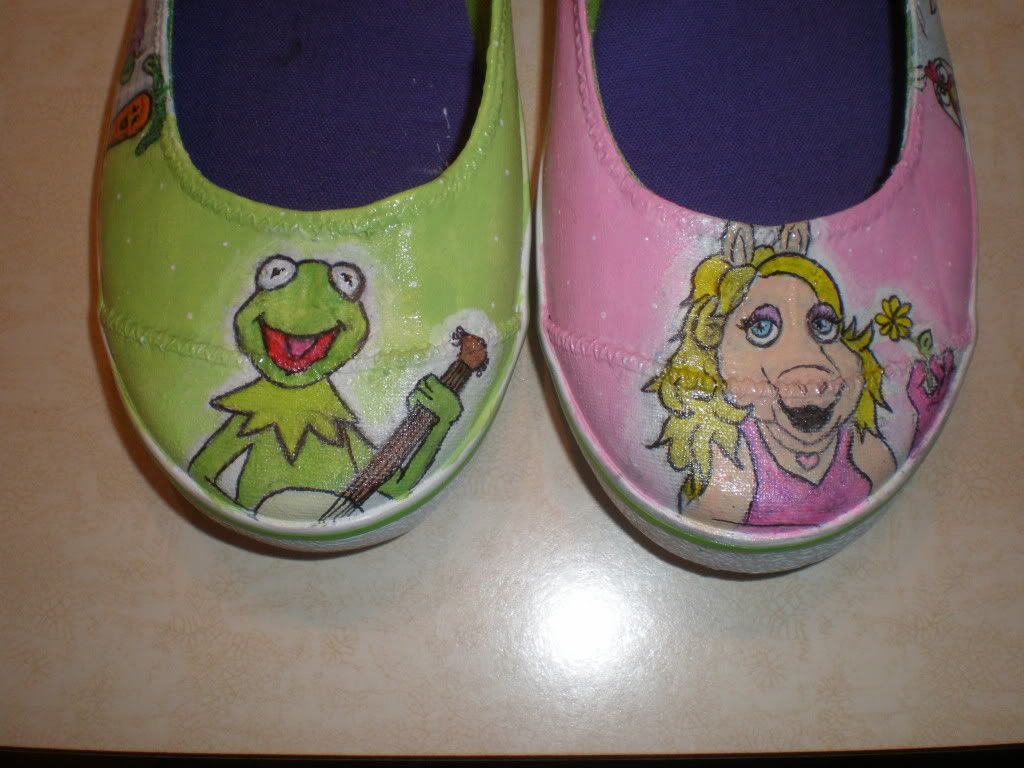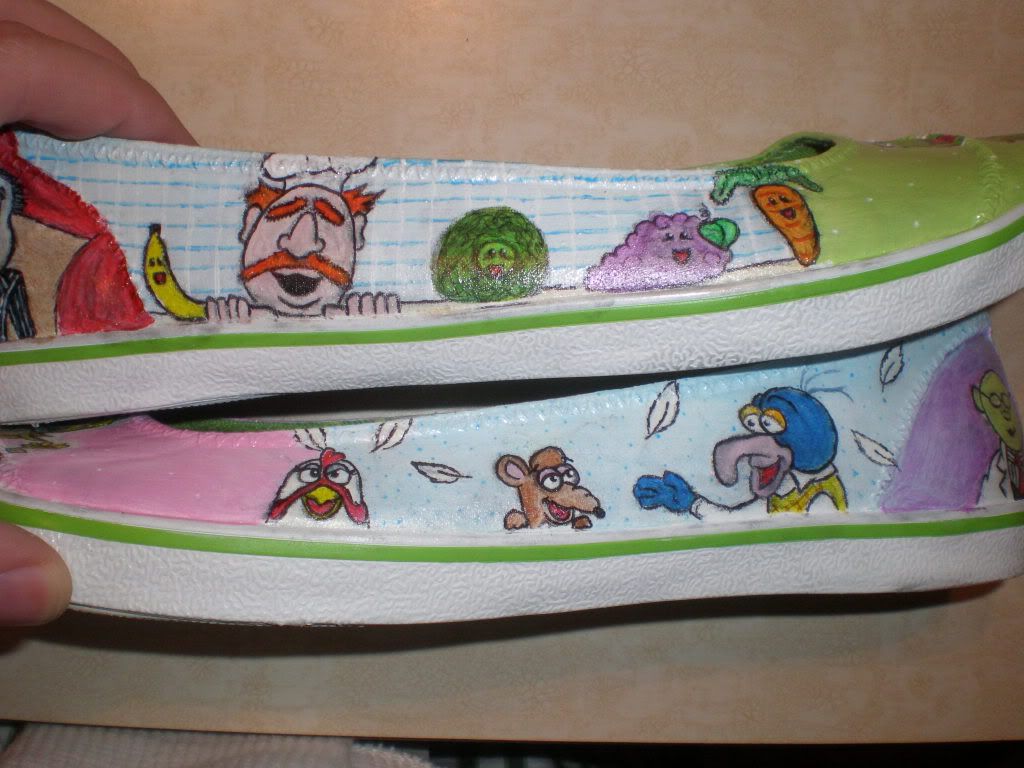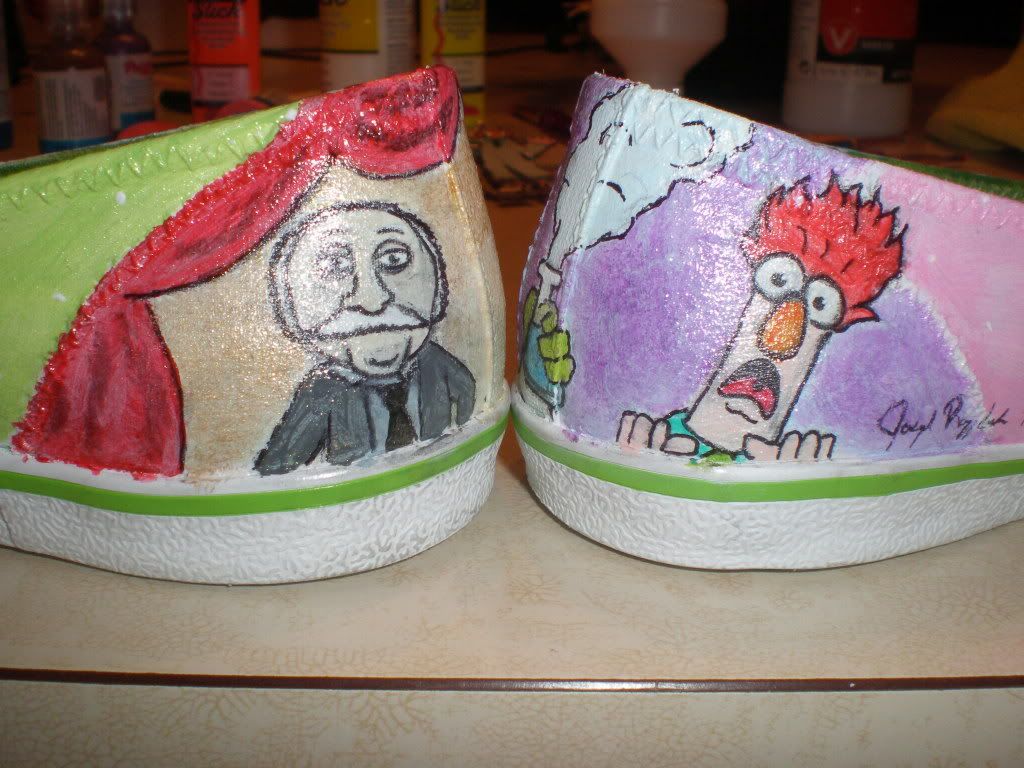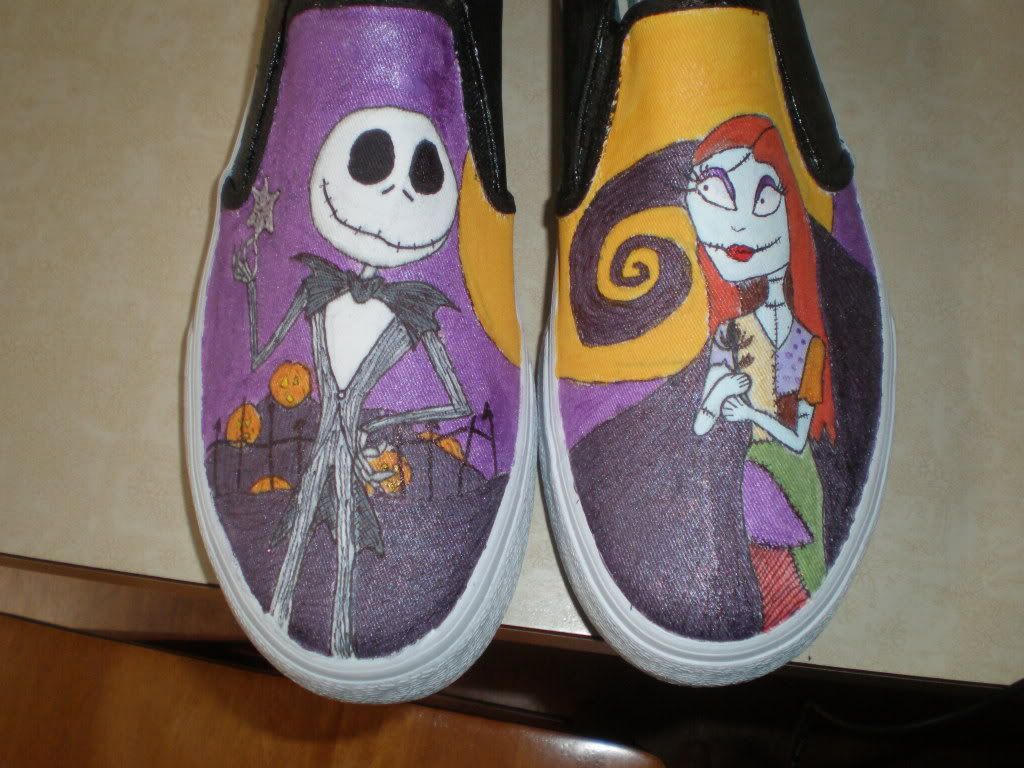 And even though they're not Disney, these are the shoes I wear everyday:
P.S. The Haunted Mansion shoes glow in the dark!
My family, friends and I always wear our Disney shoes to the parks. It's like wearing matching t-shirts, but less noticeable and more awesome!
Have the parks inspired you to create anything like a scrapbook, painting, etc.? Share what ya' got!
Also, to see the very few shoes I haven't posted on here, visit my facebook page. They're in the album "Let's get some shoes." And if you want to see some great Disney art, go to deviantart.com and check out some of brichan's stuff. She's beastly and what really inspired me to start the shoe making nonsense!