CURRENT PHOTOS AND UPDATES ON SECOND PAGE AS WELL
As some may know/recall, my father and I work together on a backyard railroad at the family home in the San Francisco Bay Area. It is western themed, and heavily influenced by the old western amusement parks that started popping up in the fifties and beyond. Entering the summer months, we have a few things underway for the local backyard rail display club open house coming up, as well as for the rather large scale Halloween setup we do come fall. Let's take a look, shall we?
Nice sunny but windy day today....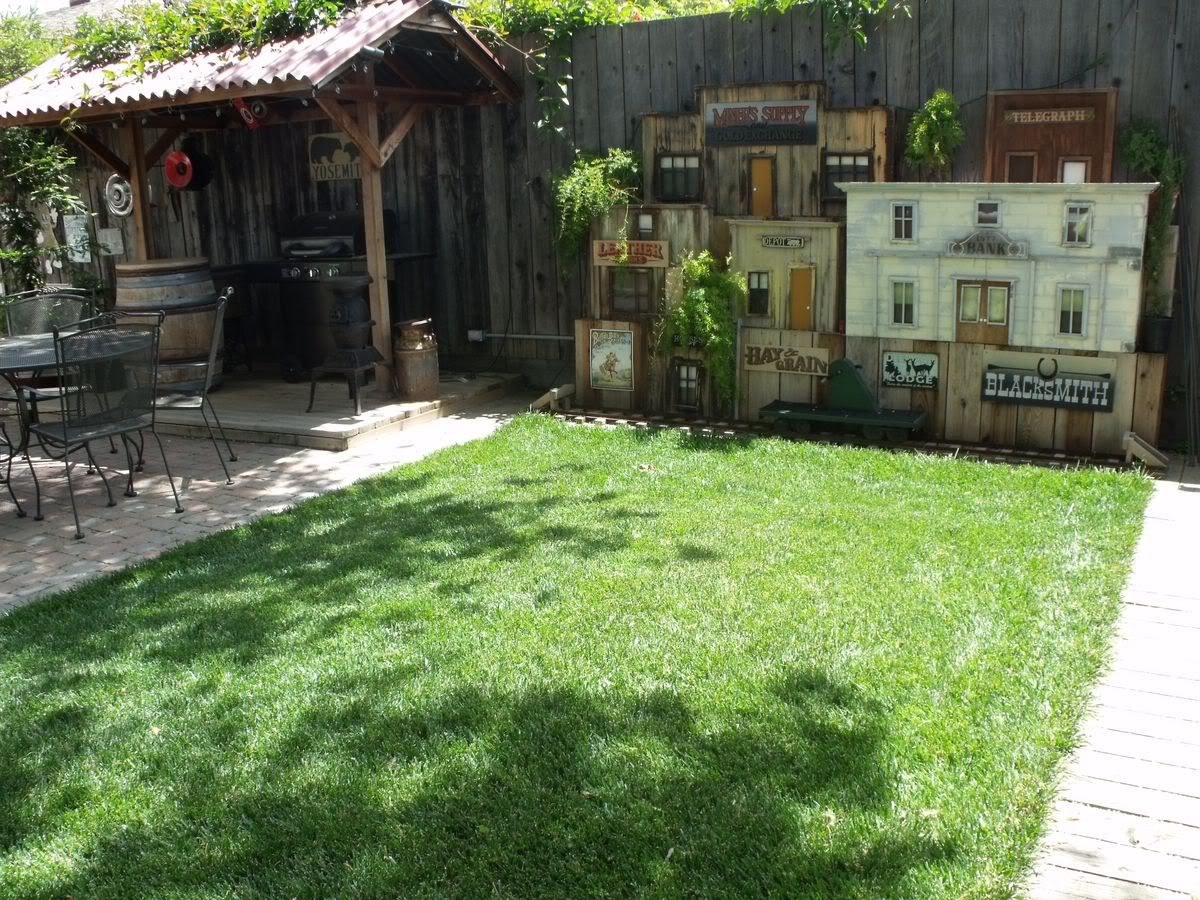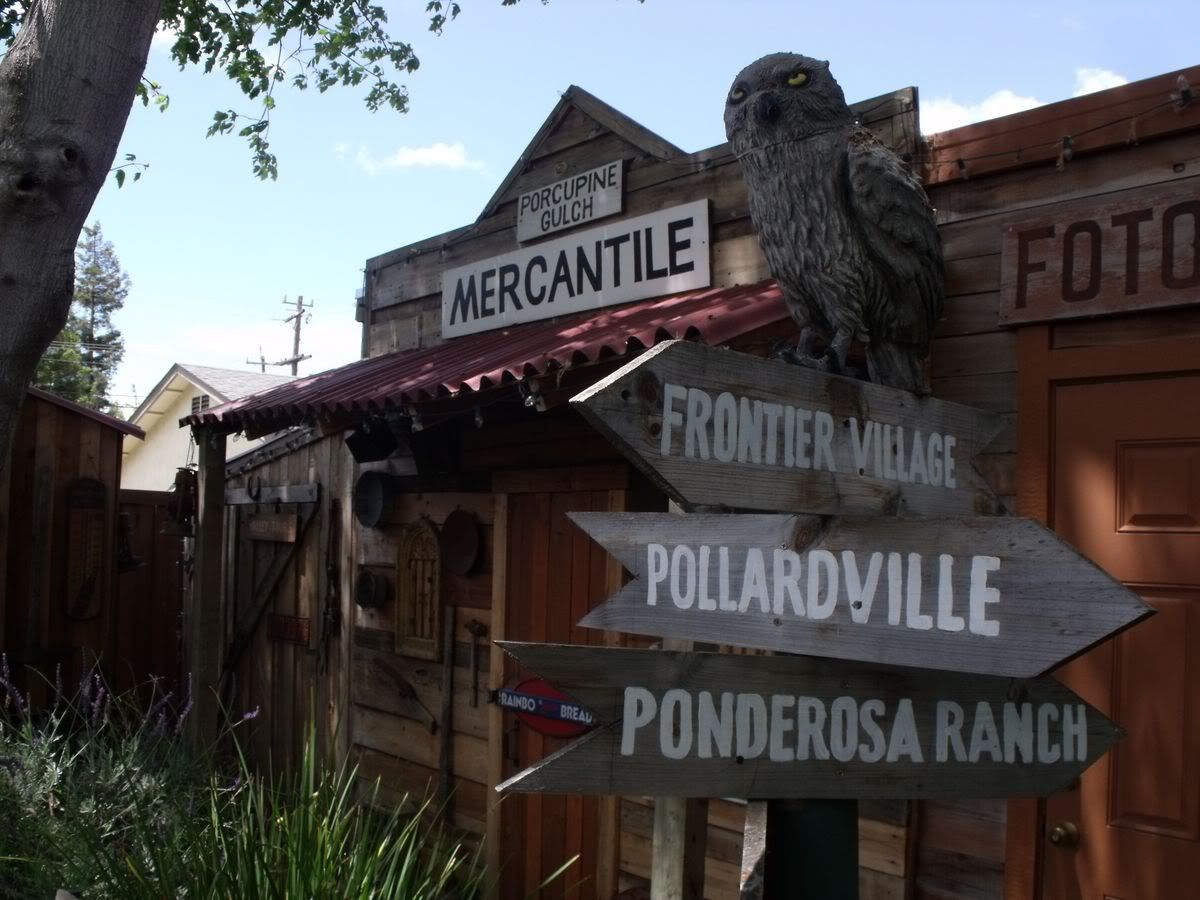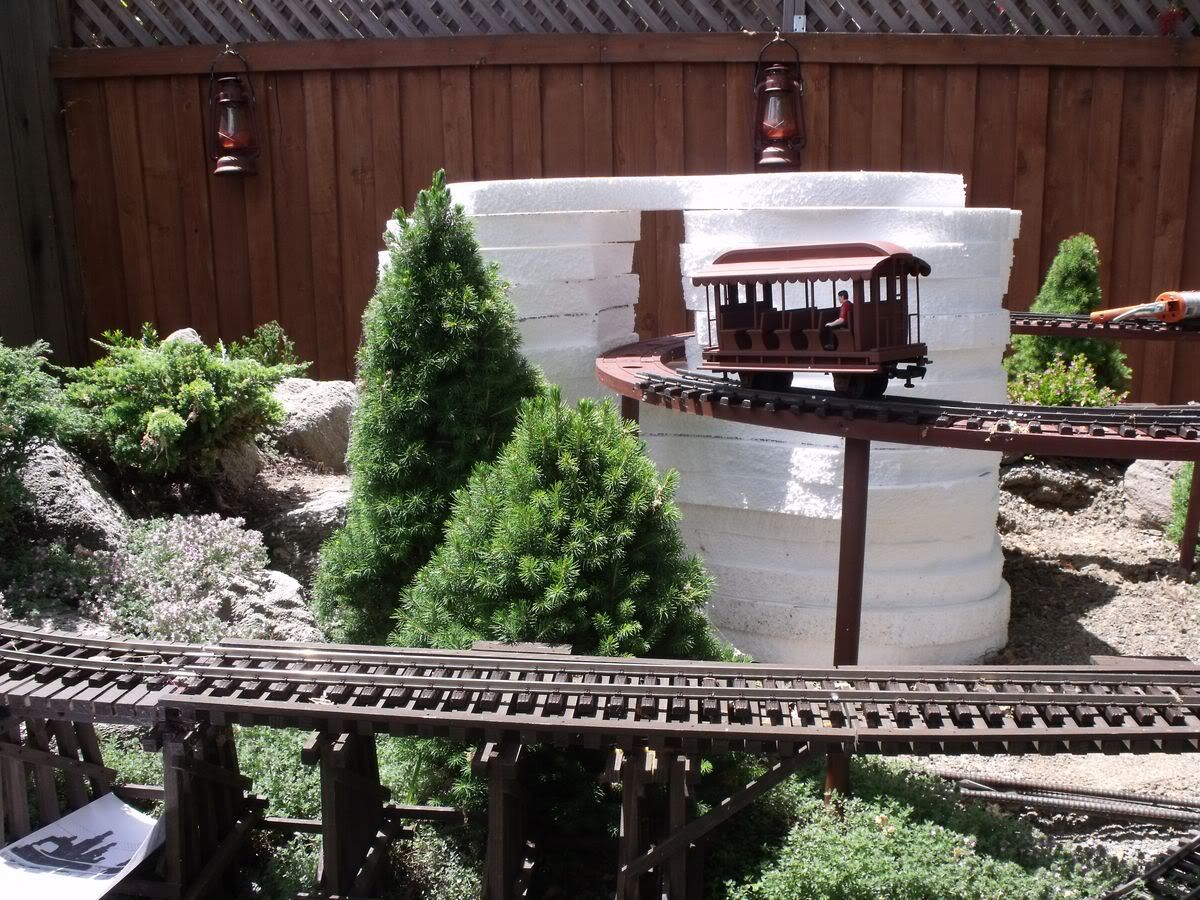 Over in the train layout, very first initial stages of some new mountain building are underway.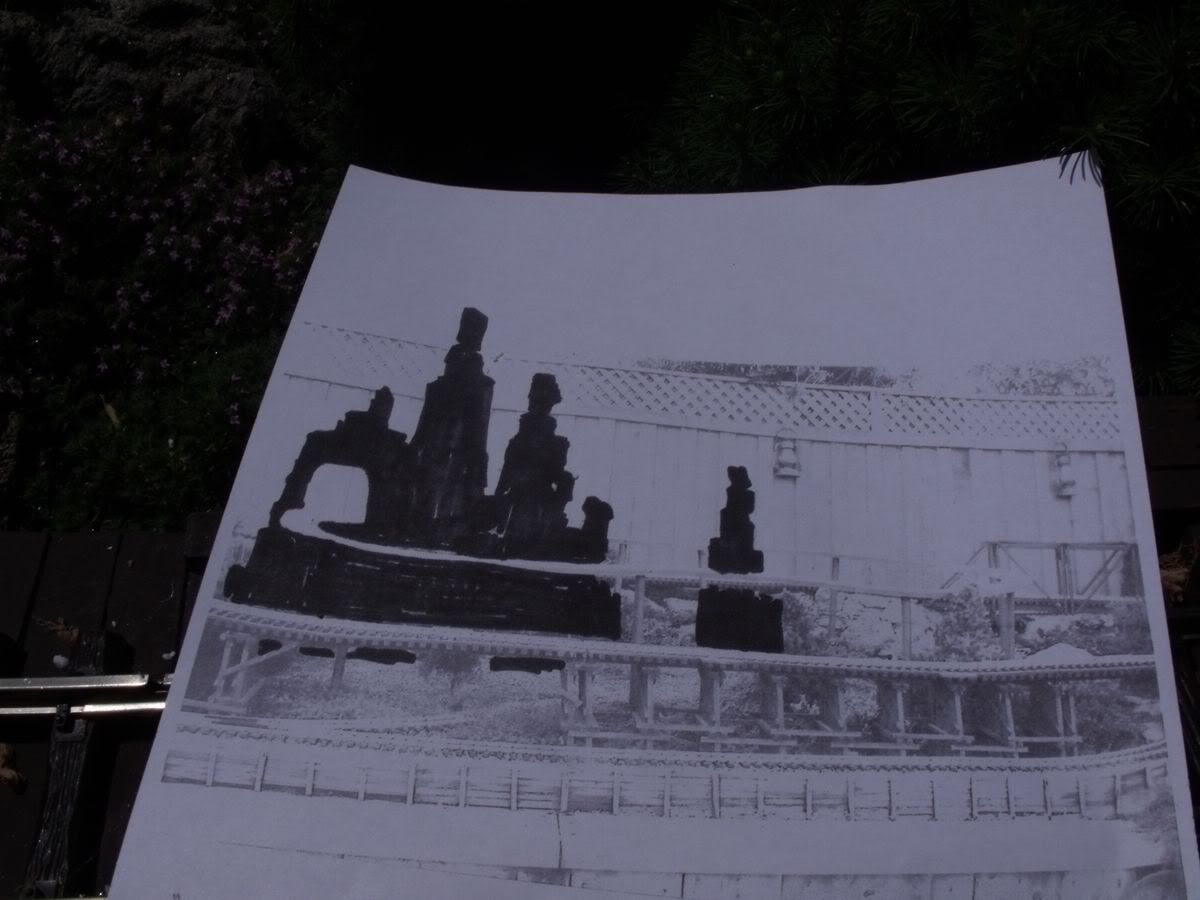 Rough plan/idea for the finished product.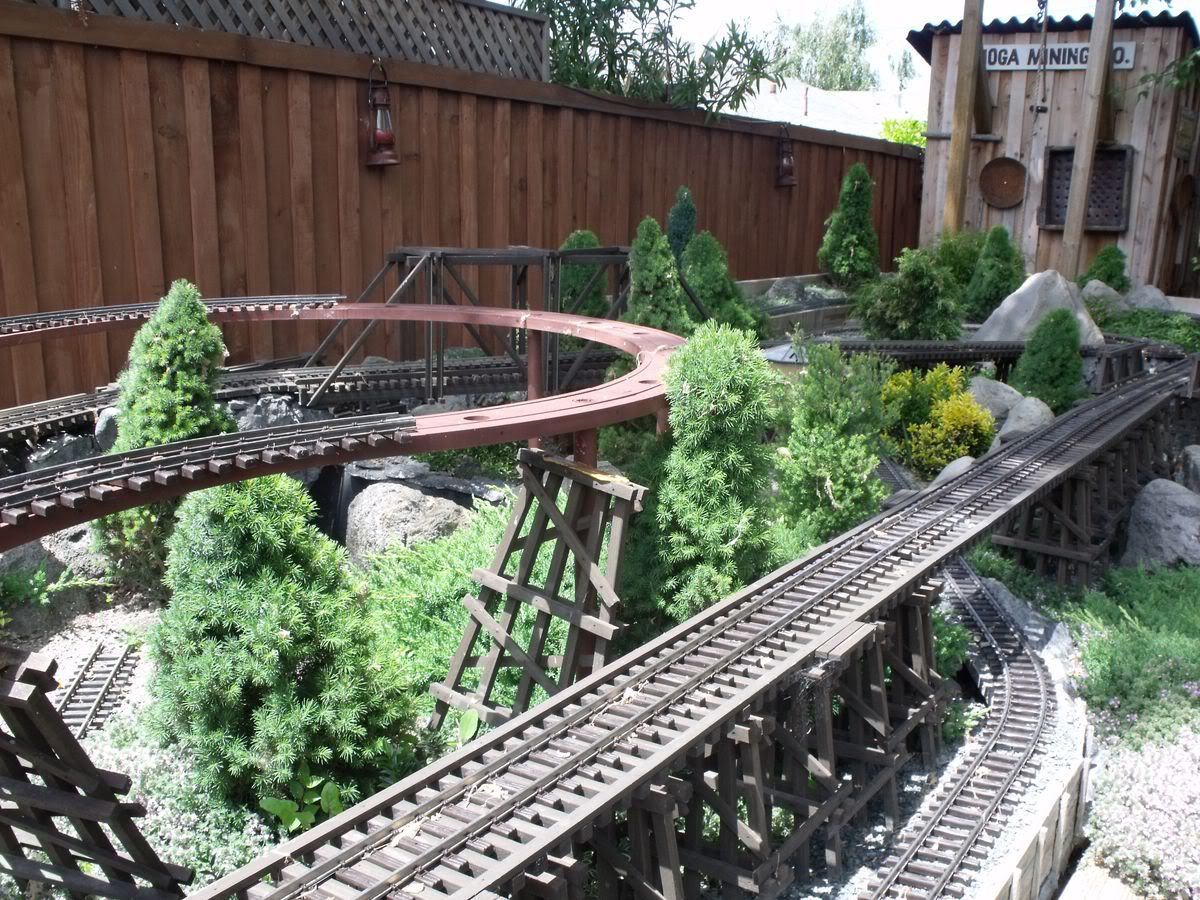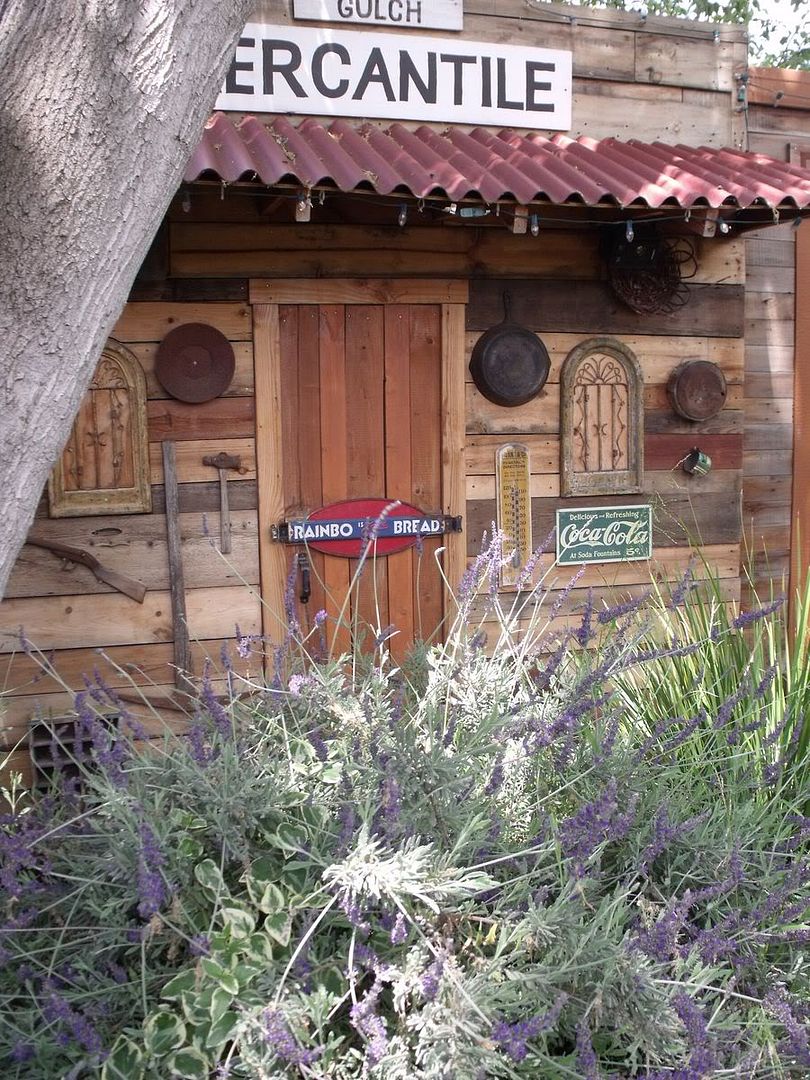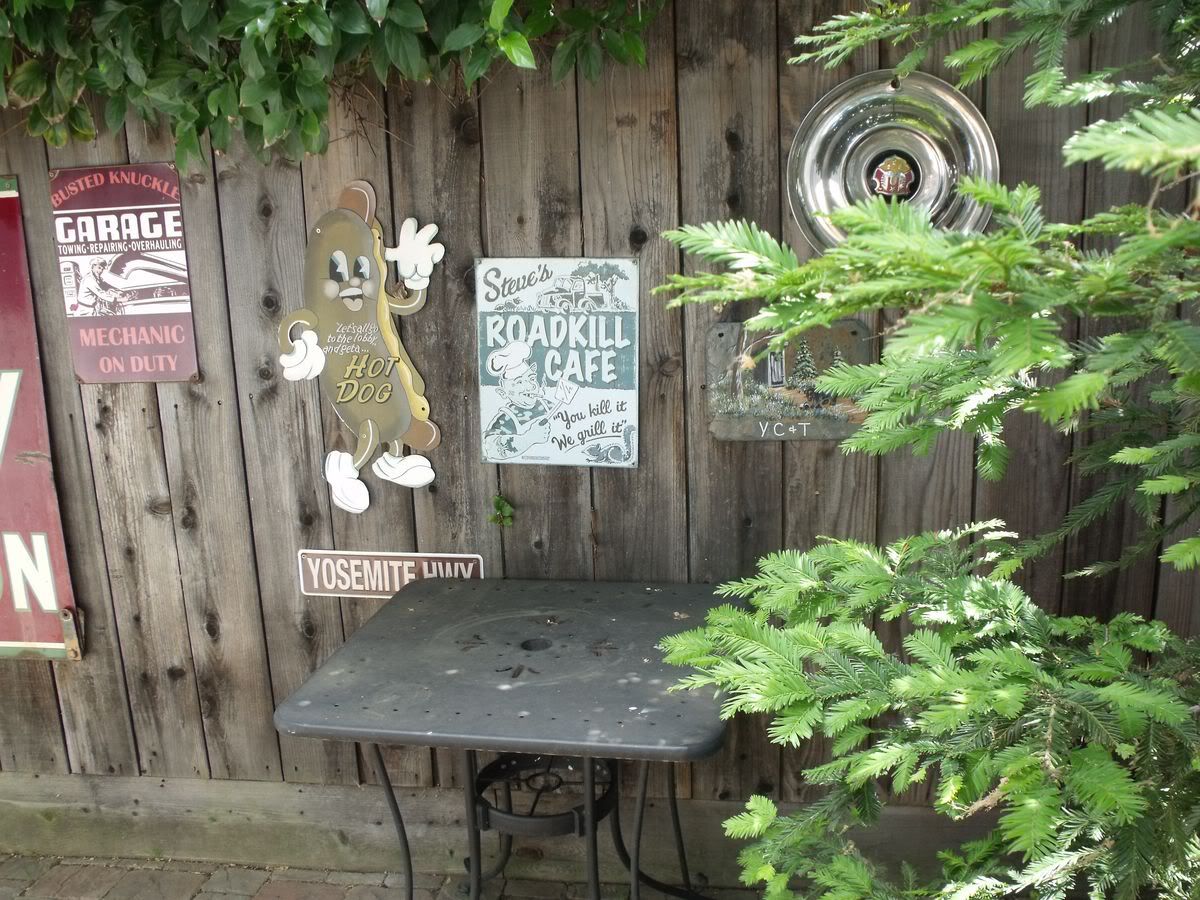 Another new addition will be a jail building "front" along this wall, with side open to allow visitors to pose for the typical "whacky snapshot"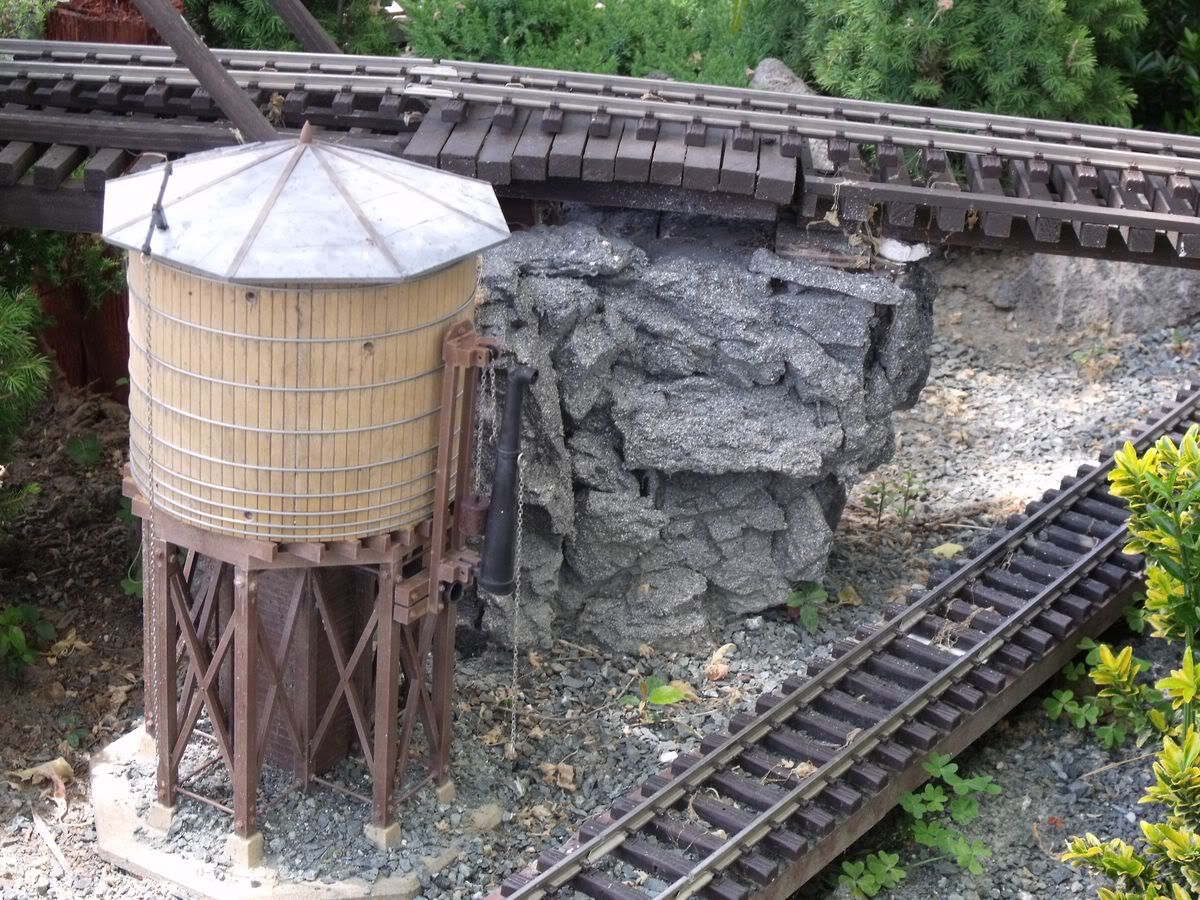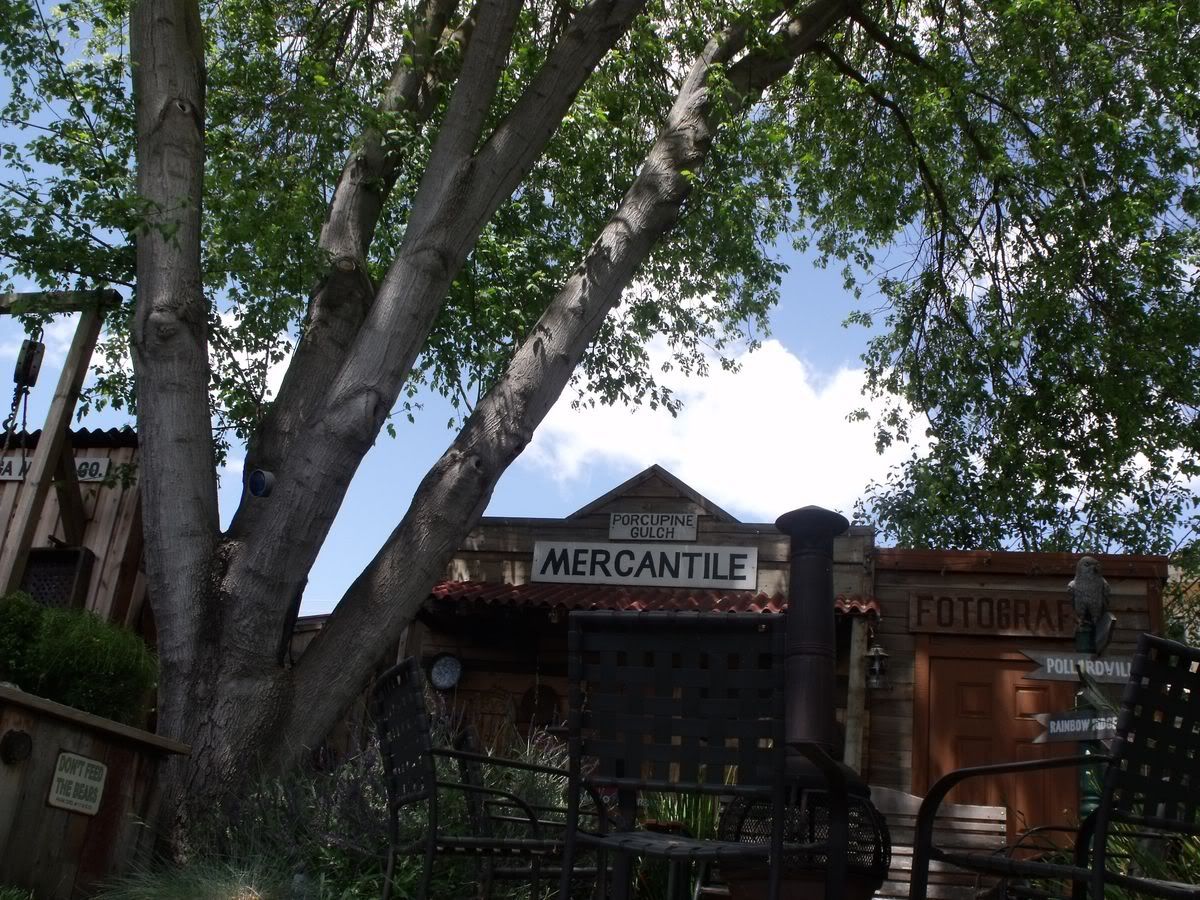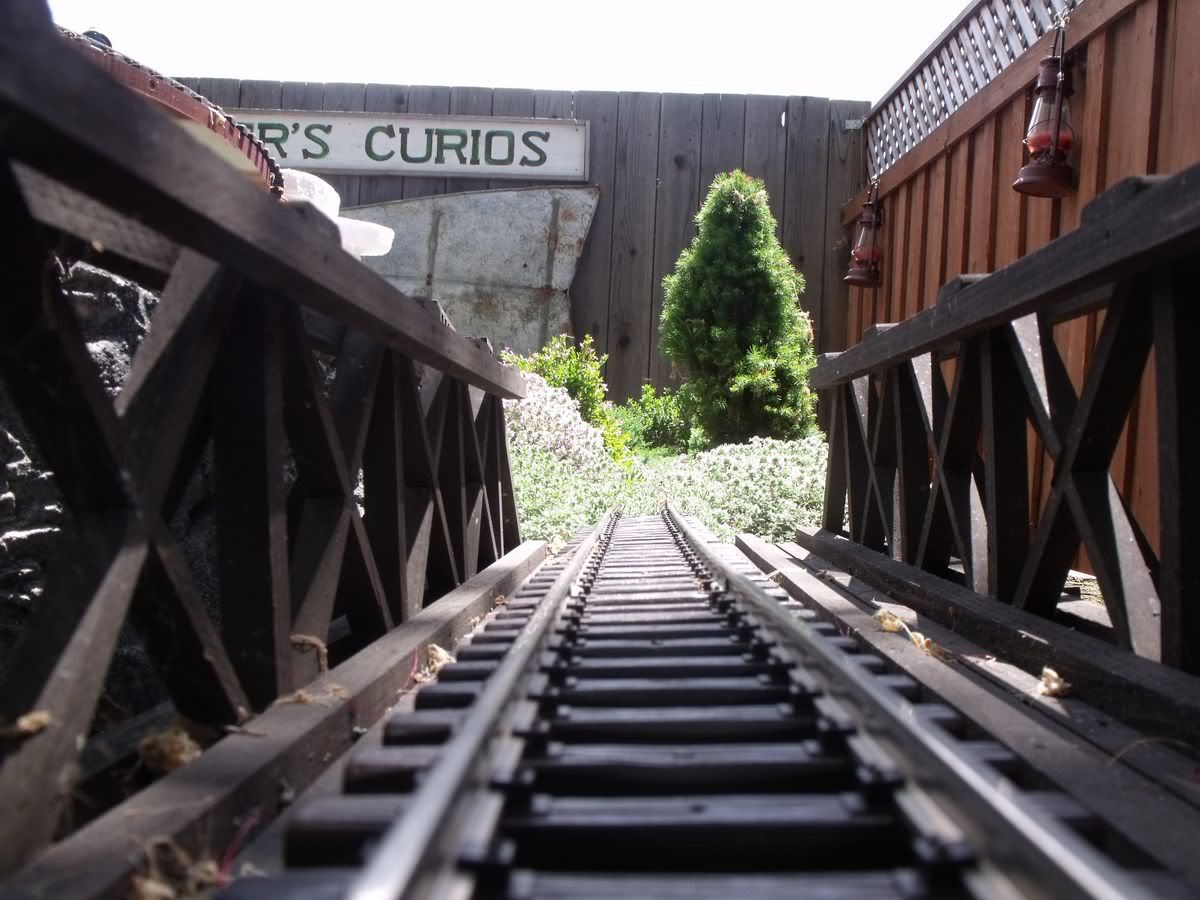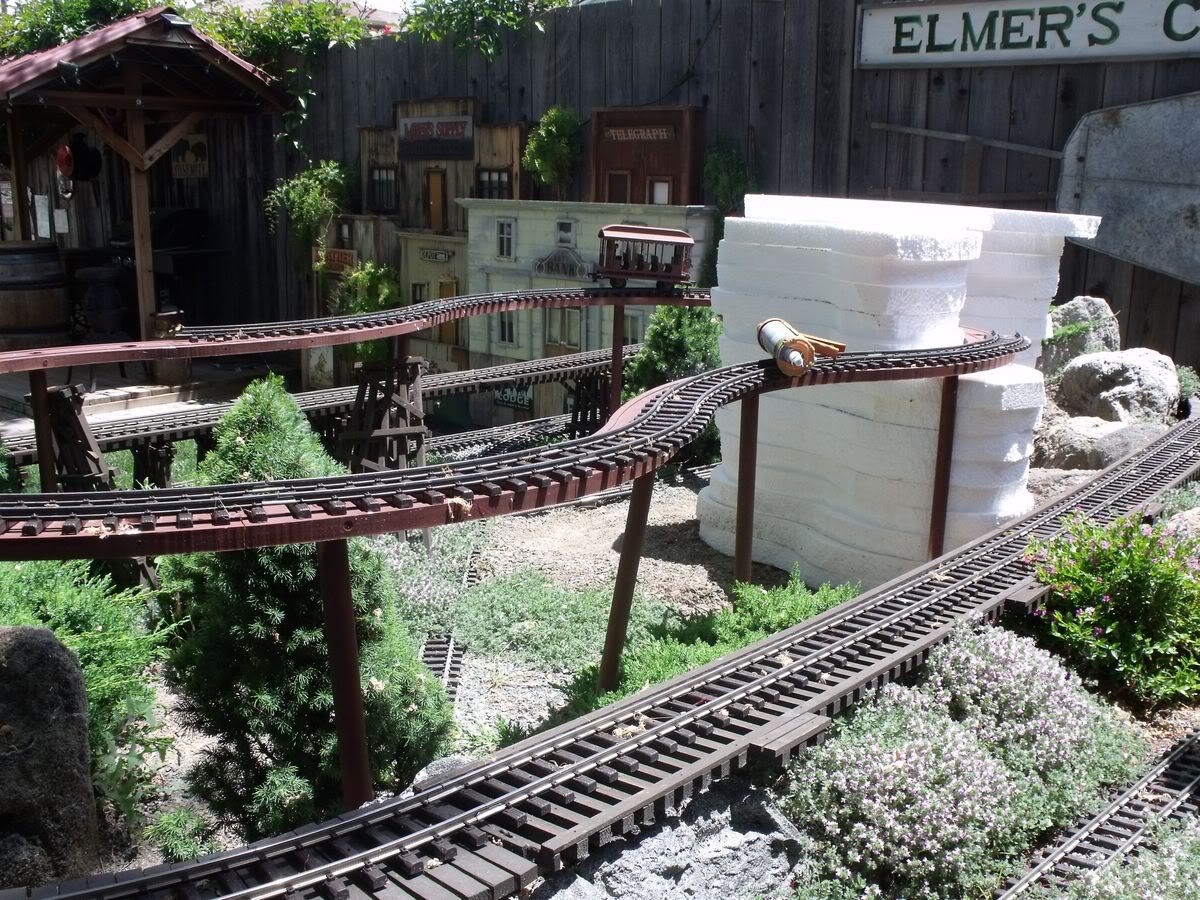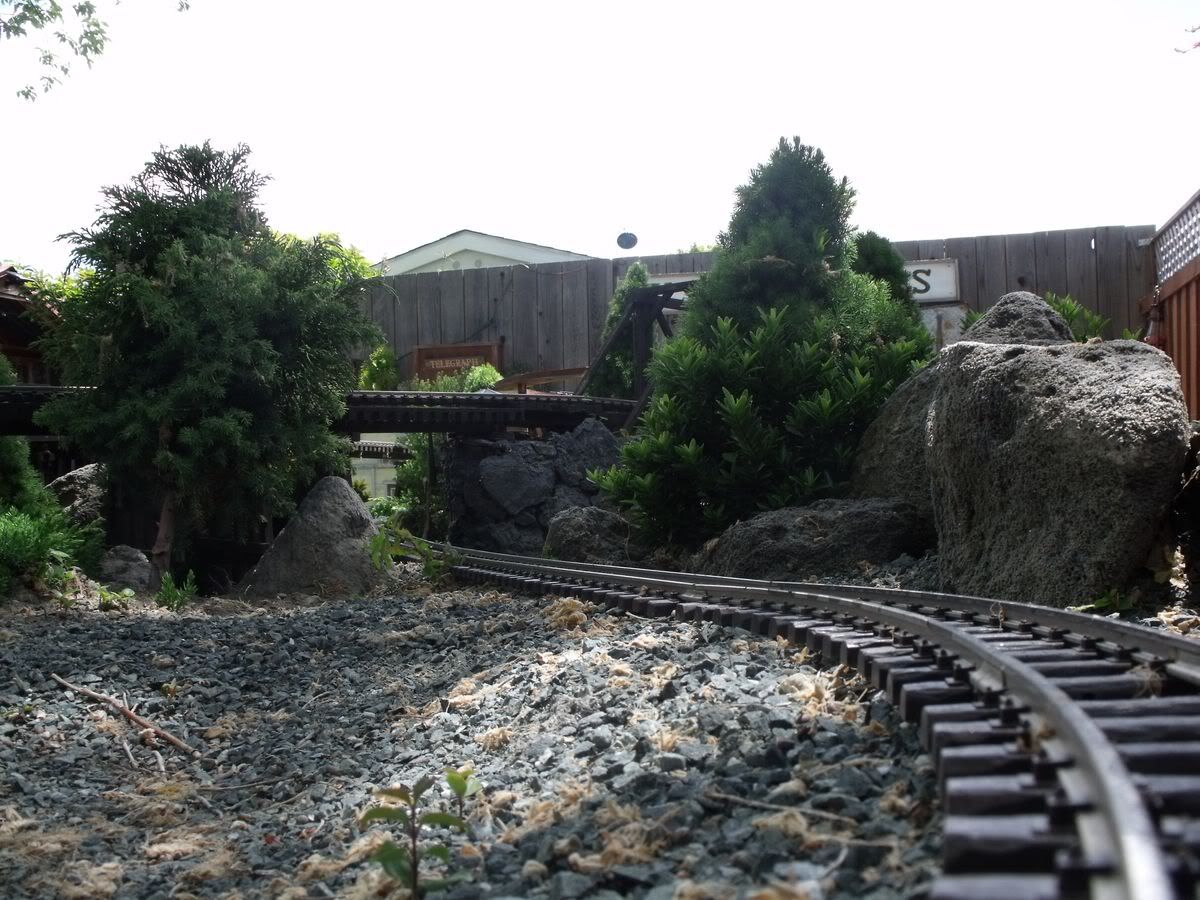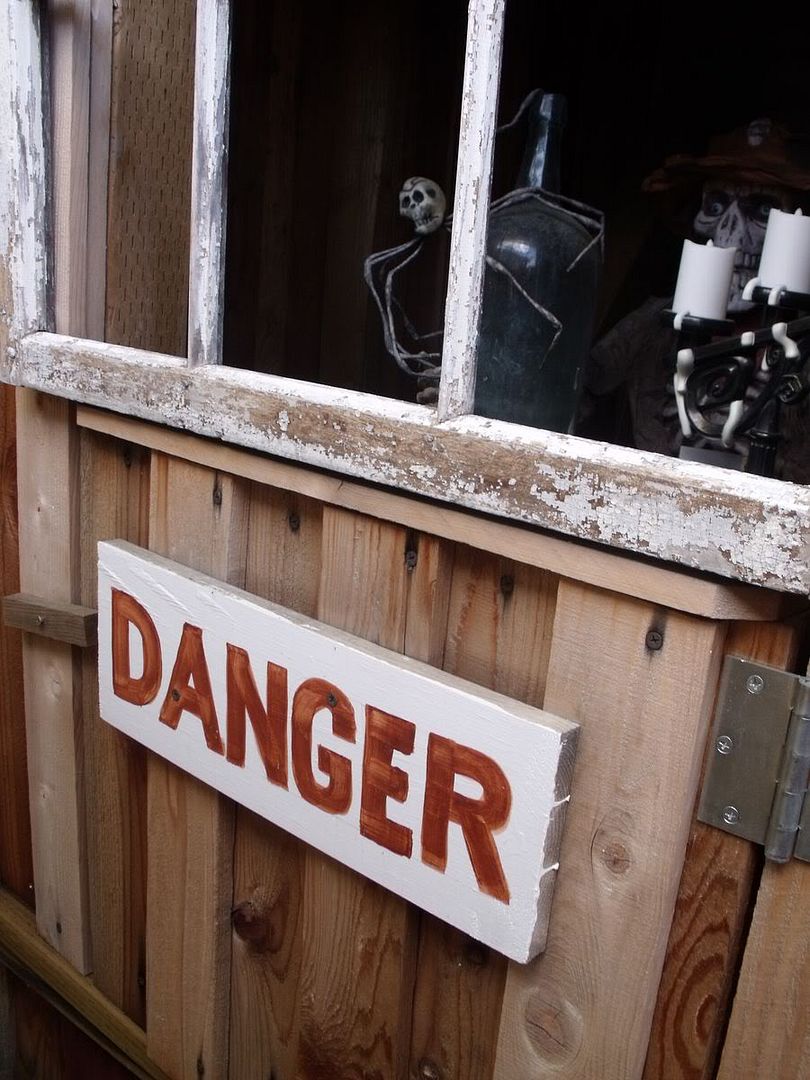 The first sign of DANGER, on the mine shaft building.....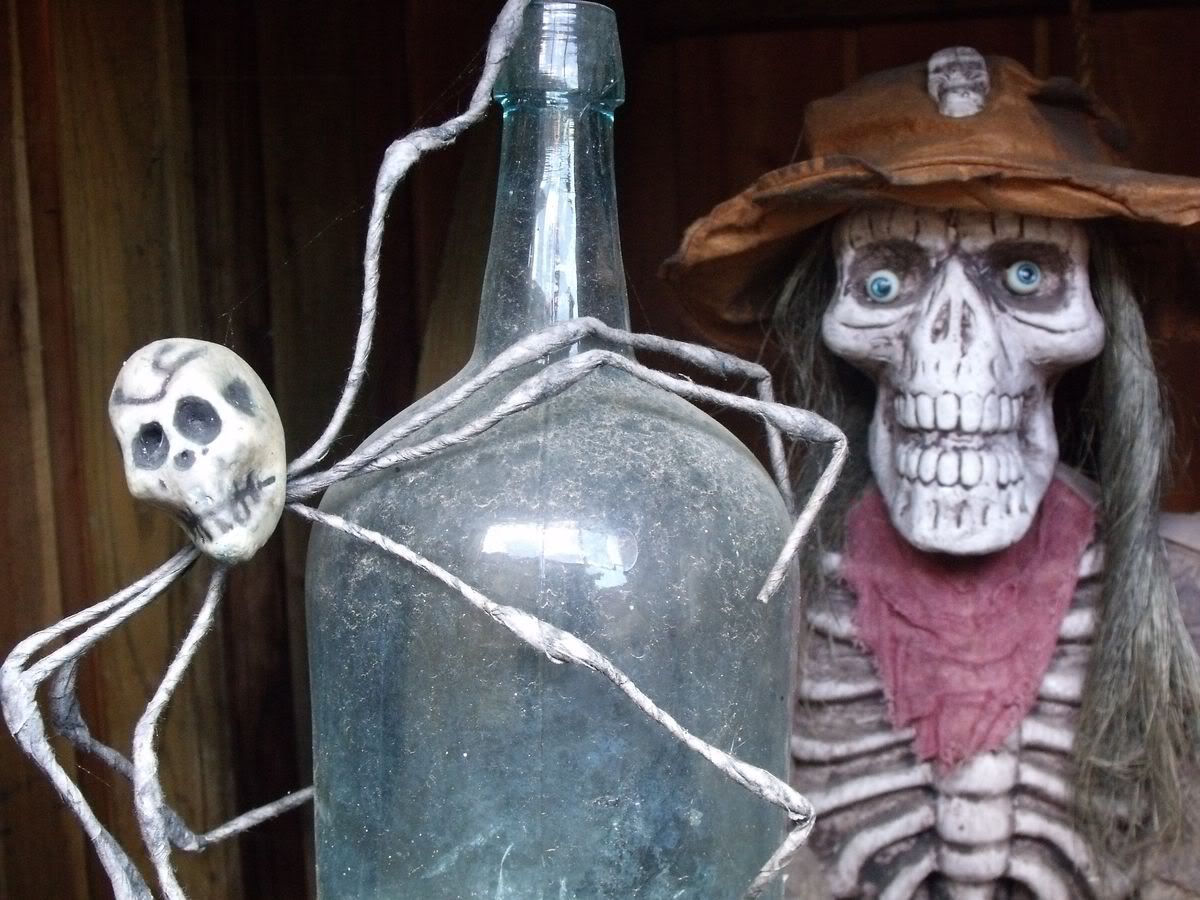 Which is also home to Porcupine Gulch's only year-round resident.
Also in the planning stage is a little "mine entryway" to the side and behind of the Mercantile building, to house a new Halloween/yard haunt scene, but no vertical progress on that yet.
Thank you for your time, and hope this was of enjoyment to some!