We left Thursday evening for Rhode Island where I got to meet more of the in-laws! We had a wonderful time! I seem to fit in with the rest of the family very well.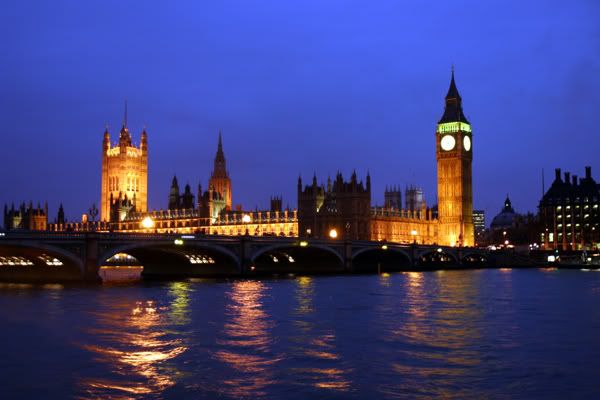 The next day we came back to the same area to take some more pictures and ride the London Eye! That was COOL!!!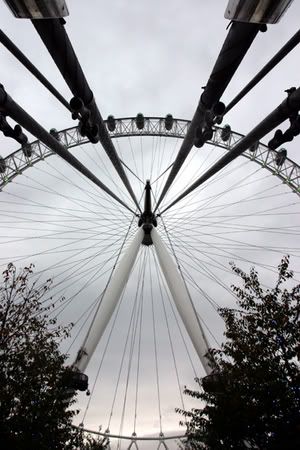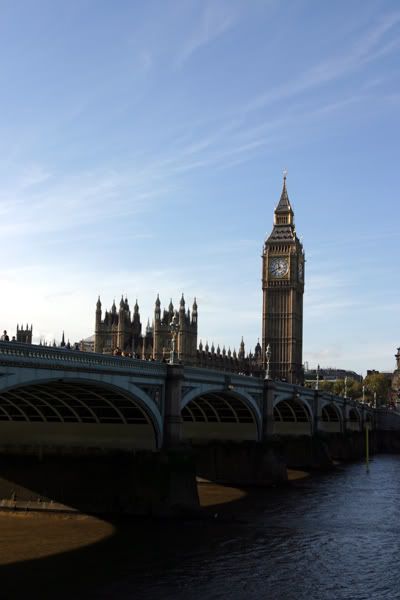 We wandered all over London! We saw all sorts of wonderful things!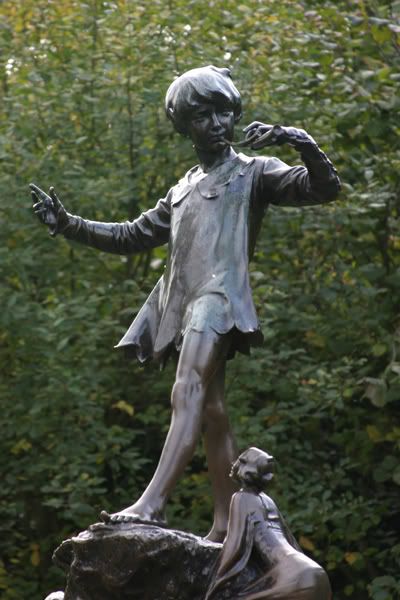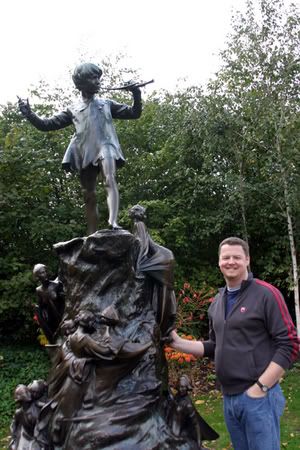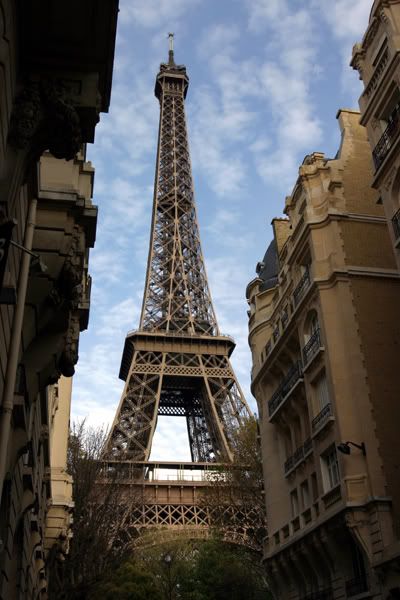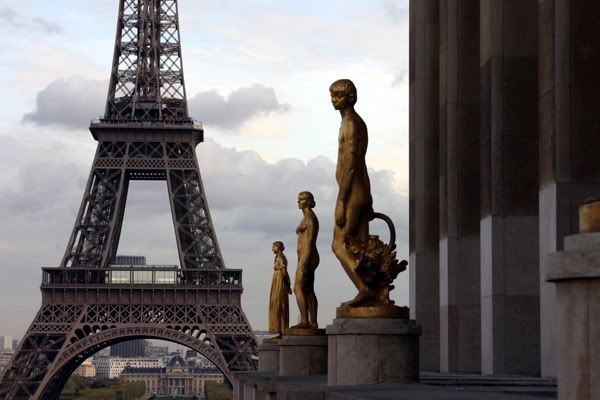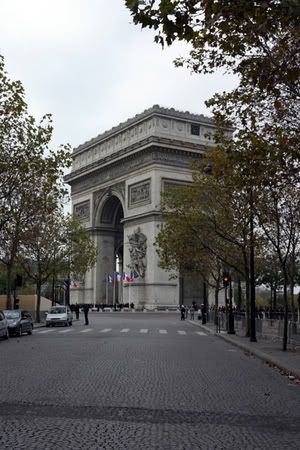 I snapped this picture just before they threatened to take away my camera
Of course, one of the highlights was DISNEYLAND!!!!!!!
I thought this was SO cute!!!!!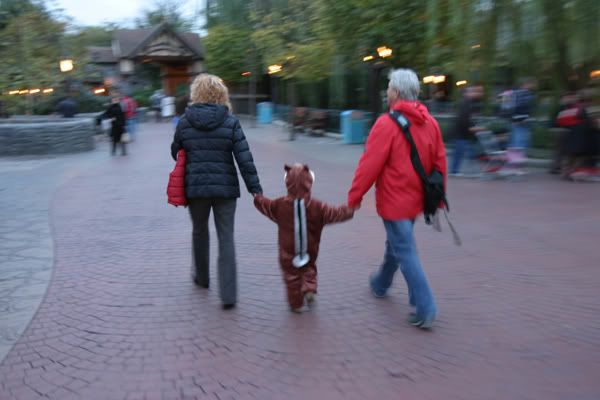 And the castle in her holiday splendor!!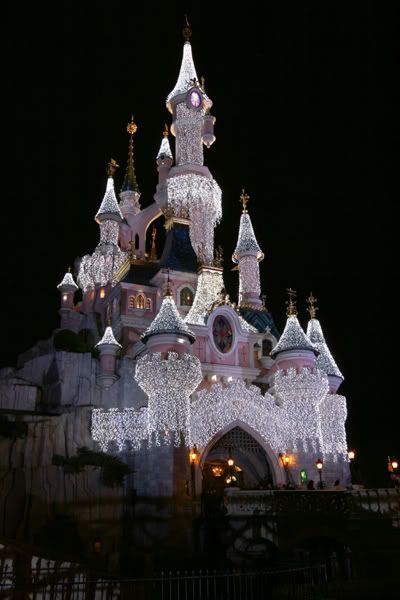 All in all we had a wonderful and amazing trip. We really enjoyed the opportunity to see such great countries and see some beautiful spots!