I bring my Blythes to Disneyland as a sort of tradition. Please enjoy my photographs, all taken within Disneyland Park or Disney's California Adventure
.

Some 35mm film...


"Hearing Colors" - Toontown


"Jodi Channeling her Inner Kenner" - I still don't know where this was taken. It was sort of a "surprise" when my film was developed. ToonTown or Tomorrowland.



"Walk with Me" - A Bug's Land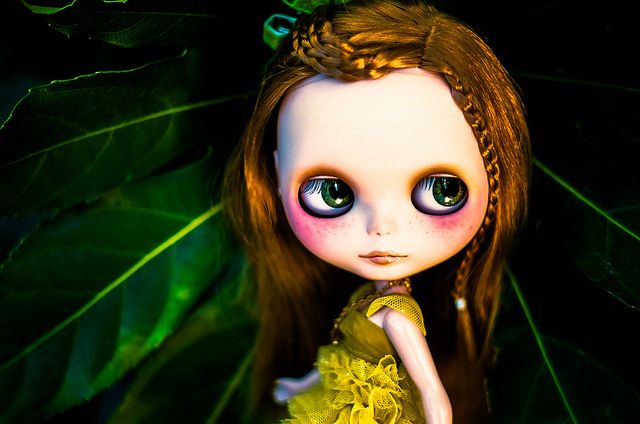 "Post-Warholian Gypsy" - Popsicle Wall, A Bug's Land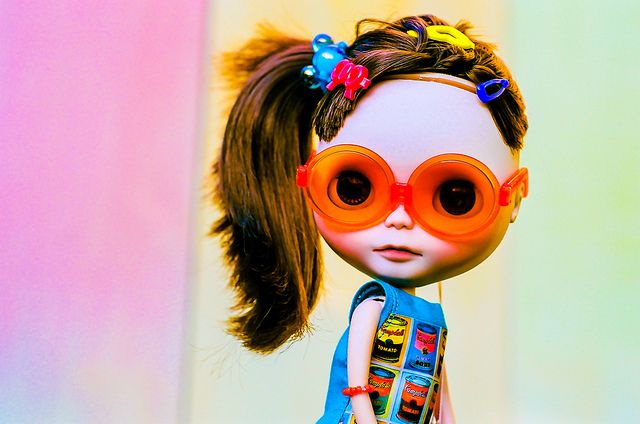 "Jodi at the Parade" - Mickey's Soundsational Parade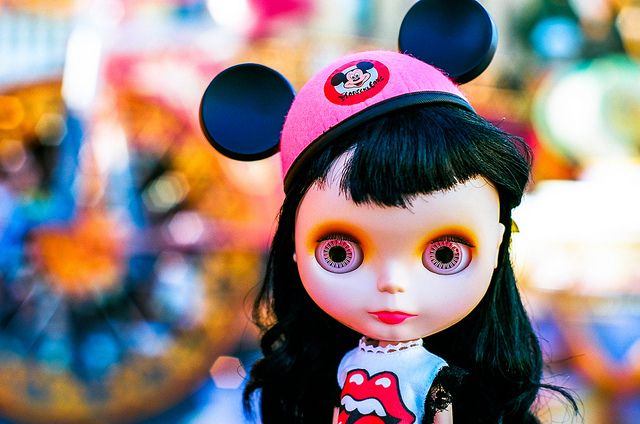 "Jodi on the Rocks" - Tomorrowland (I think we all know where... hehehe)




"It's Christmas" - Main Street U.S.A.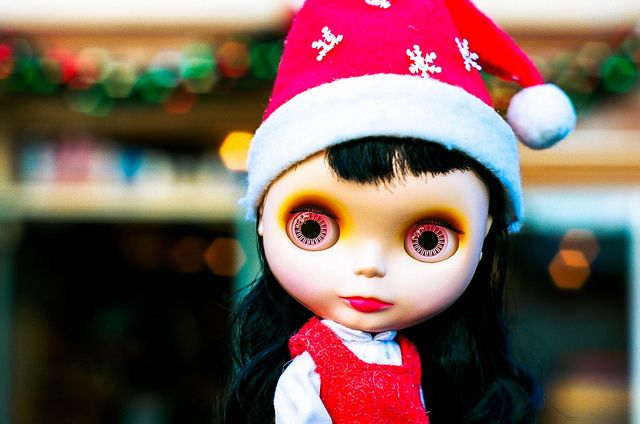 "Look at her Cheeks (She's in Love)" - Sleeping Beauty Castle




"Jodi, the Italian" - Main Street U.S.A.




"The Story" - fountain outside of Rogger Rabbit, Toontown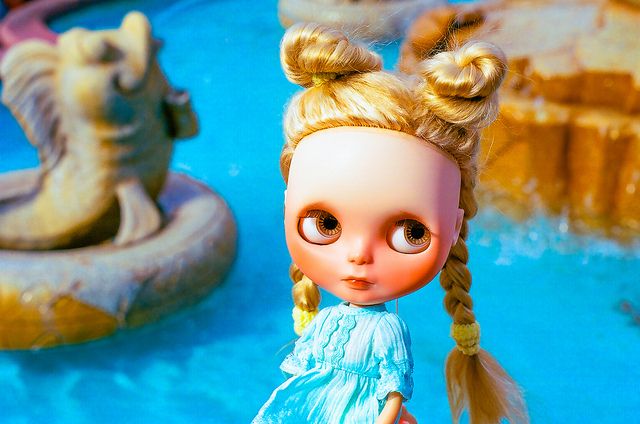 "You smell like Peeps and Mellowcreme" - Paradise Pier




"Jodi and the Lock" - The Disneyland Limited, Main Street U.S.A. Station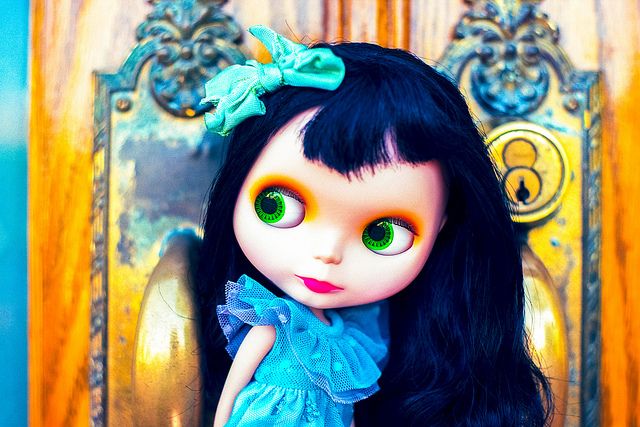 Some digital...

"Daydreamer" - Sleeping Beauty Castle




More dolly fun on my
website
.

Thanks you for looking! If you see me in the parks, please say hi. My dolls love the attention.