check out my Disney inspired Water show and backyard. (these photos are now outdated, more newer photos on the next few pages) total of 6 pumps all at 1,300 gallons per hour and 17 nozzles. (for the show)
VIDEO: http://rapidshare.de/files/31666302/...s_one.wmv.html it's hard to see the colors, and there is an ANNOYING dog barking for the first 2 mins... but that is all. you must downlaod it you can either hit 'run' or 'save' let
me know if you need help!
Veiw my show's web site... here:
www.geocities.com/fantasywaters
http://www.micechat.com/forums/showthread.php?t=50656
, this is the NEW thread of the backyard and show.
VIDEO # 2 RIGHT HERE: http://d01.megashares.com/?d01=5889704
ALSO there are more recent pics on the other pages... the show looks nothing like this now.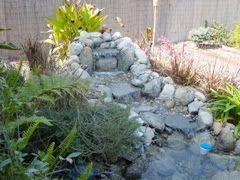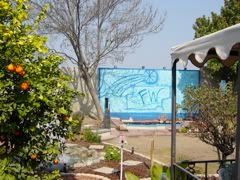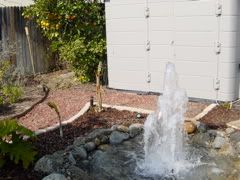 My Water show, "Fantasy Waters" FW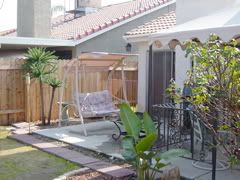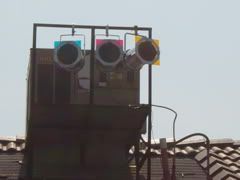 Some of the lighting for the show.
How the show is controlled.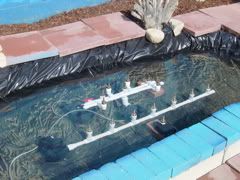 The nozzles for the show, all attached to 1,300 gph pumps. 15 nozzles.
Some more lighting for the show.
Some more lighting. There is plenty of more lighting effects such as strobe lights, pin spots, flash pots (pyrotecnics) and pattern projectors. Also, if you are wondering whu there is half dirt half grass in front of my show, we are putting a colored cement design infrong of the viewing area of the show. If you are near Bakersfield CA, come check it out!!