Hey fellow MiceChatters,
Having a wonderful vacation up here in Canada. Missing all you wonderful micechatters, but will be back to join you shortly. Wanted to share a few photos with you, enjoy!
Here's a great way to start the day, it may not be Mickey Mouse, but it's still Disney.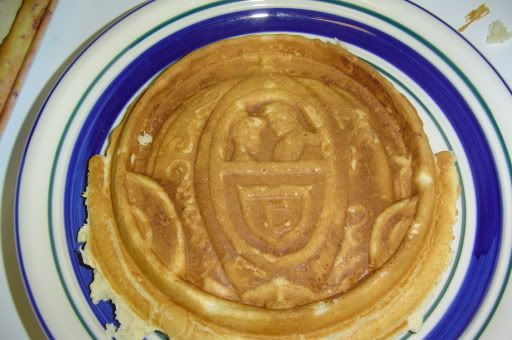 A View of the Canadian Rockies from the Trans-Canada Highway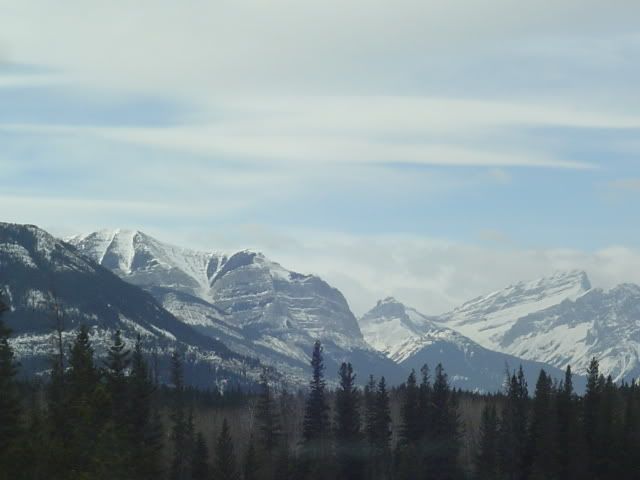 Entrance to Banff National Park, gateway to the Rockies and Ski Resorts
Local fauna along the roadside
View of the Bow River
Uh-oh! Something's afoul in Banff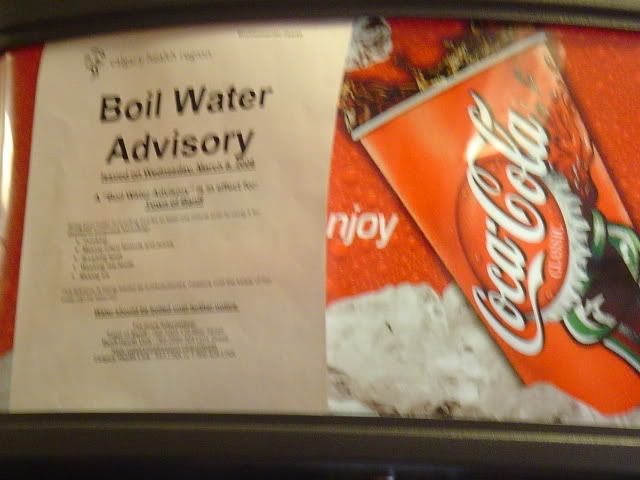 The Fairmont Banff Springs Resort. It truly is one amazing hotel. And all you Disney Vacationeers, it's on the list!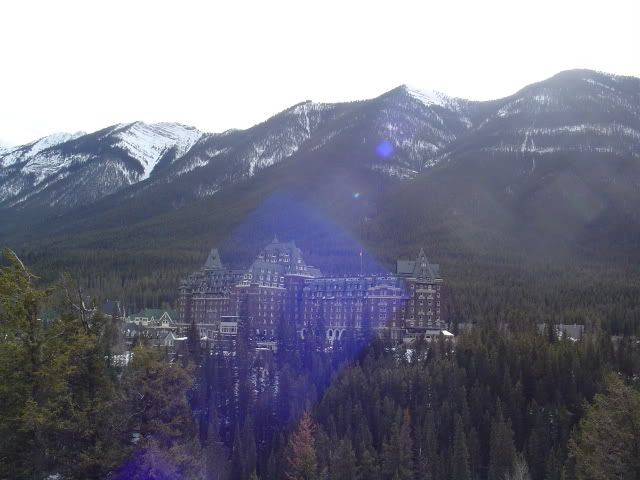 Side view of the Fairmont Banff Springs Resort. Hey, who snuck into the photo?
Cave and Basin National Historic Site. Canada's first national park/site.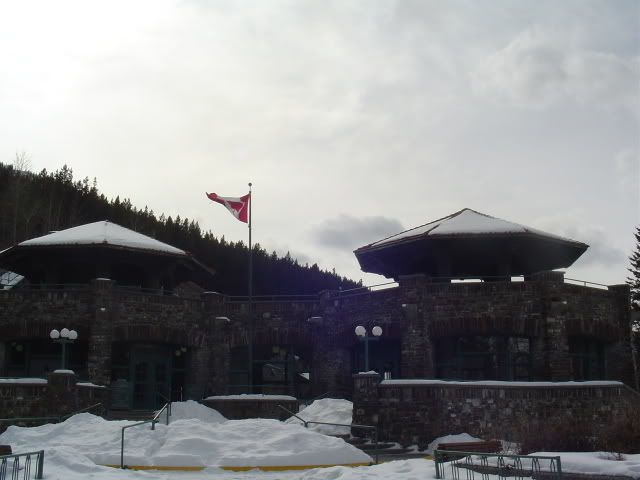 Have they too been Disney influenced????
Actual cave height. The ceiling really is low in there.
Calaway Park and it's famous Roller Coaster, closed for Winter. Oh how i miss Disneyland.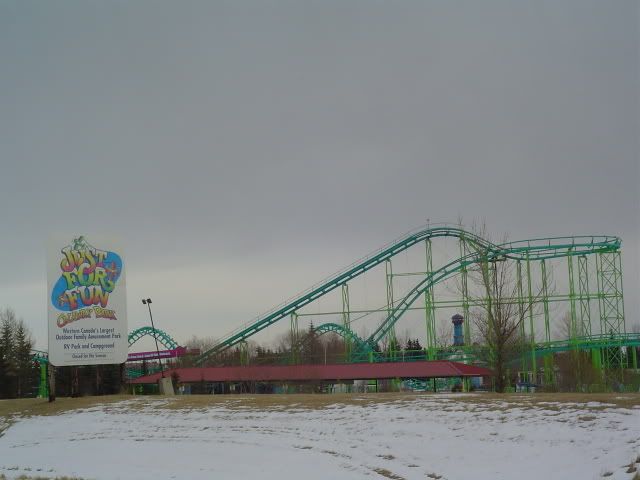 That's it for now, more photos to come soon. Hope you enjoyed them.