Last Saturday night Dustysage and I along with, NeverGrowup, Jimmy CrazyLegs, and CaptPheobus all took a trip to the new Hamburger Mary's in Costa Mesa/Newport to check out the scene.
http://www.hamburgermarysoc.com/
Hamburger Mary's is a Straight Friendly Gay Restaurant that features full service dining, events throughout the week, and DJ Music and Dancing on Friday and Saturday nights.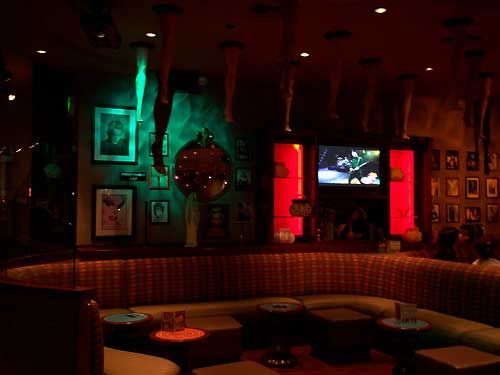 The Leg Lounge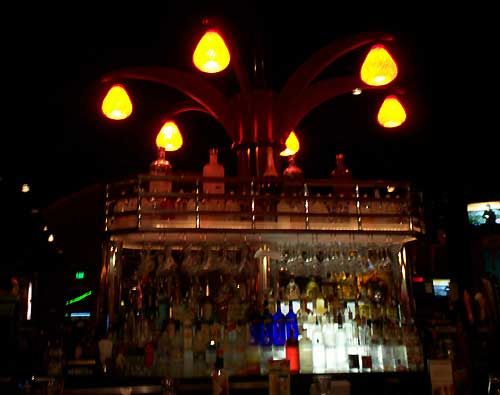 Ther HUGE Full service Bar that is the center of the restaurant.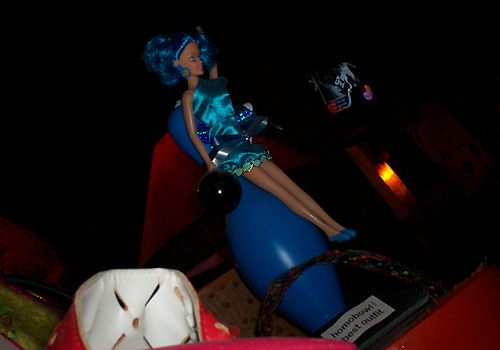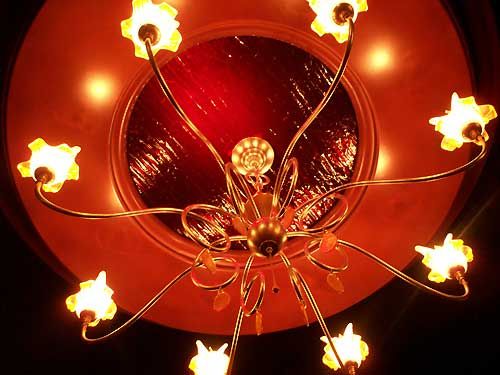 Elaborate Lighting fixtures hang from above.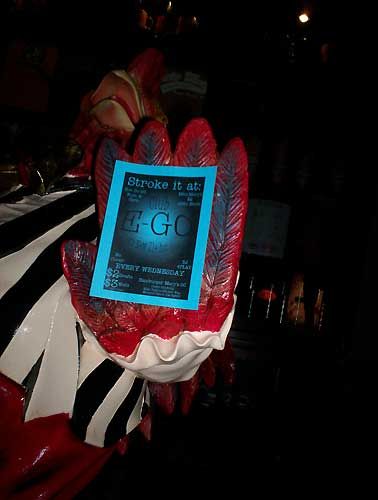 A big, well, rooster tells you about an event.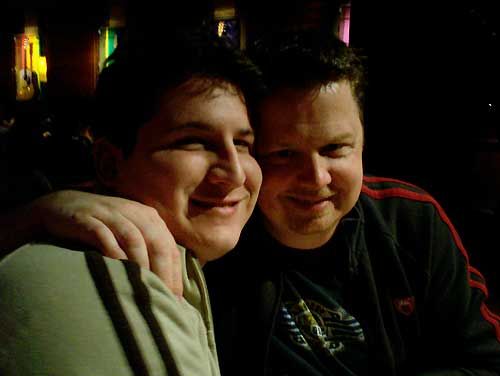 NeverGrowUp and Jimmy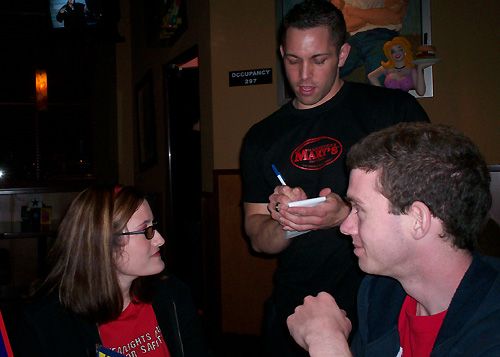 The dessert came to take our order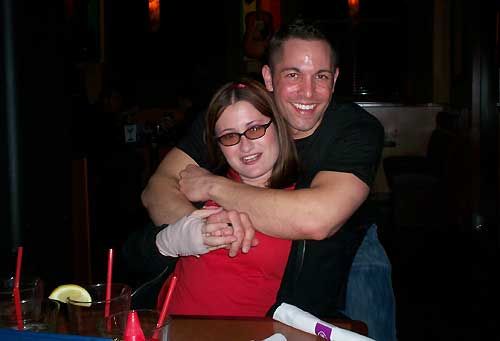 Crazylegs always gets the hot guys!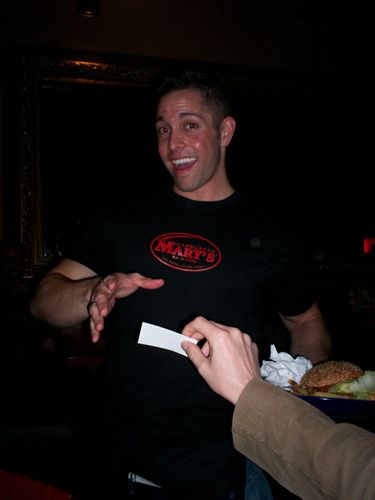 DustySage offers our waiter a MiceChat business card.
All in all it was a great evening. The staff was UBBERFriendly and helpful and were always happy, humorous and lively. The atmosphere felt like a TGIFridays that had been to San Francisco and came back a little more fun for the journey. The great thing about this place is that, yeah, it's a Gay/Lesbian Restaurant but the straight friends we took there on previous trips felt right at home too. The food was great, the drinks were FAB, and the fun was free flowing.
There are events throuout the week that will appeal to any taste. Check out their website for a listing of events.
http://www.hamburgermarysoc.com/
Support this great place!